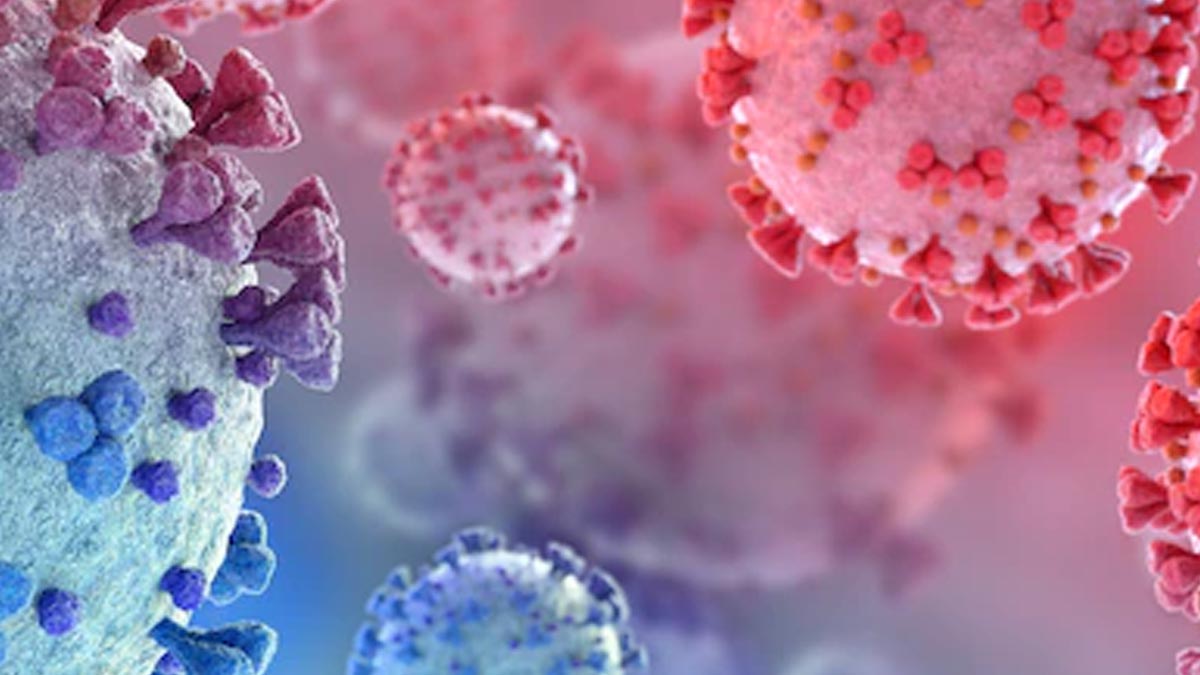 India reported a single day rise of 6,594 new Covid-19 cases on Monday. The country as of today has reported a total of 4,32,36,675 cases and 5,24,777 deaths. According to the data as per the Union Health Ministry, the active cases have increased to 50,548 with a total recovery of 4,26,52,743.
Weekly COVID-19 Data
The weekly coronavirus cases tally touched the 50,000 mark. The country witnessed the biggest jump in the active COVID-19 cases since the 3rd wave of the pandemic in 2022.
Among all the states and union territories, Maharashtra and Kerala registered the highest number of cases. Both states combined reported 65 percent of the total fresh cases.
With six covid-19 deaths reported in the last 24 hours, India also reported four cases of deaths linked to omicron variants. The daily positivity rate stands at 2.05 percent whereas the weekly positivity rate is 2.32 percent.
Read more: HealthCare Heroes Awards 2020: Busting Fake News And Myths, ISRC Demystifying COVID-19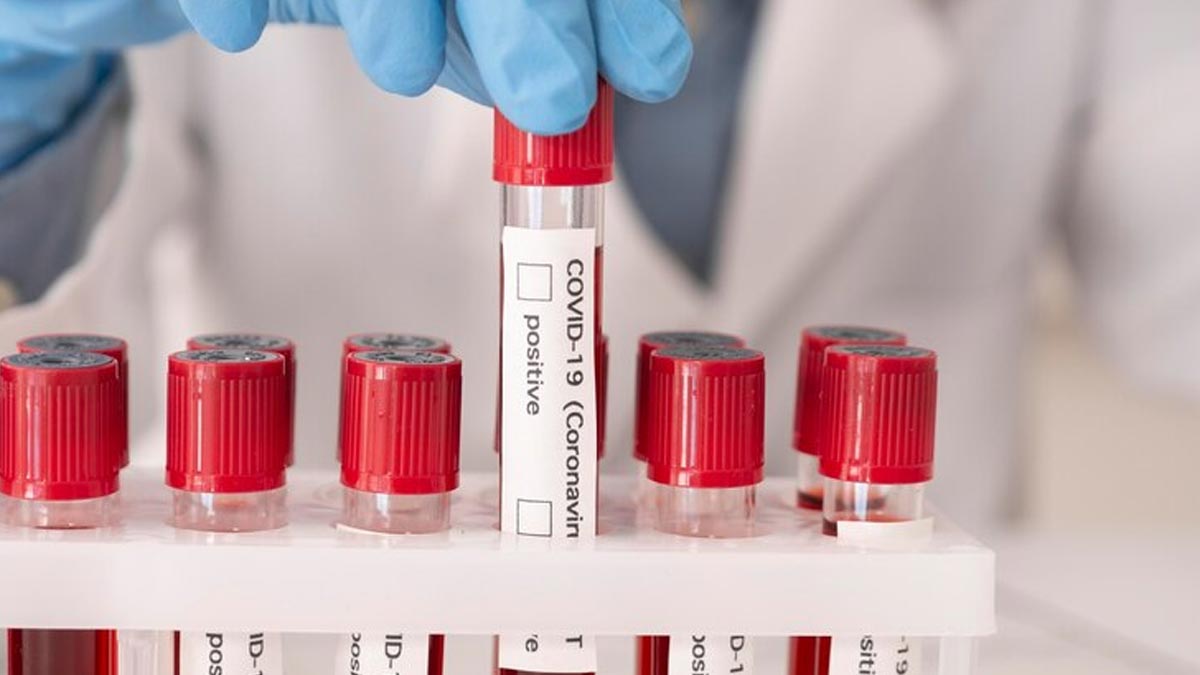 Third Dose Vaccination
Over 3.52 crore adults in India have been administered the first dose of Covid-19 vaccine.
Medical experts and doctors believe that the spike in the cases has brought back the caution with a degree of fear in people.
Amid the fresh covid surge, the Union Minister of Health And Family Welfare, Mansukh Mandaviya on Monday exclaimed that it is important to stay alert and follow the appropriate Covid-19 a behaviour.