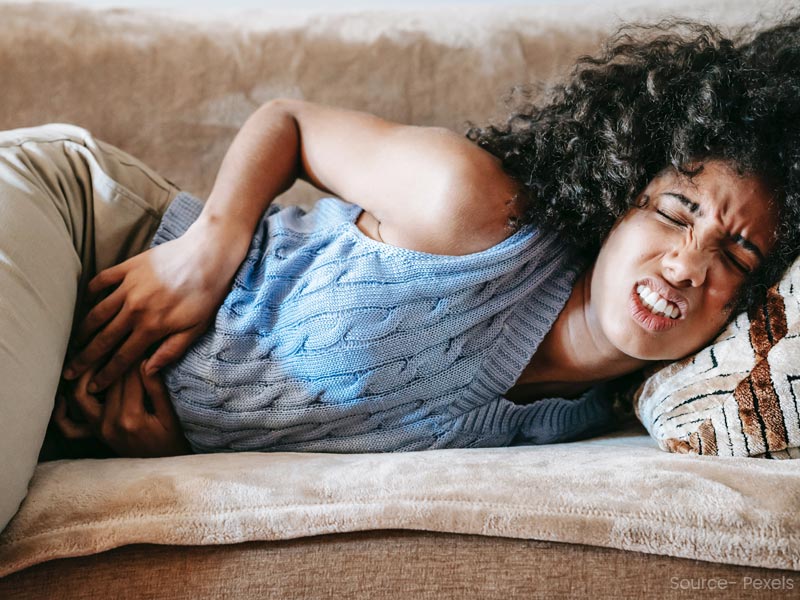 Kidney diseases and infections can become very critical and severe in most of the cases. Even small dysfunction in any of the kidney functions results to a big impact on health of the person. Nephroptosis is one such kidney infection which can cause huge damage to internal organs and functioning of the body. In this condition a person's kidney drops down into pelvis which can cause serious pain and blood in the urine. Nephroptosis although doesn't happen commonly in people but those who are above 50 years of age are still at high risk of developing this disease. Today we will discuss about its symptoms, causes and other affects on human health.
What is Nephroptosis?
To understand this complicated disease we asked Dr. Arvindam K Swamy, DM Nephrology from Max Super speciality Hospital, Kochi to inform us about it. He says that this kidney disease occurs mostly due to increased movement of kidney inside the body. Those people who are affected by it have their kidney moving downwards which causes them abdominal pain, nausea and vomiting very often. Few years back it could have been hard to identify this disease because it has similar symptoms as common kidney disorder but recently some more symptoms have been identified along with medical imaging which together make it easier to diagnose the patient.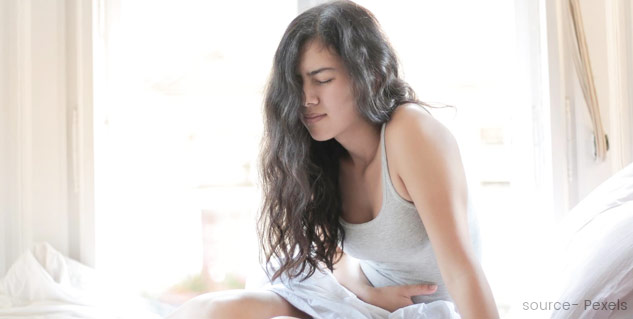 Nephroptosis can become complicated if the person does not get any major symptoms as the kidney may go further downwards increasing the risk for the patient. Even the treatment procedure which is available is quite risky and does not guarantee success. Nephroptosis is also called floating kidney. Unfortunately this disease is only operated when the symptoms become significant and causes problem to other organs of the body because of its risks attached.
Causes Attached to Nephroptosis
Since there is not total clarity about its condition, the cause of this disease is not certain. The common condition which was observed was that people suffering from this disease had weakened ligaments that hold the kidney at its place within the body. However over the years, doctors have believed some of these as major causes of this kidney disease-
Frequent intense exercise
Injury in abdomen or spinal chord
Sudden weight loss
Also Read- Symptoms, Causes and Risk Factors For Anthrax Bacterial Infection
Symptoms of Nephroptosis
Symptoms of this kidney disease may vary in intensity according to severity of the person. It can vary according to the position of the person as well. Someone suffering from Nephroptosis may not feel much pain while lying down whereas has intense pain while walking or climbing stairs. However majority of people with Nephroptosis have complained of these symptoms-
Abnormal heart rate mostly rapid
Nausea
Vomiting
Less urination in small amount
Severe flank pain
Abdominal pain that come and goes
Blood in urine

What are the risks factors involved in Nephroptosis?
People having Nephroptosis get some symptoms which are actually risk factors that may invite other diseases and problems to the body. This kidney disease happens mostly to females rather than males. Other than that a person is more likely to fall for this disease if-
Low body weight
History of having urinary tract infections
Recurrent kidney stones
High blood pressure
Body containing the kidneys in larger area than usual
Complication of Nephroptosis
Nephroptosis is not life-threatening in most cases but some of its symptoms and effects can cause complications in the body and lead to other health conditions. These are the following health condition you can have-
Kidney stones
High blood pressure
Lack of blood flowing through kidney
Kidney infection
Urinary tract infection
Also Read- Green Fungus: Symptoms, Causes, Treatment, Prevention
Conclusion
Nephroptosis is a kidney disease in which the kidney gets displaced from its original position and starts moving down the body. This can cause severe pain and infections in the body. This kidney disease does not occur commonly hence not much is known about its cause and treatment options. Experts have tried hard to come up with an efficient treatment or surgery but haven't been totally successful in doing so. Although there is hardly any life-threatening risk from this disease but symptoms of it can grow over time which may result in some serious health problems. If you have any such symptoms which can reflect Nephroptosis, then consult your doctor as soon as possible.
Read More Articles on Other Diseases