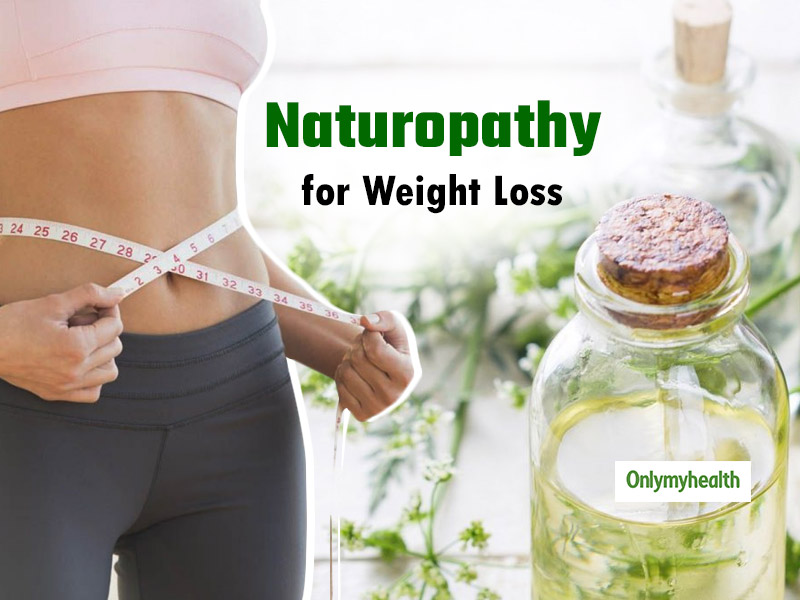 The world is full of suggestions, especially if it is about losing weight. From gym and diet to surgery, the Internet is flooded with a lot of advice and weight loss plans. However, in real terms, there is no shortcut to weight loss. A perfect weight loss consists of physical workout, diet and overall lifestyle modification. Losing weight can harm your health if diet and exercise are not done in balance. A well balanced nutrient-rich diet can provide proper nourishment to your body.
What Is Naturopathy?
Naturopathy promotes natural ways as a healing mechanism. In this, natural therapies like nutrition, herbal medicine, acupuncture, yoga, traditional exercises, hydrotherapy, fasting, etc. are used to accelerate weight loss.
Also read: Eid al-Adha 2019: Delicious and Healthy Stevia-Sweetened Recipes
Why Choose Naturopathy?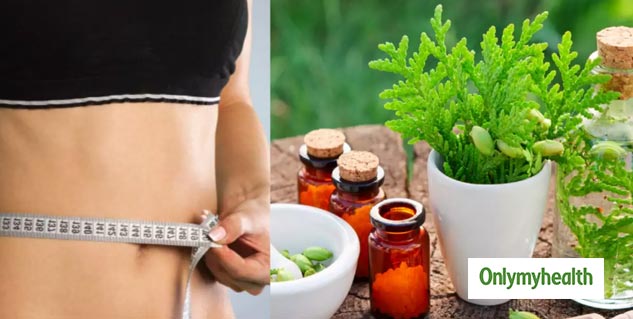 To answer this, natural ways of losing weight have no side effects. Naturopathy heals and maintains your body in natural ways. When you start this therapy, you will feel a conscious change in yourself. This therapy is all about practising breathing and relaxation exercises to fight cravings. With time, naturopathy helps in eliminating unhealthy eating habits, which is a result of stress and anxiety in most of the cases.
How To Use Naturopathy For Weight Loss?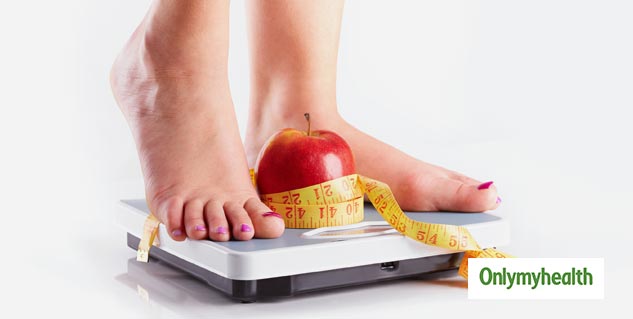 Natural ways are the best to provide supplements to the body. These natural supplements help fight and treat various problems. Naturopathy not only includes conscious dietary and exercise, which can transform your body completely. The main goal here is to promote a healthy lifestyle change along with gradual weight loss. It also works by checking your emotional and mental state.
Here are a few herbs that can help in weight loss: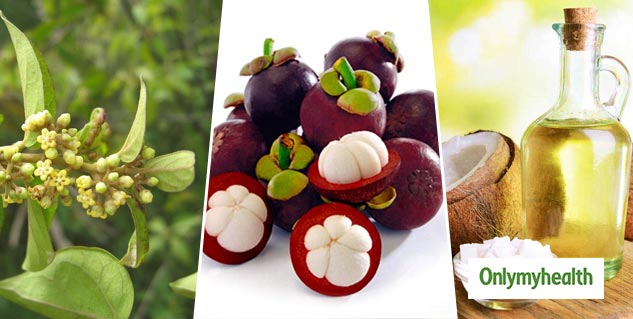 Although naturopathy considers using the physical workout as a source to heal mind and body. Natural healers suggest few herbs that can help in supplementing your weight loss journey.
Coconut oil: Coconut oil is known for many health benefits. Do you know it is used to curb weight in naturopathy? Coconut oil is recognised globally as a high oil extract. Also, it is considered way better than vegetable oil. It increases the body's metabolic rate and helps in regulating weight.
Also read: Belly Fat Cutter: Get Rid Of Excess Weight And Fat With 7-Hour Long Sleep
Betel leaves: Betel leaves are considered as a natural healer. It is prescribed in naturopathy as its extract can be used to reduce BMI and regulate the functioning of the body.
Gurmar: it is the best useful herb, which is known for curing digestion. It helps fight various diseases. It cuts down the bad cholesterol and has anti-inflammatory properties. It helps in burning body fat.
Mangosteen: Mangosteen can help in stopping the production of fat cells in the body and regulate the breakdown of fat cells. It has many health benefits for a healthy heart and also works great for lowering cholesterol.
Naturopathy is the safest way to lose weight, which has zero side effects. Losing weight differs from person to person as there is a difference in body shape and genes. So do not panic, if this method takes time, wait to see the gradual transformation.
Read more articles on Weight Management