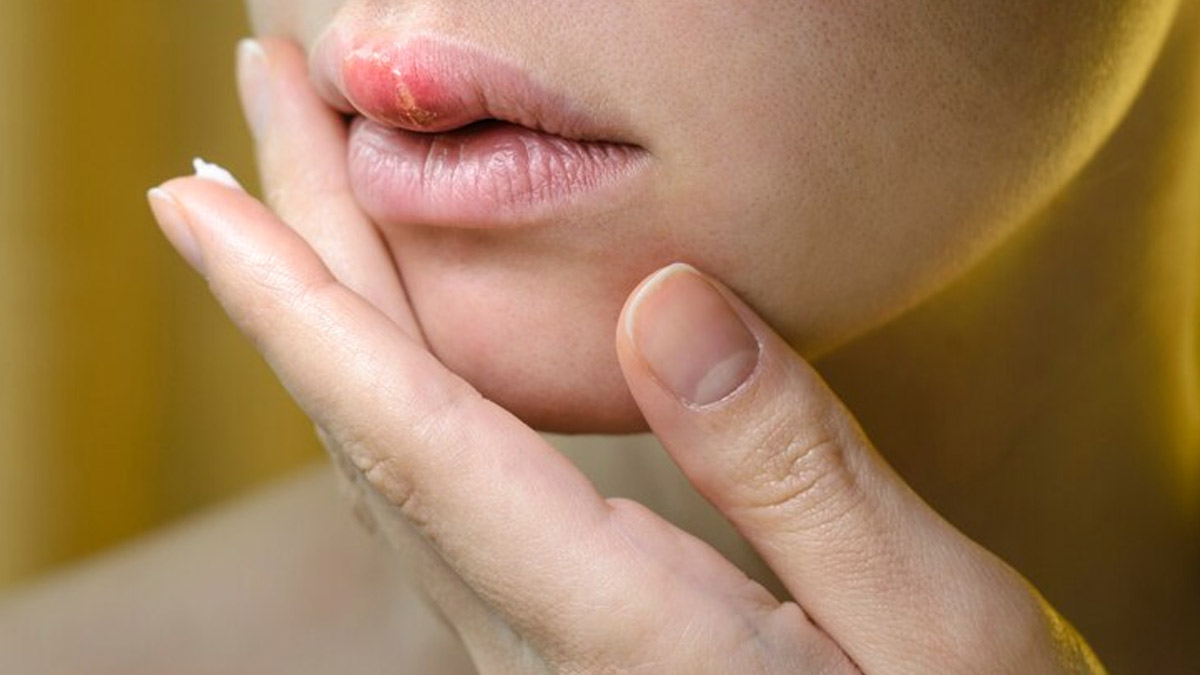 Herpes is a common viral infection that affects both men and women. It is caused by the herpes simplex virus (HSV) and is typically spread through sexual contact. Symptoms of herpes include blisters or sores around the genital area, as well as itching and burning. In some cases, there may be no symptoms at all.
Types Of Herpes
In an interaction with the OnlyMyHealth editorial team, Dr Navya Handa, Consultant Dermatologist Max Shalimar Bagh, explained the types of herpes.
Herpes viruses are classified into HHV-1, HSV-2, HSV-3, HSV-4, HSV-5, HSV-6, HSV-7, and HHV-8. The first two forms have no cures and can only be treated with antiviral medications. Oral herpes is the most common cause of genital herpes. According to Dr. Navya, the three most frequent kinds of herpes are as follows:
HSV1
This widespread form of virus affects the majority of people. It can cause problems with the tongue, lips, and even the genitals. Even after contracting the virus, many patients are asymptomatic. Herpes on the lips is usually the most obvious and frequent form. Then there's genital herpes, which can be transmitted through sexual contact. As a result, anyone with whom one comes into touch must use extreme caution.
Also read: What is Herpes Zoster- Its Causes, Symptoms And Treatment
HSV2
The second most frequent kind of herpes is HSV-2. Similar to HSV-1, it is contagious and can be transmitted by direct skin-to-skin contact. Many people may not even notice any symptoms from this infection. HSV-2 is commonly associated with genital herpes. HIV is transmitted by sexual contact and is more common in women than men. HSV-2 can travel from the genitals to the mouth in very uncommon situations, causing oral herpes.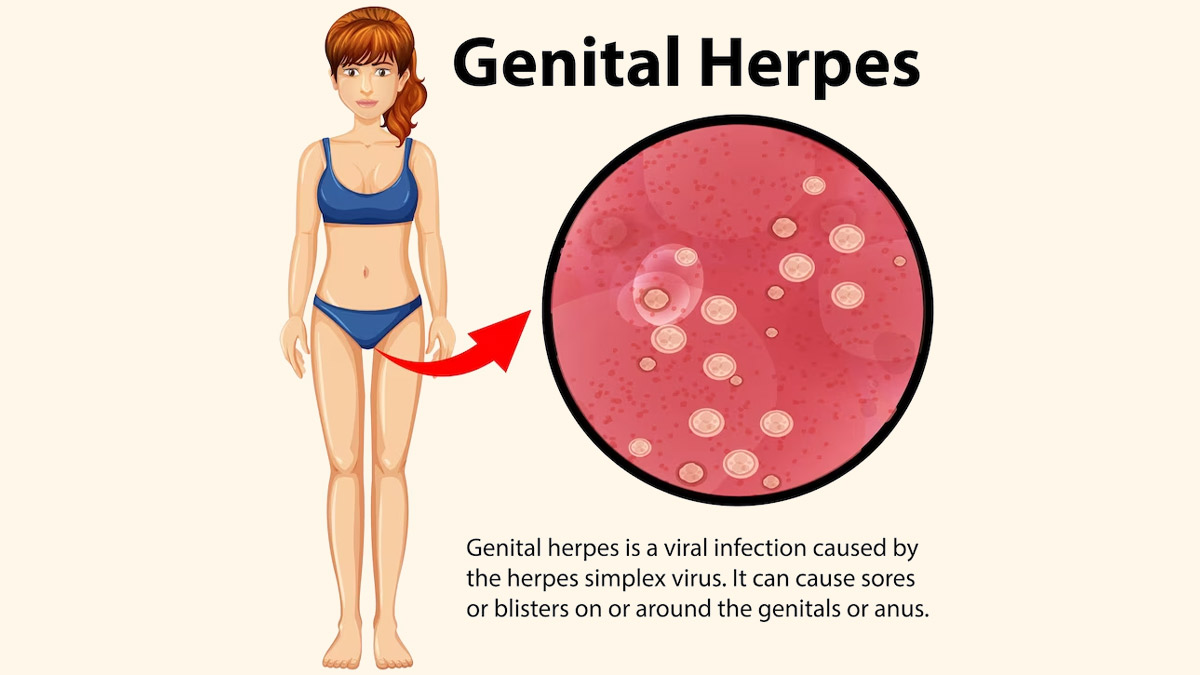 HSV-3
Aside from that, there is herpes zoster, which is caused by the chickenpox virus. They are painful and only occur on one side. For example, if they occur on the left side of my face, they will not cross over to the right. Herpes areas are often tiny blisters that appear in clusters. It is widespread in the elderly and immunocompromised patients. Also, cancer patients and diabetics are at a higher risk.
Natural Remedies To Manage Herpes
There is no cure for herpes, but several natural remedies may help reduce the severity and frequency of symptoms.
Lemon Balm
Lemon balm is a herb that can be applied topically to help relieve the symptoms of herpes. It contains antiviral compounds that have been found to reduce the frequency of herpes outbreaks and speed up healing time.
Also read: 7 Foods To Improve Sexual Health In Women
According to numerous studies, lemon balm helps alleviate the symptoms of stress and anxiety that cause herpes. Lemon balm is a short-term treatment only after consulting with a doctor.
Honey
Honey is a natural antiseptic and can be applied directly to the affected area. It has been found to help reduce inflammation, itchiness, and pain associated with herpes.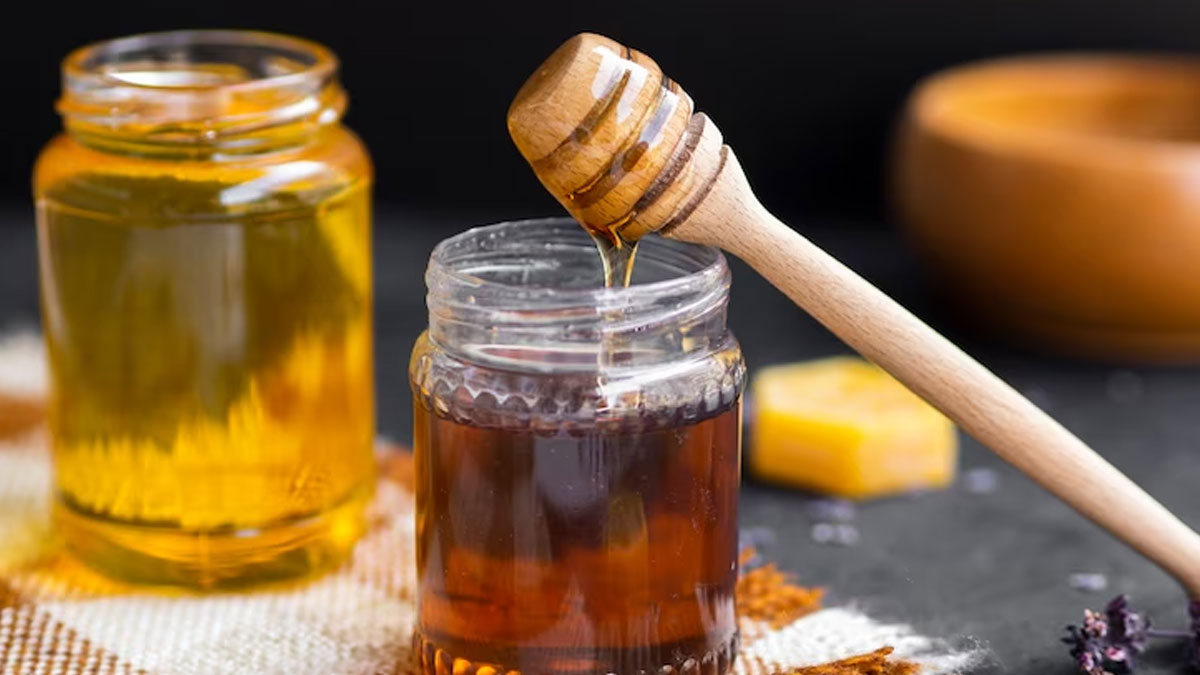 Garlic
A few preliminary studies have revealed that garlic has antiviral activity against both forms of herpes. To dilute, grind some fresh raw garlic cloves and blend them with olive oil. You should apply this paste to your cold sore at least twice daily. Garlic has antibacterial and anti-inflammatory qualities that aid in treating illnesses such as herpes. Fresh garlic contains active components such as allicin and ajoene, which can benefit such diseases.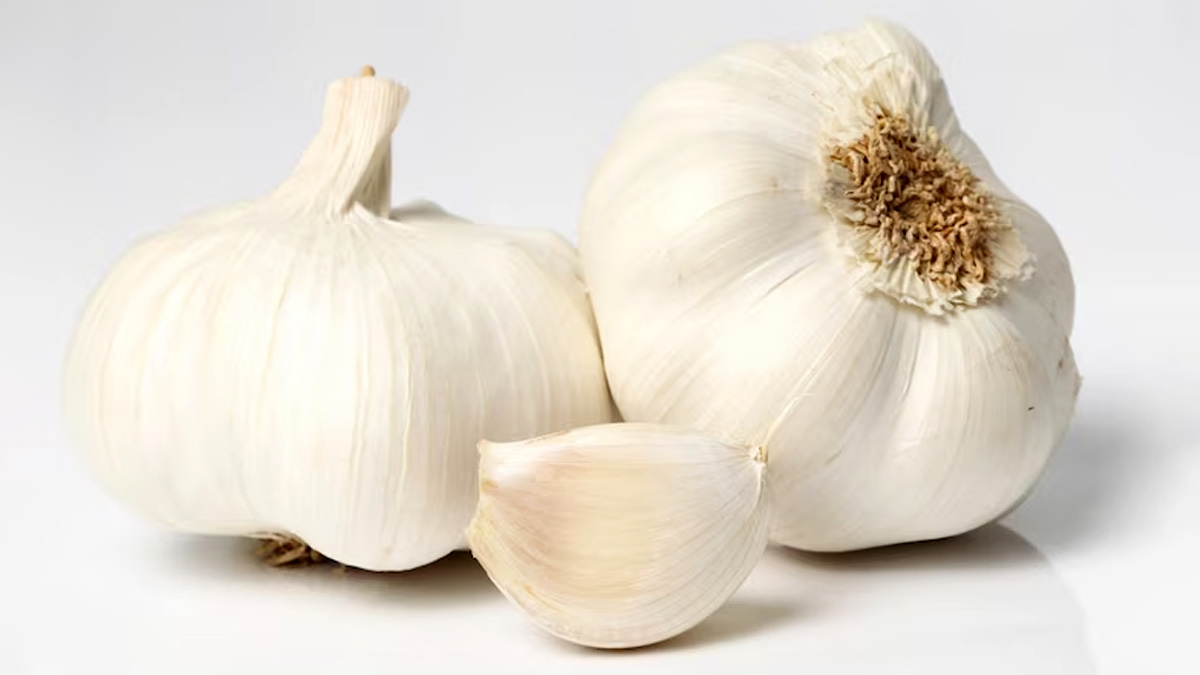 Aloe Vera
Aloe vera is a natural anti-inflammatory and can be applied directly to the affected area. It can help reduce redness, pain, and itching associated with herpes.