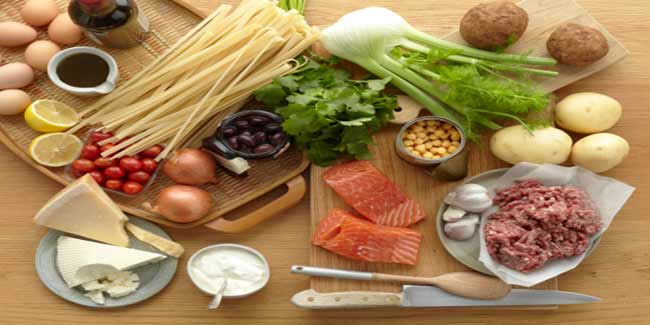 Healthy eating is necessary for a healthy body, and if you think that you are getting your nutrients right then think again. Here is a list of foods that you should include for a healthy body.
A healthy body is very necessary for staying fit and one sure way of achieving this is by eating the right types of food. Foods play a major role in our life so much so that many diseases are often cured with the right types of food and a healthy lifestyle. Here is a list of foods that you must eat in order to get a healthy body.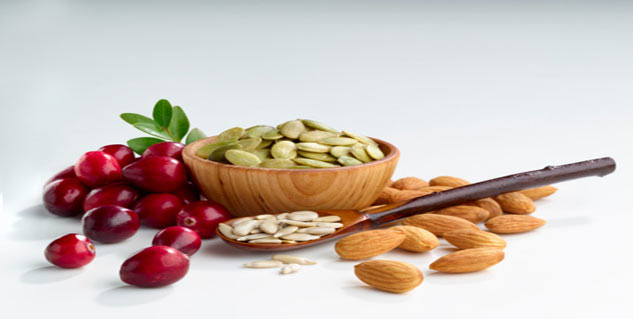 There are foods that are good for your body, and then there are foods that are harmful. Eating the right foods could lead to an overall healthy body. Here is a list.
Eggs
These nice little oval shaped foods have tons of essential nutrients including choline which is linked to lower rates of breast cancer. One egg yolk gives 25% of your daily need and the antioxidants help to prevent macular degeneration and cataracts. Most people do not eat whole eggs as it is linked to heart disease risks and evidence also shows the same, and so people with heart disease should limit their egg yolk consumption to two a week. You could make omelets with one whole egg and two whites and also watch your cholesterol at other meals.
Green beans
Green beans or other similar high fiber foods can help you to prevent weight gain or even could promote weight loss, all this without dieting. Researchers have in fact found that women who increase their consumption of fiber lose weight while other women who decreased their fiber intake gained. The same could be true for men as well, so try it for yourself. If you are consuming 2,000 calories per day, then aim to increase your fiber by 16 grams. Go for raspberries, chickpeas, and strawberries that can also help you to get you fill.

Fat-free milk
Milk certainly is an absolute necessity in the diet department, studies have shown that calcium isn't just a bone booster but in fact, it is a fat fighter too. Vitamin D which is also found in milk allows your body to absorb calcium and is also a super nutrient in its own right. You might think that drinking coffee with milk is enough to give you your supply for the day, but the truth is that it isn't enough. So, have a glass of milk for breakfast, or prepare your oatmeal with milk instead of water, or you could have some fun by adding honey or chocolate syrup in milk and drinking it straight up!
Lemon
Here is another food that is good for you; one lemon has more than 100 per cent of your daily intake of vitamin C, which is good as it helps to increase HDL cholesterol which is the good cholesterol and also strengthens the bones. You will also get the benefit of citrus flavonoids that are found in lemons as they may inhibit the growth of cancer cells and act as an anti-inflammatory. You should add a slice of lemon to your green tea as it has been found that the citrus increases your body's ability to absorb the antioxidants that are there in the tea by about 80 per cent.
Green vegetables
Green vegetables are a must for all, be it children or adults that is why green vegetables are known as the miracle food for having a natural healing effect. You could simply add these to your salads or make juices and smoothies out of them. You should add greens such as cucumbers and celery which are high in water content, thus making them very healthy and hydrating. But a good rule of thumb is to add all types of greens in your diet. Broccoli is good to prevent heart diseases and cancer.

Eating healthy is a priority if you want to remain healthy and care for your body. Apart from eating well, you must also remain active.
Image Source: Getty