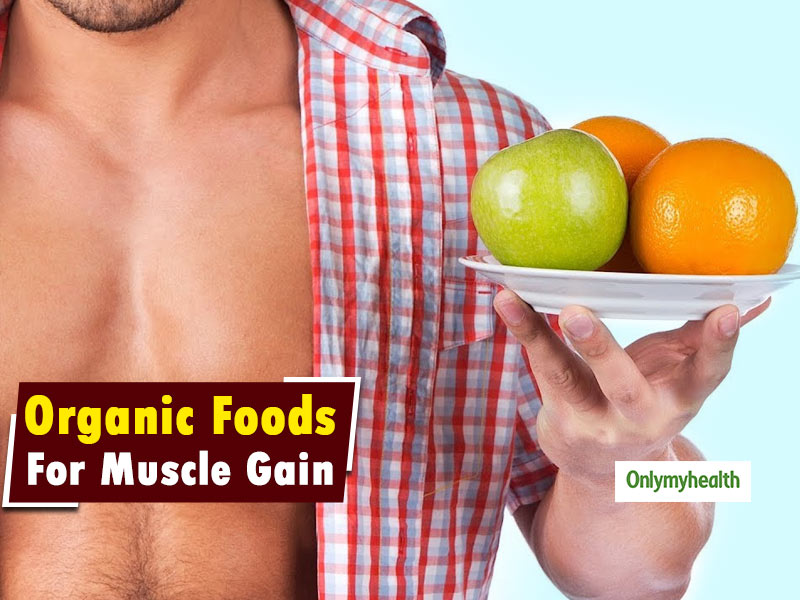 The fad of attaining that muscular body has overtaken an enormous number of the populace with people experimenting with different ways to gain the desired muscle strength. While gym and exercise have their role to play, one can undeniably not ignore the power of food, when it comes to obtaining that toned body. With so many options to pick from, people often get confused about the right choice and the effect it will have on one's body.
Here is a list of five power-packed food options, easily available at your disposal, which can assist you in building the muscle strength you are looking for.
Organic Quinoa
The food that has now become one of the most preferred choices of the gym goers and health enthusiasts has also grabbed the position of being a perfect post-workout food. The healthy food is super rich in the protein and fiber content. Besides, it is also high in magnesium and iron that helps a body to enable protein synthesis.
When it comes to muscle gain, amino acid plays an extremely crucial role. That is where quinoa has its role to play as the food is packed with all nine amino acids that stimulate the process of muscle building.
Almonds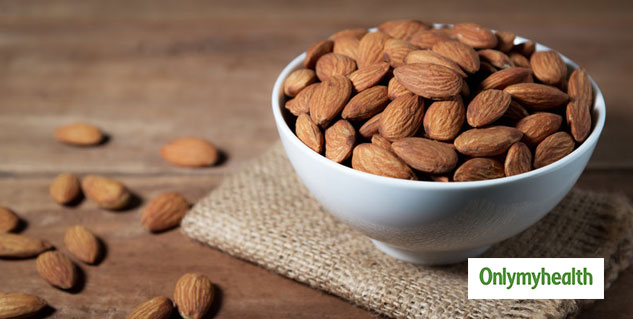 When we talk about muscle strength, our very own almonds certainly have to be included in the list. Extremely nutritious food is famous for multiple health benefits. The presence of Vitamin E in almonds can enable you to build muscle strength. Besides, since almonds are packed with antioxidants, it can help you to recover quickly after the rigorous workout.
Adding more to the benefits of this healthy snack, almonds also contain fiber, Protein, Potassium, Magnesium, and Calcium, which helps one to have a fit and fine body. Hence you should never plan your diet without almonds in it.
Organic Brown Rice
Also Read: 6 Natural Sources of Vitamin B17 You Must Include in Your Diet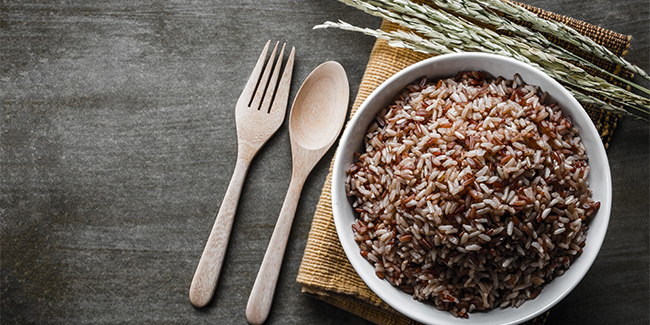 Loved by gym-goers, brown rice too can be a favored option for the people who are looking to strengthen their muscles. Being high in complex carbohydrates, which our body uses to break down and boost our metabolism consequently burning more calories, Brown rice is a must-have for anyone is looking for a muscle gain. This food can be an opt post-workout carbs rich option and can be consumed as the main dish or prepared as some swanky salad
Organic Turmeric
We all are aware of the health benefits appended with the consumption of turmeric, however, do we know how turmeric helps in muscle gain? India's more popular superfood turmeric is prodigious for muscle building. The presence of curcumin in turmeric helps in building stronger muscles and enhances muscle growth. You can easily consume it along with the other food or can have it with warm milk. The regular intake of turmeric will work over your muscles hence strengthening them over the period.
Organic Lentils and chickpeas
For vegetarians, lentils and chickpeas have all that is required to have the muscle strength. For anyone who is looking at developing muscle power, it becomes mandatory to consume food rich in protein. Going by this, both these foods which are lentils and chickpeas are super rich in protein, hence are an important source of muscle gain.
(With inputs from Rishabh Chokhani, Founder, Naturevibe Botanicals)
Read more articles on Healthy Diet