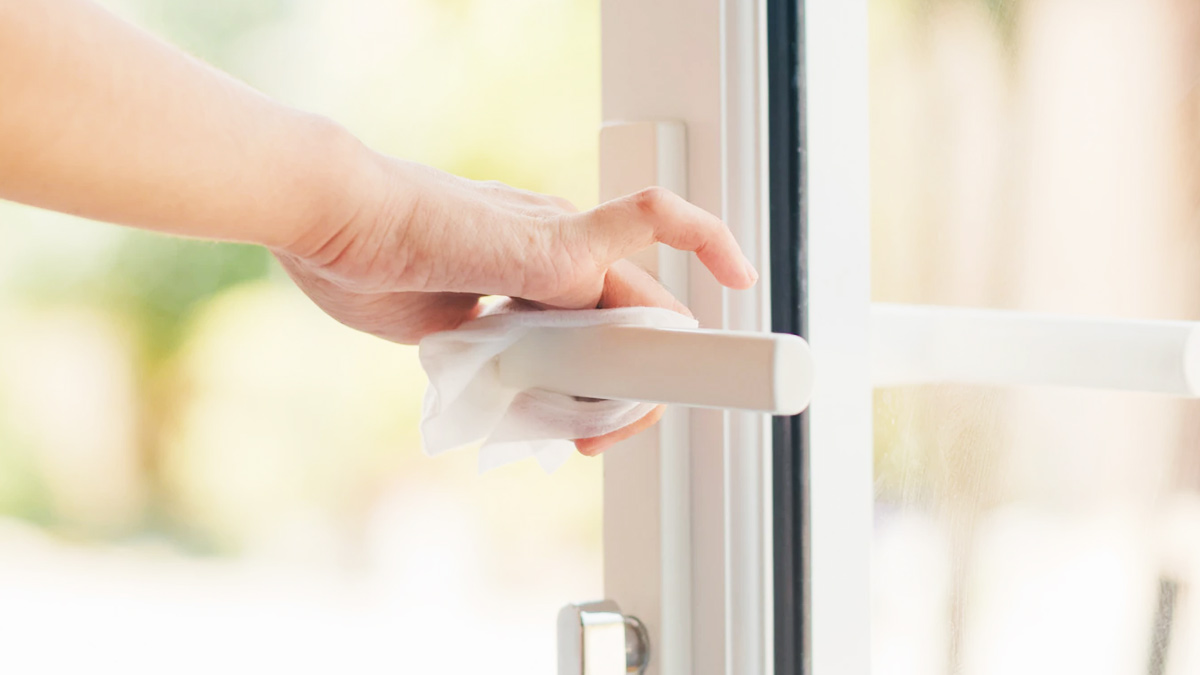 Monkeypox is spreading fast and has already affected over 92 countries with more than 35,000 cases registered till date. There is a continual increase in the cases which is raising concerns. The World Health Organization is keeping track of the monkeypox spread and helping countries in spreading awareness and prevention against this virus. A recent development suggests that the virus lingers on different surfaces for days. The Centers For Disease Control And Prevention conducted a study and found that despite regular cleaning and disinfecting, the monkeypox virus may remain on shared household objects.
Researchers conducted this study to understand the indoor transmission of monkeypox through shared objects and surfaces. When an infected person touches a surface, the virus may get transferred to that surface and linger for days.
For this study, a home with two monkeypox patients was used. Both the patients used to properly clean and disinfect the house daily to keep the surfaces virus-free. However, it was found that these practices couldn't kill the virus. The team took samples from different areas of the house after 3 weeks and found that 70% of the high-contact surfaces and objects had traces of the virus. These areas included blankets, laptops, phones, coffee machines, electricity boards and switches, door handles and knobs, etc.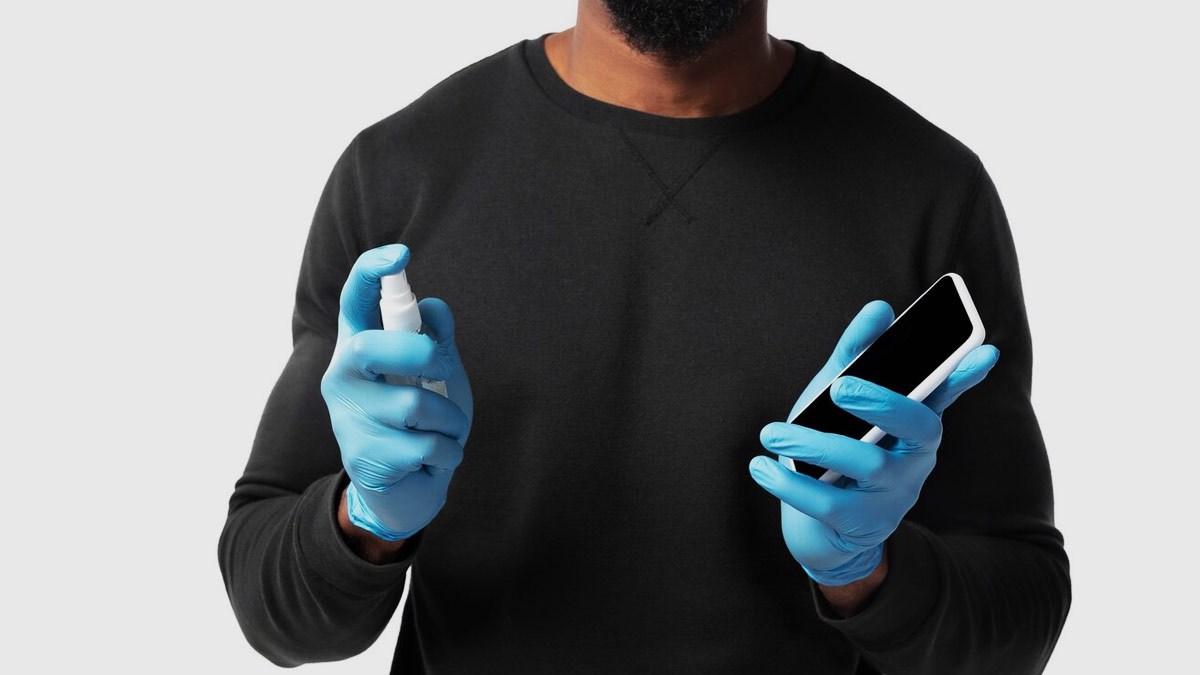 The good news is that the virus found on these surfaces and objects was inactive. This means the chances of a healthy person getting infected after coming in contact with these surfaces is low. Disinfection may not have completely killed the virus but it limited its contamination. If a healthy person happens to come in contact with this inactive virus, they may or may not get infected. This is why CDC recommends following all precautionary measures if you are visiting a suspected or confirmed monkeypox patient. Here are some tips to ensure maximum safety:
Wear a well-fitted mask and discard that after coming out of the house.
Do not touch common surfaces as they might be contaminated.
Wash your hands often and use a hand sanitizer to ensure maximum hand hygiene.
Avoid touching common surfaces.
If someone in your family tested positive for monkeypox, do not share anything with them.
Disinfect all the surfaces to minimize contamination of the virus.
It is very important to follow these precautionary measures to prevent the transmission of monkeypox. This is a highly contagious virus that can easily spread from one person to another. Monkeypox causes fever, body ache, rashes and blisters on both.
Image credits- freepik