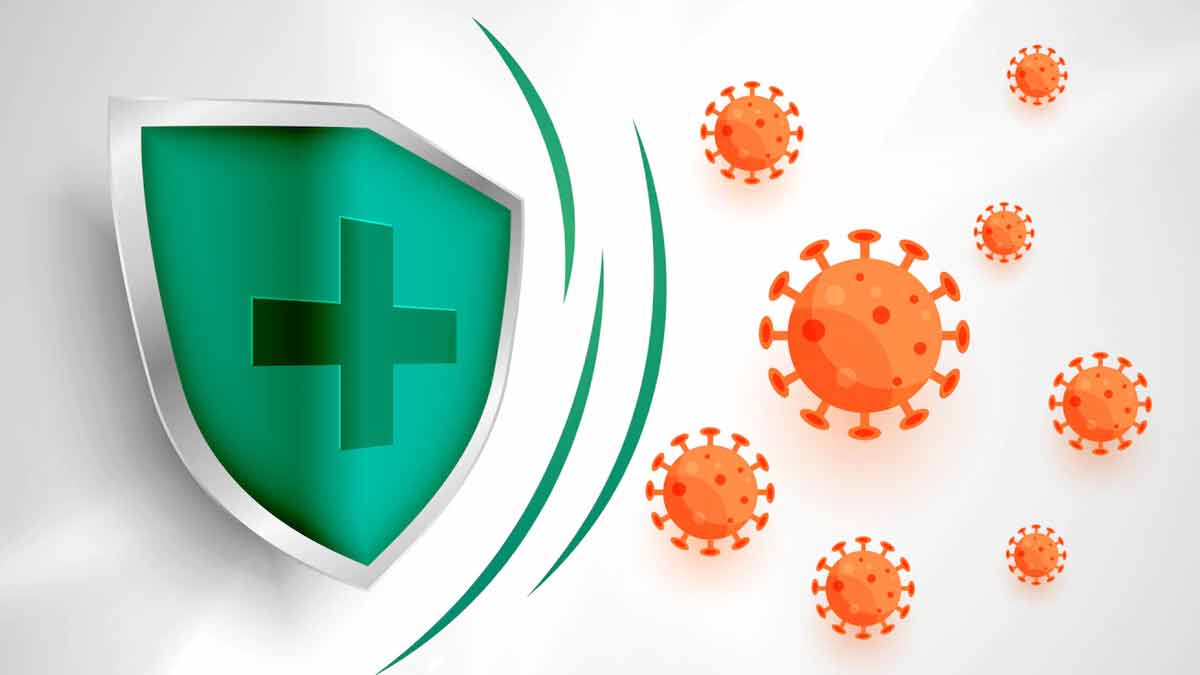 On Wednesday, the World Health Organisation (WHO) told AFP that researches are underway to see if genetic changes or mutations in the monkeypox virus are the reason behind the rapid spread of the disease. There are two different variants or clads, of monkeypox virus, called the Congo Basin (Central African) and West African clades, named after the two parts where they are each endemic. On Friday, the WHO the groups again as Clade I and Clade II respectively, to avoid the risk of geographic condemnation. It was also revealed that Clade II had two sub-clades, called IIa and IIb, with viruses within IIa marked as the major cause behind the the current outbreak worldwide. On Wednesday, the global health body stated that Clades IIa and IIb are connected to a recent common ancestor, thus IIb is not an offshoot of IIa.
"Looking through the genome, indeed there are a few genetic differences between the viruses from the current outbreak and the older Clade IIb viruses. However, nothing is known about the significance of these genetic changes, and research is ongoing to establish the effects (if any) of these mutations on transmission and disease severity," the WHO said to news agency AFP.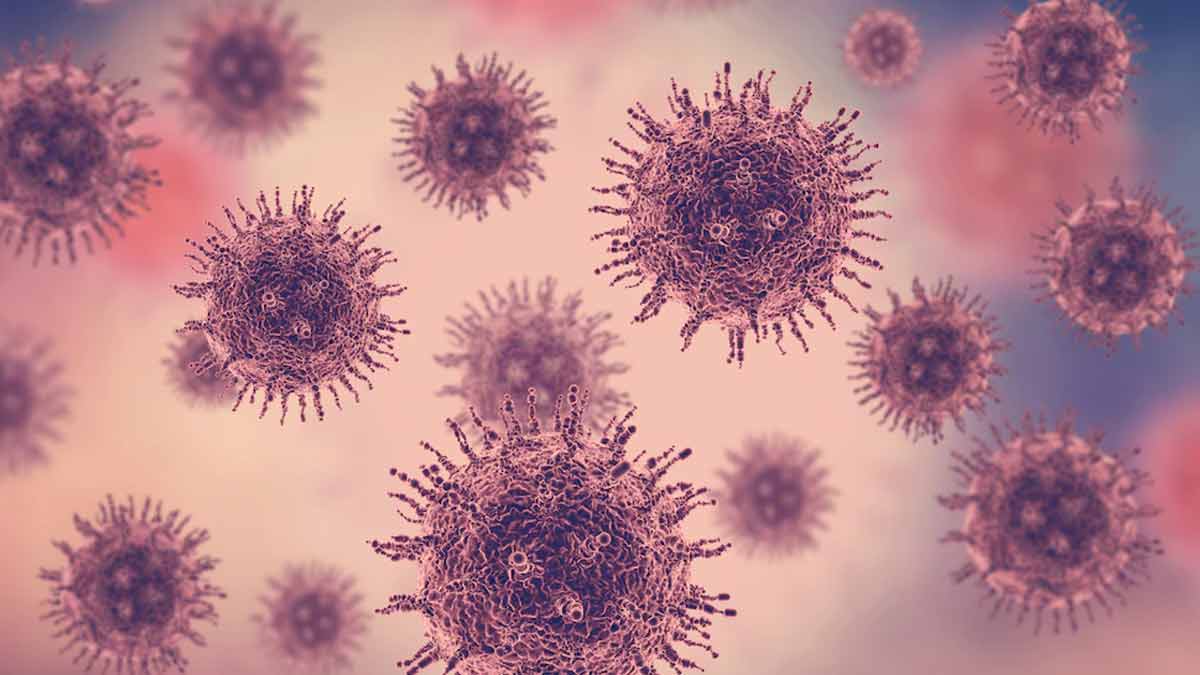 Also read: Expert Lists Out Preventive Measures Of Monkeypox
The statement further read as, "still early on in both the outbreak and laboratory studies to tell if the rise in infections could be driven by the observed genotypic changes in the virus, or are due to host (human) factors." The WHO chief Tedros also mentioned that most of the cases of monkeypox are being loggned in Europe, motsly in men who have sex with men.
According to the WHO, Monkeypox infections have been observed to experience a sudden jump of 20 per cent in the past week with over 35,000 cases and 12 deaths reported in 92 countries. In a press conference, WHO Director-General Tedros Adhanom Ghebreyesus said, "Almost 7,500 cases were reported last week, a 20 per cent increase over the previous week, which was also 20 per cent more than the week before."