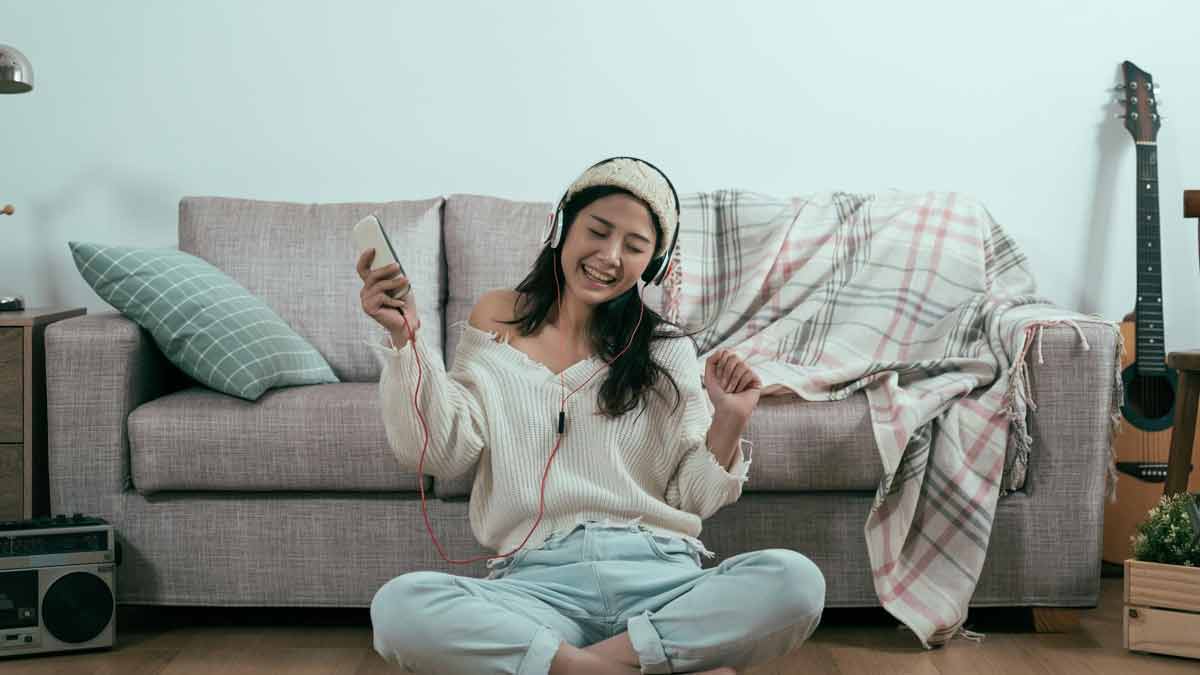 Chronic pain is an ongoing pain that usually lasts longer than six months. Pain signals remain active in our nervous system for weeks, or sometimes even months and years. This type of pain can continue even after the injury or illness that has healed or gone away. For the purpose of a recent research, researchers estimate that about 20% of all adults around the world live with some kind of chronic pain which may be a condition that can impact a person's everyday life physically, mentally, and even emotionally.
Researchers from the University of Minnesota recently discovered through an animal model that a combination of electrical and sound stimulation has the potential to treat or cascade away chronic pain. The types of chronic pain may include:
Lower back pain
Pelvic pain
Spinal cord injuries
In addition to pain, people with chronic pain may also experience:
Anxiety
Sleep issues
Fatigue
Depression
This study was published in the Journal of Neural Engineering. Researchers looked at alternative therapies for treating chronic pain, which included acupuncture and electrical stimulation. They also found the combination of stimulations activated neurons in the brain's somatosensory cortex.
Talking along the lines, Dr. Cory Gloeckner, PhD, assistant professor at John Carroll University and lead author of the study said, "We found that while sound stimulation alone only affects a small subset of somatosensory cortex neurons, sound stimuli affected almost every neuron we recorded from in the somatosensory cortex when combining it with body electrical stimulation. That was unexpected and impressive that a sound stimulus could affect so much of the somatosensory cortex."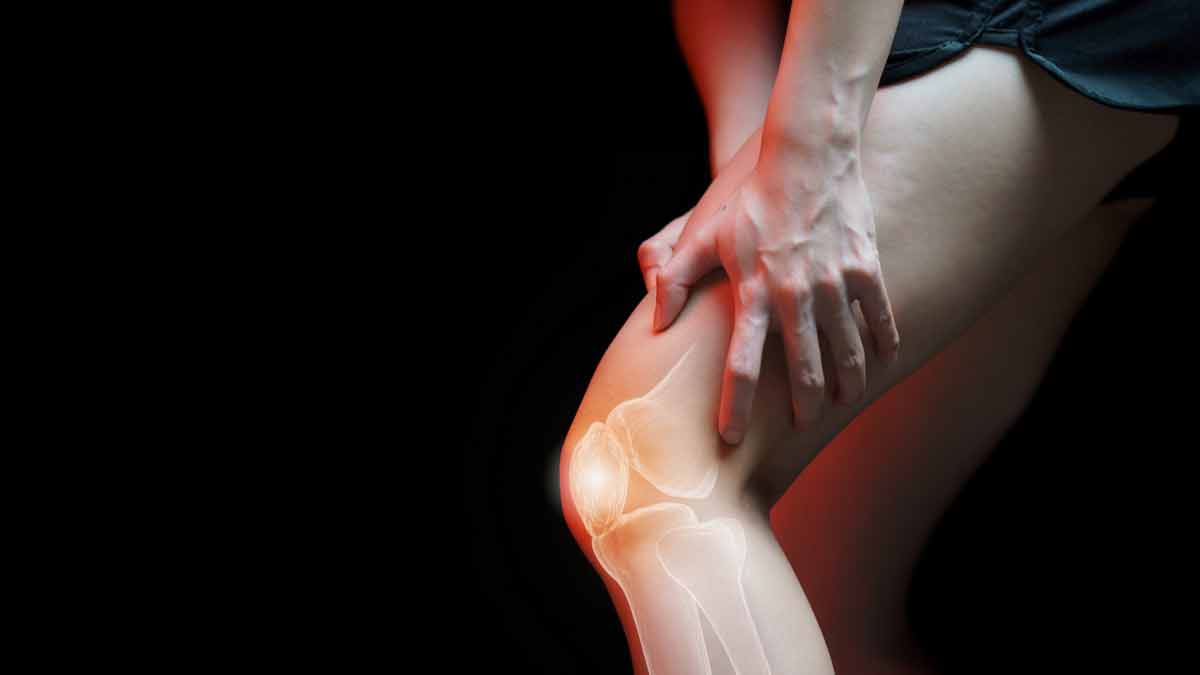 Also read: Expert Talk: How Monkeypox Effects Your Skin & Body
In a practical sense, this means we can use sound stimuli to potentially modulate neurons across the somatosensory cortex relevant for treating chronic pain, which has been linked to coding patterns in the somatosensory cortex. This is an initial study in animals that investigates a potential mechanism with promising results, but it would need to be tested in humans to determine its efficacy for treating pain," he added. "Since our treatment would be noninvasive, the next step would be to try it directly in humans to see if it can make a significant impact on chronic pain symptoms," he continued.
Dr. Gloeckner said it is crucial for medical professionals to have non-drug options available for treating chronic pain. "Drugs, including opioids, are common treatments used to reduce symptoms but are not sufficiently effective for many individuals, and opioid addiction has become a massive problem in America," he explained.
"Our potential treatment, on the other hand, is a noninvasive approach that could be easy to use that doesn't involve any drugs. It can be implemented with simple, inexpensive equipment that can be accessible to patients and also may even be more acceptable than drugs or surgery," he concluded.