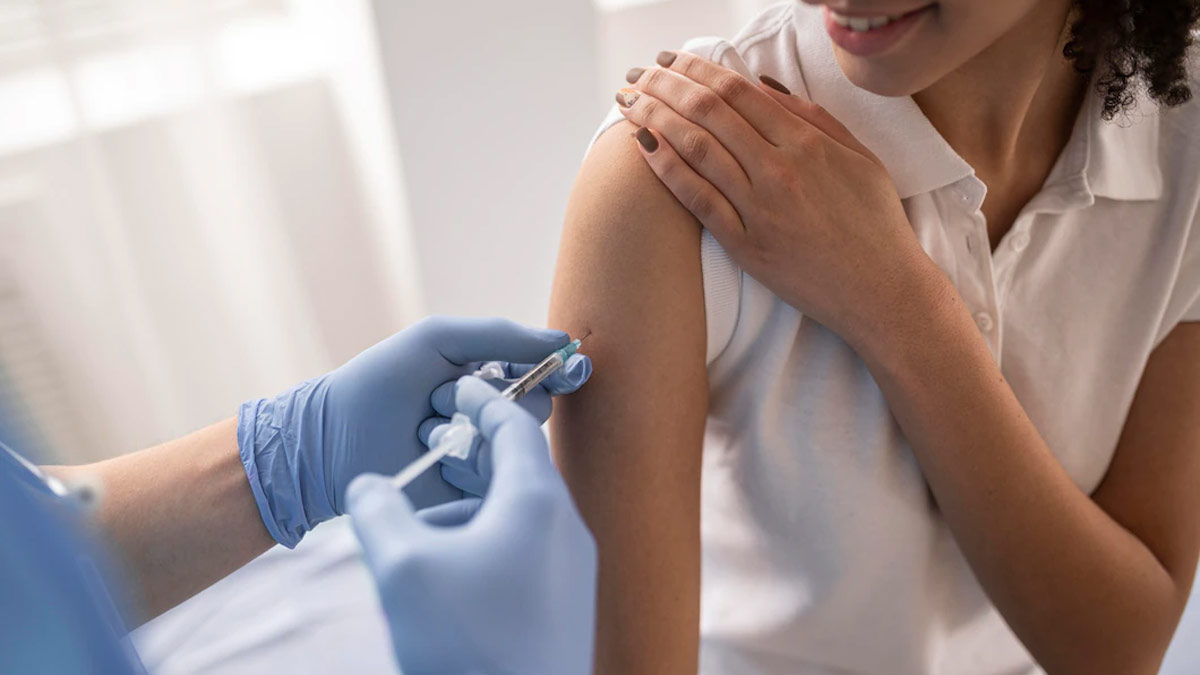 Monkeypox is a virus which causes symptoms such as fever, swollen glands, muscle pain and painful lesions on the skin. As per the CDC, the virus is majorly infecting gay and bisexual men in the U.S., with around 93% of the cases being observed in men who had recent sexual contact with other men even though it is not strictly sexually transmissible and can affect anyone. The U.S. national monkeypox vaccine strategy was released on June 28, 2022. Several federal agencies, such as the Administration for Strategic Preparedness and Response (ASPR), U.S. Food and Drug Administration (FDA), National Institutes of Health (NIH), and Centres for Disease Control and Prevention (CDC) are discussing how to apply the improved vaccination strategy.
Two vaccines can be administered for the prevention of monkeypox infection, mainly JYNNEOS vaccine, which is approved to prevent both monkeypox and smallpox disease and ACAM2000 vaccine, which is approved for immunisation against smallpox virus and made available for use to prevent monkeypox under an Expanded Access Investigational New Drug (EA-IND) law. A lot of people have taken to their social media handles to report the side effects of JYNNEOS vaccine for monkeypox, which can be injected either into the skin or through a traditional method, i.e below the skin.
What are the side effects of Monkeypox vaccine?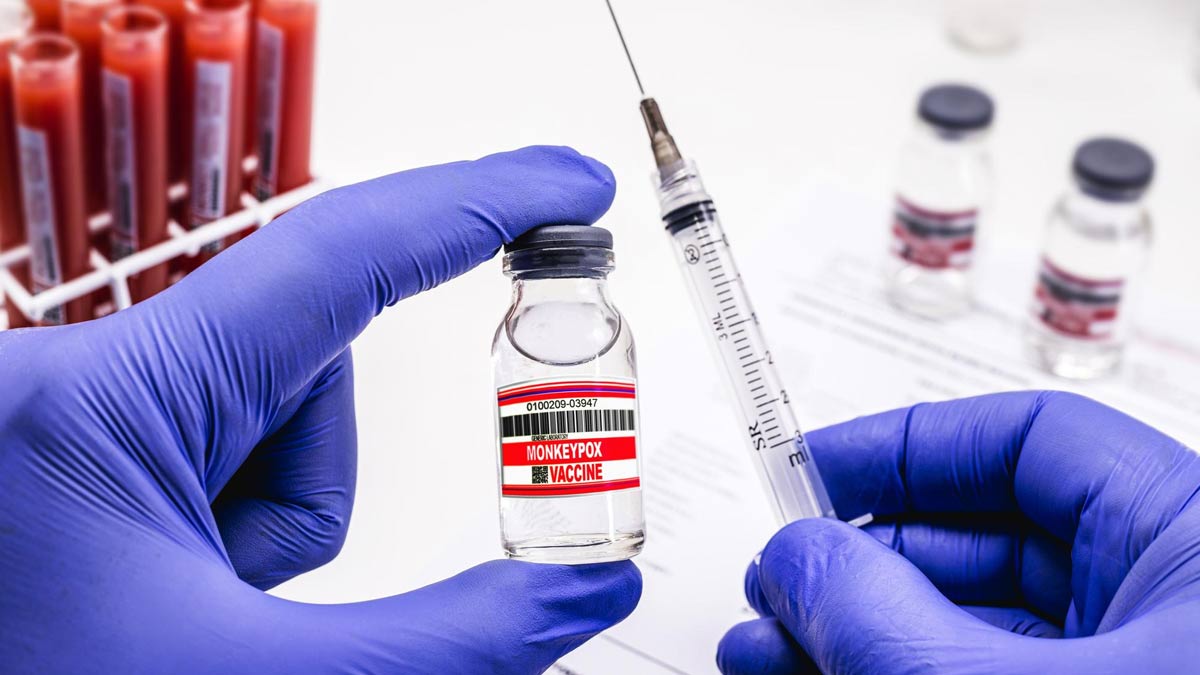 The JYNNEOS vaccine is basically a two-dose regime, administered four weeks apart. The FDA stated that all the important guidelines are the same even after a smaller dosage. The JYNNEOS vaccine is considered as a safer option and has the same virus, but it has not been able to replicate, so there are fewer side effects as compared to the ACAM2000 vaccine. All vaccines for protection against monkeypox have the chances of adverse side effects or reactions, but they are rare and only reported in a few patients for every million doses administered. People who get any vaccine should expect the possibility of symptoms related to cold or flu, some days after getting one.
Also read: 7 Things You Must Know About Monkeypox Virus
After getting the JYNNEOS vaccine, the most common side effects reported by adults who had not received the smallpox vaccine before, were pain, redness, swelling, itching, and a hard bump on the skin at the injected location. Some people also suffered from muscle ache, headache, nausea, fatigue and chills. People who are allergic to any element of JYNNEOS vaccine are also at a higher risk of severe allergic reaction, after taking the vaccine. The lump or hardness in an area of the injection site, is a way of the body's immune response to vaccines. The body acknowledges the viral material as foreign and transports immune cells to react against foreign material.
It is important to know that the presence or absence of the injection site swelling is not an indication of how effectively the person will receive protection from the monkeypox vaccine. Avoid scratching the lump as it can lead to more inflammation. It is best to visit your doctor for over-the-counter creams to treat this side effect of the monkeypox vaccine. You should also see a physician if the symptoms persist for more than a day or two.
Meanwhile, according to a report published in The Lancet Child and Adolescent Health journal, "Compared with healthy adults, complications are more frequent in children and people who are immunocompromised, with an increased risk of bacterial superinfection, sepsis, keratitis, respiratory complications due to pharyngeal abscess and pneumonia, or encephalitis."
All image credits: Freepik