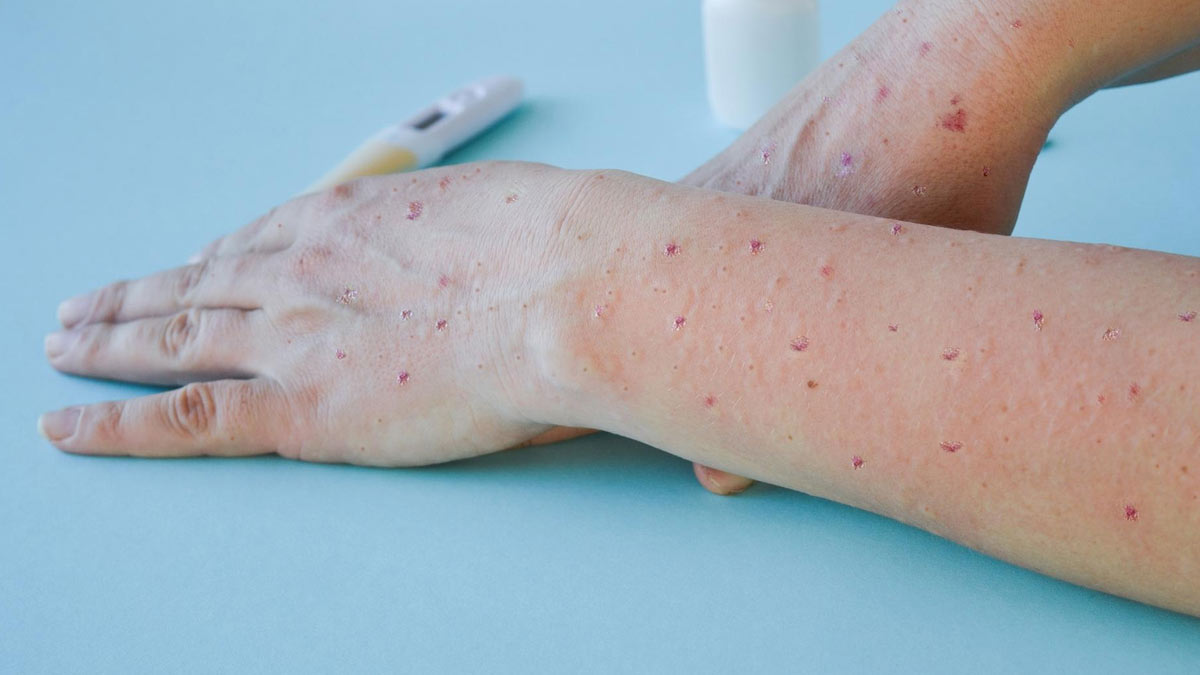 On June 25, the World Health Organisation (WHO) said that that Monkeypox does not represent a global health emergency right now. The statement comes after The World Health Network (WHN) declared the Monkeypox outbreak as a pandemic and urged the global health body to consider the same. A spike is being reported in Monkeypox cases worldwide. According to a data by the WHO, at least 3,000 cases of monkeypox have been identified in over 50 countries since early May.
On June 23, the first International Health Regulations Emergency Committee (EC) met at WHO headquarters in Geneva to analyse the severity of the Monkeypox outbreak. The EC advised the global healthy body's Director-General Dr. Tedros Adhanom Ghebreyesus that, the monkeypox outbreak is not a public health emergency of International concern right now. COVID-19 and polio are the only virus outbreaks under the umbrella of International public health emergencies, according to the WHO. The WHO Director General Tedros Adhanom Ghebreyesus also mentioned that monkeypox is an evolving health threat, and requested governments worldwide to improve their surveillance, contact tracing, testing and to ensure that people at high risk are getting vaccinated and taking antiviral treatments.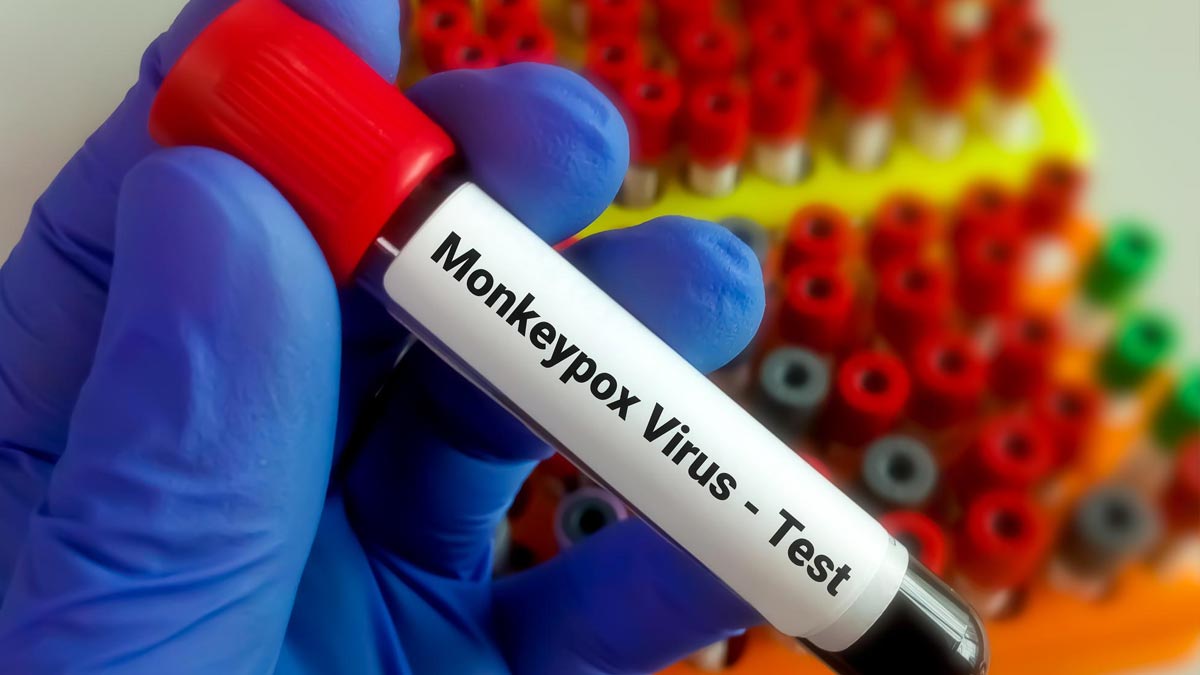 Also read: Expert Lists Out Preventive Measures Of Monkeypox
Dr. Tredos said, "We need all countries to stay alert and make their capacities to prevent transmission of monkeypox stronger." Since many years, the monkeypox virus has been a health threat in Africa. The WHO director said that research on the spread of monkeypox in Africa has been neglected, which has put the health of people there and across the world at high risk. According to history, monkeypox has spread at low levels in parts of West and Central Africa. In the current Monkeypox outbreak, 84% of the cases reported globally are in Europe, which is quite unusual.