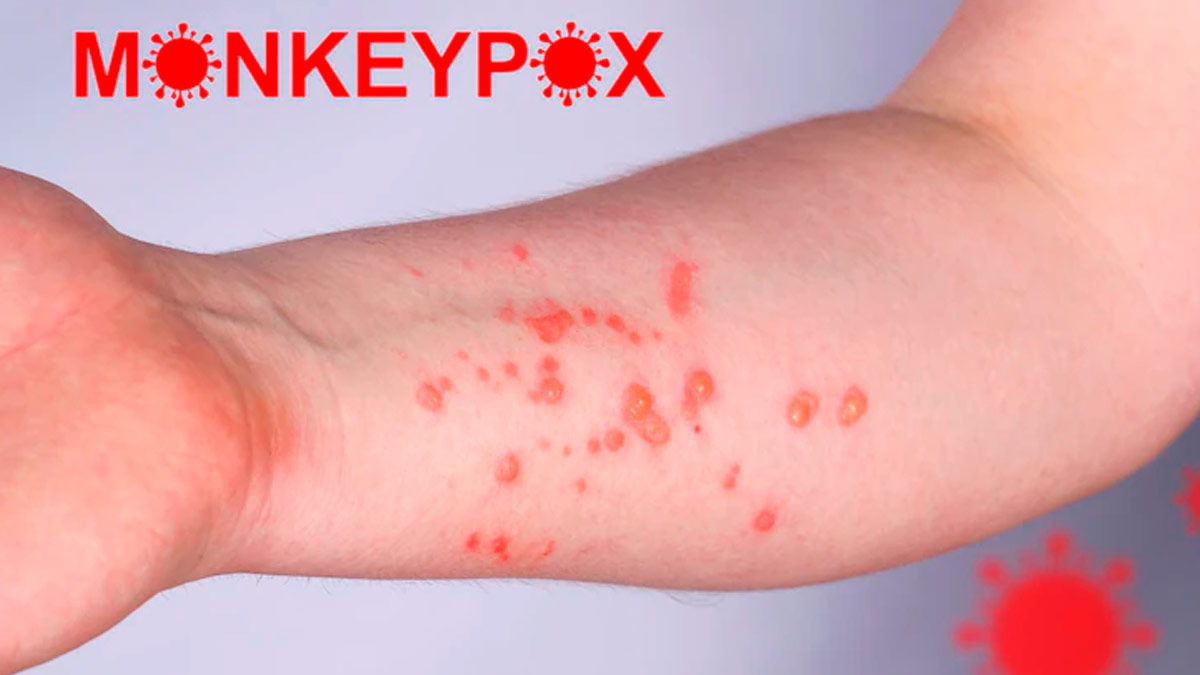 On Saturday, The World Health Organisation (WHO) declared Monkeypox a public health emergency, amid outbreaks in many countries worldwide. The global body said that monkeypox outbreak is being observed in more than 70 countries, which is considered as an "extraordinary" situation. Monkeypox disease has been in parts of central and west Africa since decades, but it was not known to spread and cause huge outbreaks outside the continent, until May, when the authorities detected a lot of epidemics in Europe, and North America among others.
WHO declaring monkeypox as a public emergency basically indicates that WHO now looks at the outbreak as a prominent enough threat to public health worldwide that a united international response is required to prevent the virus from spreading more and eventually turning into a pandemic. WHO chief Tedros said, "We have an outbreak that has spread around the world rapidly, through new modes of transmission, about which we understand too little. For all of these reasons, I have decided that the global monkeypox outbreak represents a public health emergency of international concern."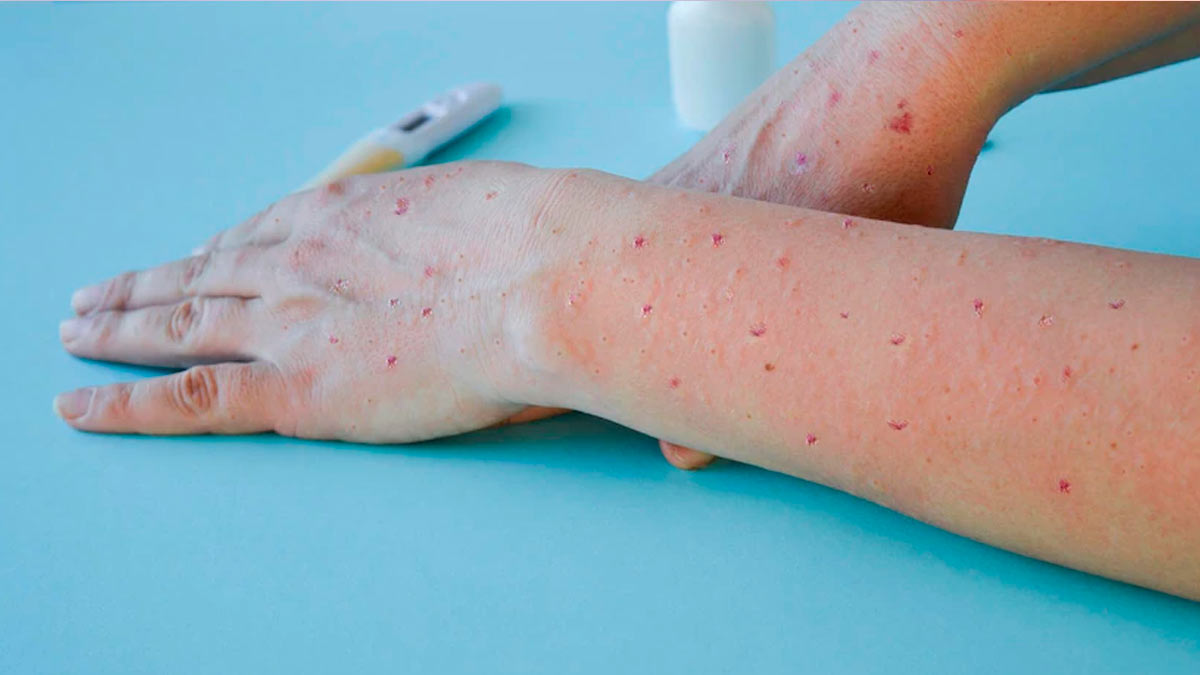 Also read: Expert Lists Out Preventive Measures Of Monkeypox
Last month, on June 25, the World Health Organisation (WHO) said that Monkeypox is not a global health emergency right now. The statement was released after The World Health Network (WHN) declared the Monkeypox outbreak as a pandemic and requested the WHO to consider the same. So far, over 16,000 cases of monkeypox have been reported in 75 countries this year, and the number of confirmed cases increased 77% from late June through early July, as per a WHO data.
According to the U.S Centers for Disease Control and Prevention, most of the patients who contract Monkeypox virus recover within two to four weeks. This disease causes symptoms of a rash which can spread all over the body. People who have had monkeypox said that the rash, which looks similar to pimples or blisters, can be extremely painful. Until now, 5 deaths have been reported due to the virus in Africa this year. However, no deaths have been reported in any other place so far.
Image credits: Freepik