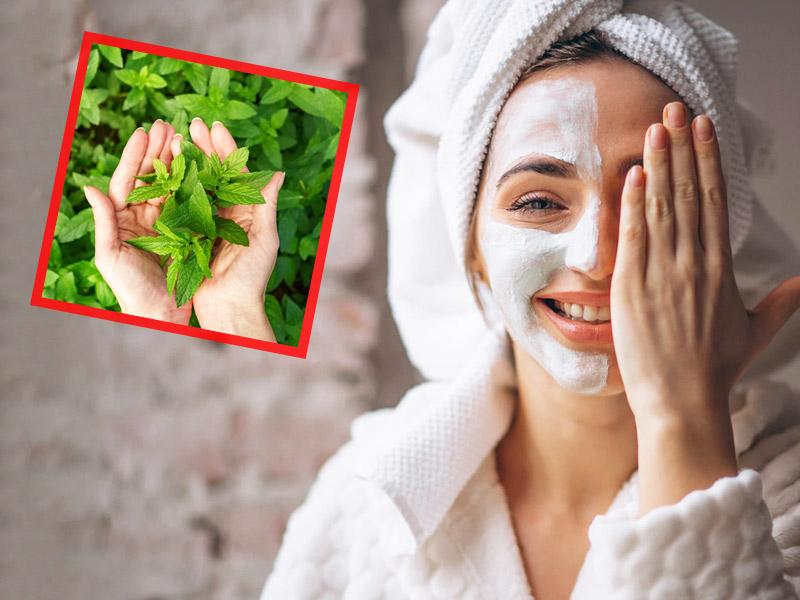 Summers and mint go hand in hand. It is the staple summer kitchen ingredient that helps to beat summer heat with its refreshing aroma and taste. Virgin mojito is nothing without mint in it but did you know that mint can be used as a skincare ingredient too? Many skincare companies are launching mint-based products as this is supremely soothing, calming and relaxing to comfort your irritated skin during summers. So, along with consuming mint in summers, you should also include it to your skincare routine. Refer to this article for benefits and uses of mint for skin care.
Mint for skin acne
Why do acne occur? When there is dust, dirt and bacteria buildup in your skin, breakouts happen. Using mint can aid acne-prone skin as it has antibacterial properties that eliminate bacteria from skin. Besides, it leaves behind a cooling sensation after cleaning the skin properly. It has vitamin A and salicylic acid, both of which are beneficial for the skin. If you have oily skin, using mint paste and mint face packs can control sebum production to regulate oil release thereby, improving acne.
Skin toning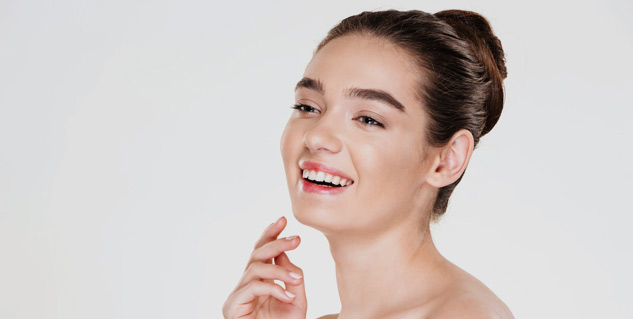 Toning of the skin is an important step in skin care that many people jump. Toning helps in improving the texture and tone of your skin to promote skin health. A good toner helps increase blood circulation to make your skin look softer and firmer. Using mint water as toner is a natural remedy that can bring visible results economically.
Get rid of dark circles
Do you have dark circles? If yes, use mint face pack to reduce their visibility and eventually eliminating them over time. It is very simply to use mint for dark circles reduction:
Simply grind some fresh mint leaves and add raw potato paste to it.
Apply this on under eye area every alternate day.
Within a few weeks, you will be able to notice the difference in your dark circles.
Mint for skin lightening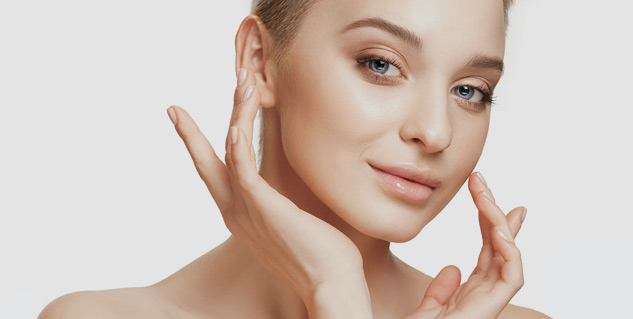 Summers mean sun tan. Those with sensitive skin get tanned easily and this causes darkening of the skin if you don't take necessary steps. In addition to tanning, heat rashes and burns are also frequently experienced. Mint, possessing antibacterial properties, fight the problem causing bacteria and counter the effect of sun and pollution on your skin. If you come home after a long day at work, use mint leaves pack to rejuvenate your skin and soothe it to prevent heat rashes and burns.
Wound healing
One last benefit of mint for skin is faster wound healing. As mentioned before, mint leaves have anti-inflammatory properties that fasten recovery from wound and infections. You can even use mint to combat mosquito bites, itchy skin in summers and burns. Simply apply some mint juice or mint leaves paste on the affected area and you are good to go.
Mint holds exceptional benefits when it comes to rejuvenating and reviving skin. All sorts of summer-related skin problems can be treated effectively with the use of mint leaves. You just need to take out some time and use mint in different ways to soothe irritated skin. However, we need to tell you that if you have sensitive skin, you should do a patch test before complete use. Avoid using mint on deep cuts, wounds and severe infections as it might aggravate the issue. It is better to consult a dermatologist for proper treatment.
Image credits- freepik