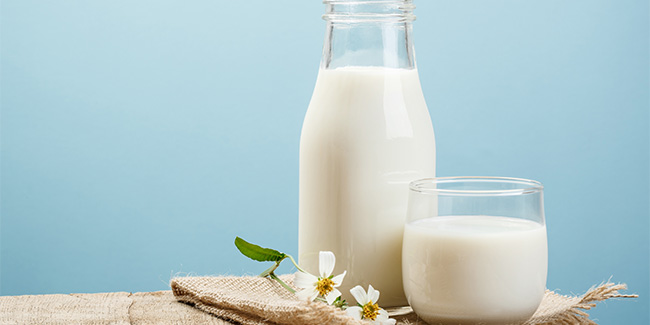 A new Swedish study has found that drinking milk may not protect our bones from fractures. In fact, it has been found to increase a person's risk of dying from heart disease. However, the findings need to be further investigated.
For centuries, the world has given milk an idealistic status. It has not just been boasted to be good for us, but has been announced as crucial. We have been raised to believe that our bones would collapse if we didn't force down three big glasses of it daily.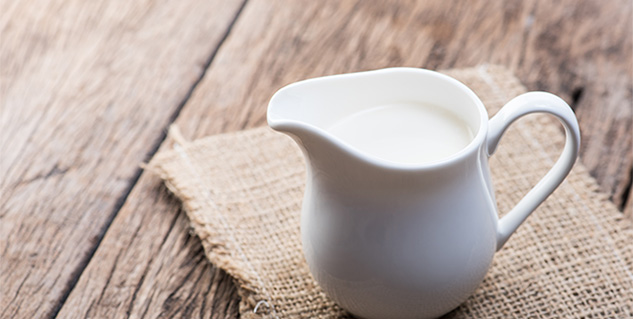 But what does the science say? The result of a new study published in the British Medical Journal is a shocker: Milk drinkers were more likely to die from heart disease and cancer, and among women, those who consumed high amounts of milk suffered more overall fractures and hip fractures.

The study followed more than 100, 000 Swedish people, out of which, 60, 000 women were tracked for 20 years and 45, 000 men were tracked for 11 years. Strikingly, people who drank more than three glasses of milk – around 680ml – per day, were more likely to die over the course of the study.
Should we cut down milk consumption?
A number of experts discouraged the results saying they should only be seen as a "caution" and we should continue to drink milk until sufficient evidence comes through. Even the study from Uppsala University urged caution and said their evidence was not strong enough for dietary recommendations to change.

Secondly, women participants in the study were aged 39-74, and the men 45-79 when the research began. This shouldn't surprise anyone that significant numbers of these volunteers died over the following 20 years. Also, the study was observational and matched people's self-reported answers to dietary surveys with their medical records, and not cause and effect was proved.

Several other contradicting factors such as smoking rates, alcohol use and weight were also taken into account but commentators believe that their influence may have been understated.
Yogurt and cheese better than milk
According to the study, women who drank three or more glasses of milk daily were at a 16 percent increased risk of bone fracture. The risk of a broken hip increased 60 percent in them. But, lot of milk did not appear to affect men in protecting them against or promoting broken bones.

Lead author Karl Michaelsson, a professor in the department of surgical sciences at Uppsala University in Sweden believed that the high levels of sugars contained in milk, specifically lactose and galactose could explain the increased risk of death they observed.

Galactose, the milk sugar, promotes inflammation and was seen to prematurely age mice in the laboratory.

Dissimilarly, a high intake of fermented milk products with low lactose content - such as yoghurt and cheese - was associated with reduced rates of death and fracture, particularly in women, according to the research.
Three servings of dairy per day
About 55 percent of older American adults either have osteoporosis or are at high risk for brittle bones. The U.S. Dietary Guidelines recommend three servings of dairy per day, not just for bone health, but also to reduce the risk of heart disease, type 2 diabetes and high blood pressure.

Calcium is quintessential for bone health and we require approximately a pint of milk for the recommended daily amount of calcium. So milk is a very convenient source of calcium as well as many other vitamins and minerals. The message comes back to moderation in all things; if three big glasses of milk a day can be troublesome, you shouldn't refrain from having an occasional glass of it.

Image source : Shutterstock