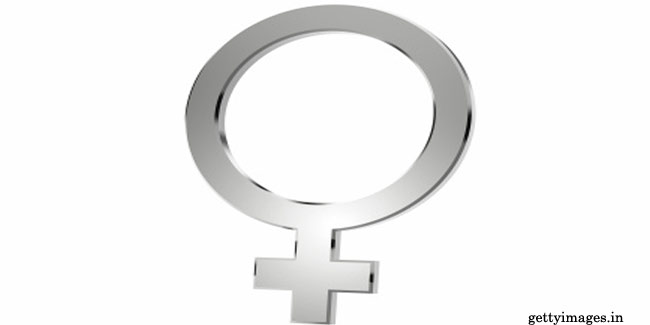 While physical health deteriorates when weight is gained, mental well-being seems to improve, a study has found.

A panel of researchers from the Institute of Health Economics and Health Care Management (IGM) and from the Institute of Epidemiology II (EPI II) evaluated data from the population-based longitudinal KORA study on the association between body weight and health-related quality of life.

They measured and studied the weight of more than 3000 people (of both sexes) over a period of seven years. Their body-mass index (BMI) was calculated and the health-related quality of life was examined on the basis of a standardised questionnaire.

It was found that weight gain leads to deterioration in physical health, but females experienced improved mental quality of life. The result was observed even in women who were already overweight when the study began.

The study is published in the International Journal of Public Health.
Read more Health News.