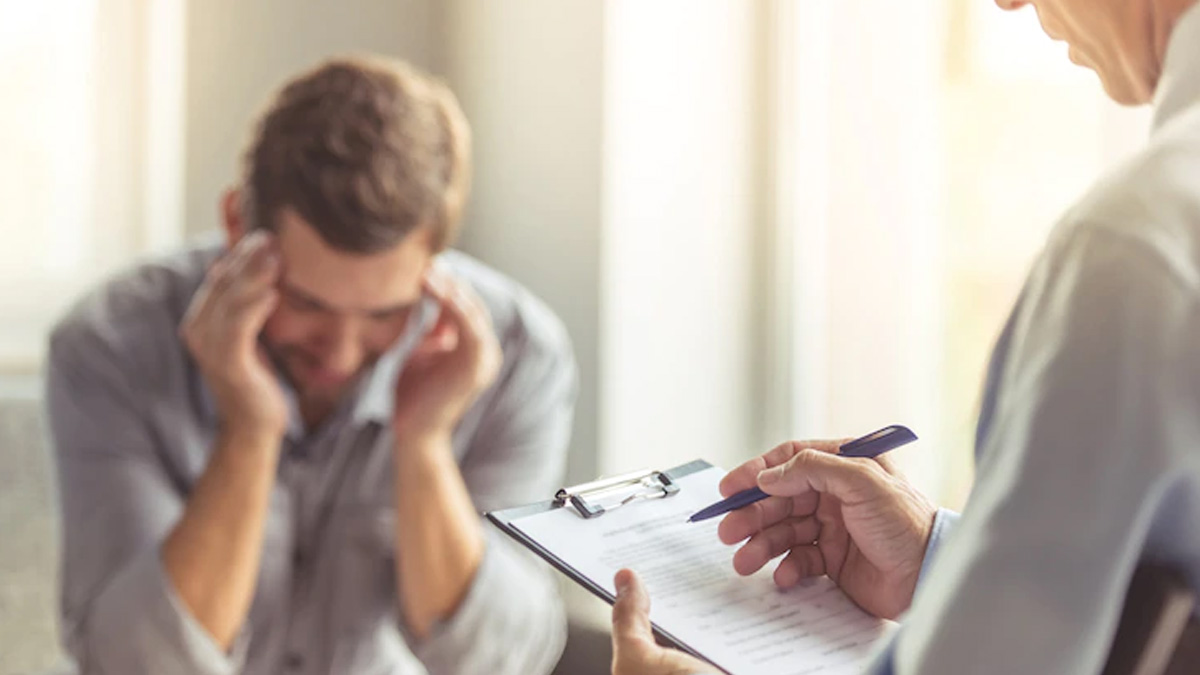 The Insurance Regulatory and Development Authority of India (IRDAI) has made it mandatory for all health insurance plans to include mental illnesses in conformity with the provisions of the Mental Healthcare Act, 2017. All insurance companies have been asked to follow the rules strictly latest by October 31. There is already a five-year-old law in place that mandates covering mental health illnesses in health insurance plans, but not all the insurers were following these provisions in India. Now, it has been clearly implied that from November 2022 onwards, all health insurance policies have to include mental illness.
For the unknown, the Mental Healthcare Act (MHC Act) 2017 mentions that every insurance company has to make provisions for medical features for the treatment of mental health problems. Then, in August 2018, IRDAI had already asked all insurers to follow all the rules of the act and mandated that they are not allowed to be partial between physical and mental illnesses. Just like any physical health issue, it is essential to take the required steps for mental well-being as well.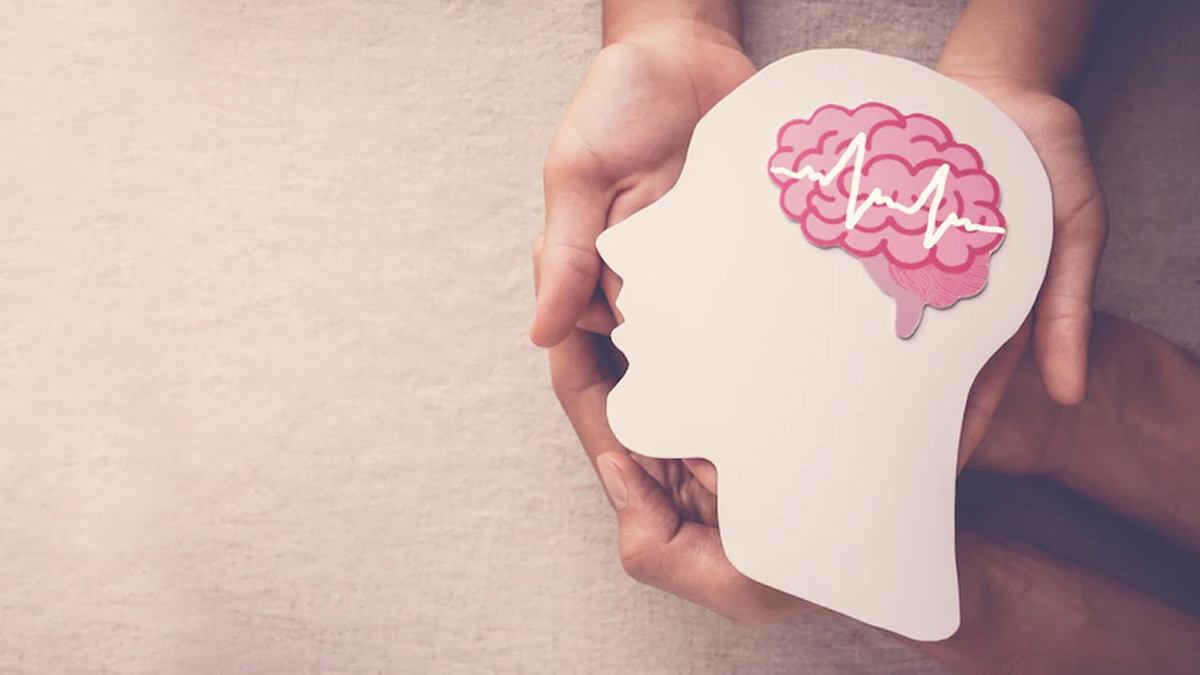 What will be included?
There is no clear picture in all the aspects yet, but insurance companies will cover mental health issues, including acute depression, bipolar disorder, eating disorders, post-traumatic stress disorder (PTSD), schizophrenia, and dementia. It will be included in any standard health insurance plan, over and above the existing policies. Therefore, if anyone needs hospitalisation for the medical treatment of any mental illness, the insurance plan will take care of the treatment cost, including medicines, diagnostics, ambulance fees, etc.
Also read: World Mental Health Day 2022: Symptoms And Causes Of Mental Health Disorders
According to a report by ET, your existing health insurance plans will also have the same amenity. The insurance companies are no longer allowed to just reject new policy applications for people suffering from any mental illness. Hence, if you already have an existing health insurance plan or are about to opt for one, keep in mind that the IRDAI has made it mandatory for the insurers to cover mental health as well.