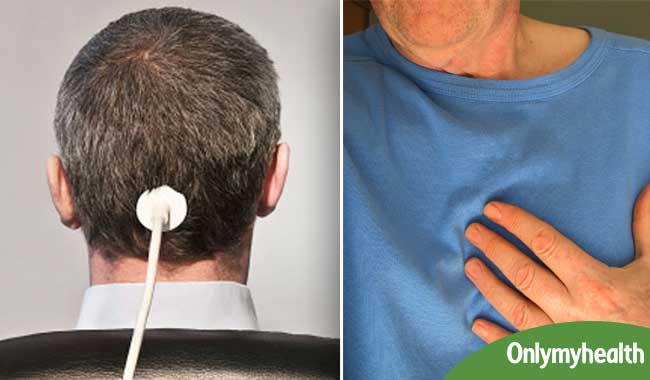 If you find yourself at the battlefront of mental health challenges, you are highly likely to suffer some type of heart disease or stroke, finds a study presented at the Canadian Cardiovascular Congress.
If you find yourself at the battlefront of mental health challenges, you are highly likely to suffer some type of heart disease or stroke. A study presented at the Canadian Cardiovascular Congress is the source of this finding.

Lead author of the study, Dr. Katie Goldie, said that the population is at a very high risk of suffering heart disease or stroke and the risk is even greater for someone with mental health issues. Dr. Goldie explored and analysed data from the Canadian Community Health Survey to find the possibilities of associations between cardiovascular risk and disease use of psychiatric medication and mental health disorders.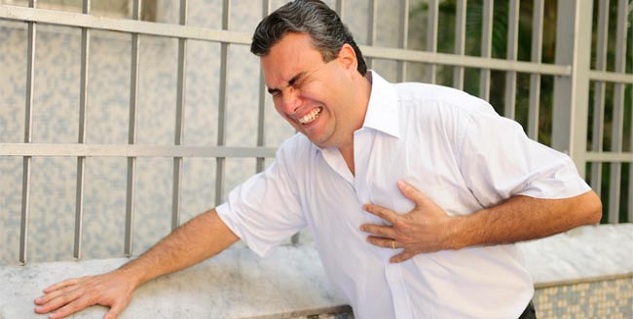 The study revealed the following:
Those people who have suffered a mental health disorder at any point in their life tend to be twice as likely to have had a heart disease or experienced stroke
Those people who have not developed stroke or heart disease are more likely to be at a long-term risk of developing cardiovascular diseases when compared with the general population
Those people who used psychiatric medications were twice as likely to suffer a heart disease. They were thrice as likely to have a stroke compared with those who did not take medications
The study included people who had schizophrenia, major depressive and anxiety disorders and bipolar disorders. Some of the psychiatric drugs that were examined include antidepressants, antipsychotics, mood-stabilizing medications and benzodiazepine
Dr. Goldie mentioned three major factors to account for the elevated risk
People with mental health disorders tend to often exhibit behavioural risk factors such the use of tobacco and alcohol, lack of physical activity and poor diet
Psychiatric medications can cause weight gain and impair the breakdown of sugars as well as fats by the body. This can cause obesity, diabetes and high cholesterol. Psychiatric medications can alone increase the risk by manifolds
Healthcare comes as the third biggest issue because a lot of patients with mental health disorders may find it difficult to communicate their needs with the healthcare provider
It is possible that they not get the adequate care for the symptoms that they experience
Dr. Goldie said there is a need for improved integration as well as collaboration
She added that the stigma that is associated with mental illness also affects the care that healthcare professionals provide. According to Dr. Goldie, people with mental health problems are less likely to receive risk-reducing drug therapies or go through coronary procedures such as bypass surgery.

The Heart and Stroke Foundation spokesperson Dr. Brian Bake, a psychiatrist who specializes in people with heart diseases, said that it is very important for people to be given treatment for their mental health issues and for them to proactively speak with their doctors.