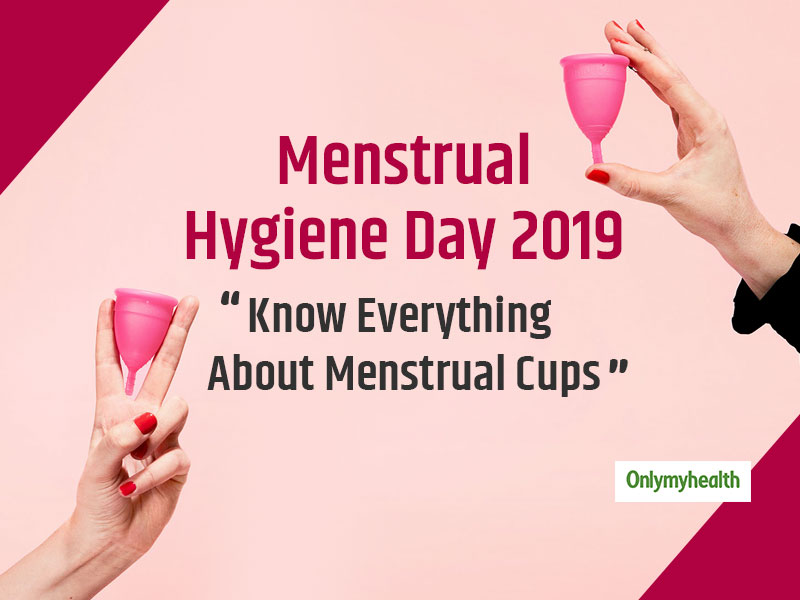 Menstrual cups are easy to use and are eco-friendly in terms of disposal
The discomfort experienced during periods is immense. There is always a debate on how comfortable are pads and tampons in comparison. Both these tools have time and again proven to be apt to deal with the heavy period flow without causing much discomfort. Now the next big thing is a menstrual cup. We have been hearing about how these menstrual cups have gained mass popularity among women in India. These cups, which were earlier subjected to a lot of speculations, now actually stand to be an effective method of dealing with excessive blood flow during periods. The best part about in a menstrual cup is its disposal.
Also read: Menstrual Hygiene Day 2019: It's time to break the stigma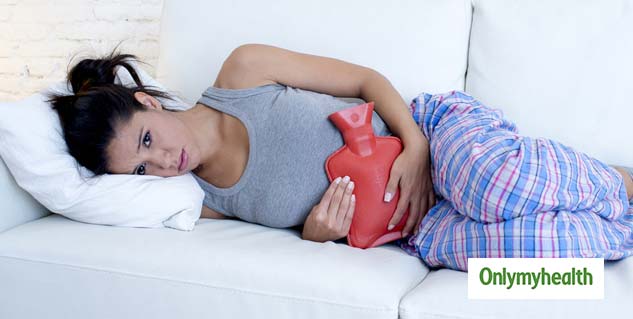 Gone are the days when one had to look for papers or tissues to wrap used pads for disposal. Menstrual cups are easy-to-use and even easier to dispose. The cup can sustain upto 8-10 hours in one go. For disposal, one has to remove the menstrual cup, drain the accumulated blood in the toilet and rinse or wash it with cold water before inserting it again. With women stressing on the need for menstrual hygiene, these cups are a welcome change for those always worried about pads disposal during their periods. Below are a few reasons why one should resort to the use of menstrual cups in a time when everyone is concerned about menstrual hygiene:
Also read: Feel the Change in Your Periods in the 20s, 30s & 40s: Study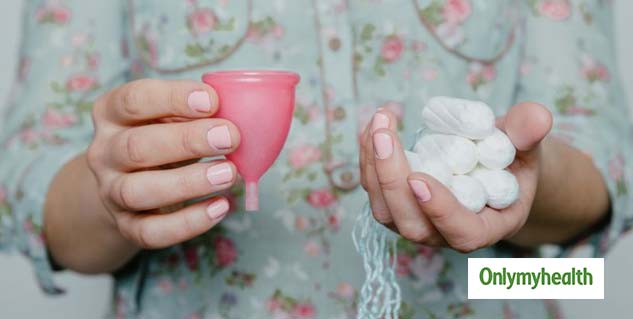 Lowering the waste: Menstrual cups are of varied types. Some of them are just one-time use while some can be used for months with proper sterilisation. The best part about a menstrual cup is that it reduces the period waste drastically. It eliminates the need for disposing of pads after every use. These cups are easy to clean. Also, it can sustain upto 8-10 hours in a day, relieving you from the need of changing again and again.
Less odour: Sanitary pads and even tampons at times emit menstrual odour. Disposal of a pad can be embarrassing due to the odour from the used pads. Since the fluid is not exposed in a menstrual cup, there are lesser chances of menstrual odour causing inconvenience.
Reducing cost: Menstrual cups need not be changed every time after a single use. Each cup has a different validity and should be used according to its validity. After each period, sterilise the cup properly before storing it for longevity.
Beneficial bacteria stays in place: Tampons and pads absorb the excess of vaginal fluid with blood. The vaginal fluids are essential to maintain the pH levels and the bacterial balance in the vagina. Disturbed pH levels can lead to several issues like severe itching, UTI, etc.
Sexual intercourse is a possibility with cups: It is a personal choice, but it is possible to have sex with the cup inserted during periods.
Free from back outlines of pads: It is a harrowing time for the ladies to dress up carefully during periods. While dealing with the heavy flow, there is always a worry to encouner ugly pad outlines. With a cup, you are free of this worry with no ugly backlines.
Read more articles on Women's Health