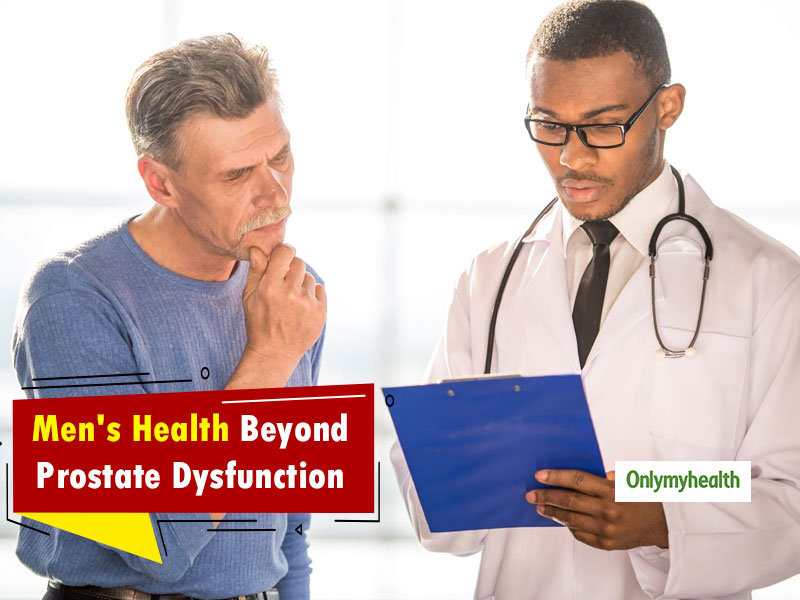 Non Communicable Diseases (NCD) burden is rising in the country and men are at higher risks due to various reasons.
are seeing a steady rise in the prevalence of non-communicable diseases because of a lack of awareness about healthy life both among men and women. But men are at the top when it comes to health risks which includes:
heart diseases
cancer
stroke
accidents
lung disease
pneumonia
diabetes
depression
liver disease
homicides
weight issues
stress
among others.
Why are men at higher risks?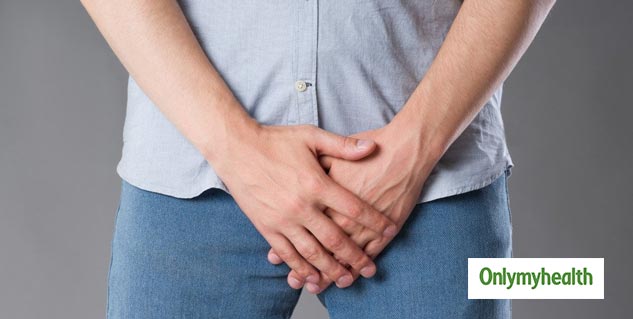 Men take the risks casually and often relates them with aging and they go for early diagnosis & treatment less frequently compared to women. Stress is a killer and generally, men have a more stressful life.
Blame it on Machine!
Also Read: Mood Swings in Men: Everything you Need to Know about it
Rapid industrialization and urbanization have led men to live a sedentary life with a hectic work schedule and pressure. The traditional wisdom of doing more physical activities is gone now. People are now addicted to the machine in different forms and office works dominate the professional world. Studies have estimated that more than 50% of men's are now obese.
Treat them Naturally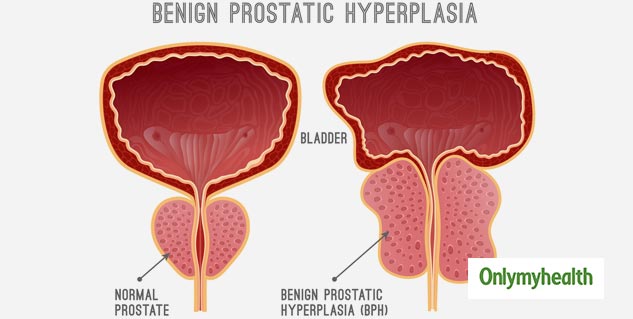 As men's health goes beyond prostate health, another major cause of concern for the male is Erectile Dysfunction (ED), also called impotence. There are several reasons for it which include:
hormonal problems
injuries
nerve damage
diseases
infections
diabetes
stress
depression
anxiety
drug abuse
medications
As Naturopathy focuses primarily on the root cause of the disease, it offers an effective treatment for ED as well.
Awareness – Do Not Confuse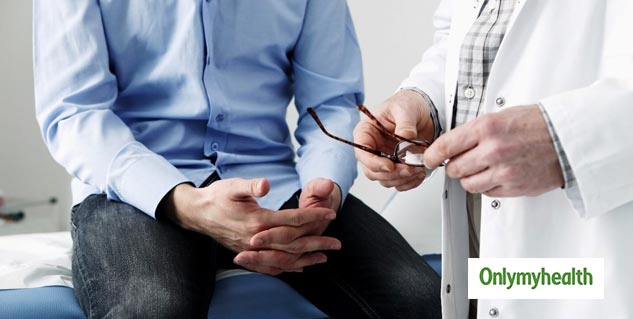 Creating awareness for healthy living is a must. But sometimes we fail in our efforts. In the age of high tech information, normally men get confused. One day they find Tea is good and the very next day another Study reveals that it is bad for health. Here Naturopathy comes as a natural choice. Naturally, a healthy lifestyle is in your hands, so opt it.
[Inputs By- Dr. Suunita, BNYS (Bachelor of Naturopathy and Yogic Science) and Healer, Nirvana Naturopathy and Retreat, Igatpuri]
Read more articles on Men's Health