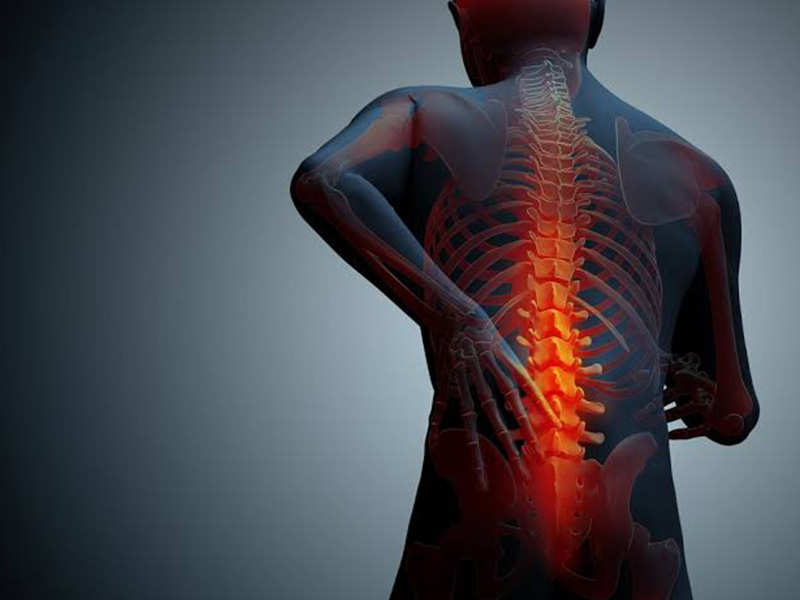 The lives of those who are diagnosed with cancer is deeply affected and had the potential to transform their lives. The pain however varies from individual to individual, it is one of the common reason behind the anxiety and is also linked with the fear caused by the diagnosis. Around 28 percent of the recently diagnosed patients are impacted, 50-70 percent of patients are undergoing treatment and over 64-80 percent genrally are diagnosed with advanced cancer. In most cases, the pain caused is the reason behind a patient seeking medical attention which generally leads to discovering of the disease. The main reason why pain relief is given priority for the treatment is because pain in cancer is so common and that is what brings a person to seek medical care.
The persistent agony in cancer patients is gaining with better survival rates only possible because of the advances in cancer treatments. Around 33% of all cancer patients are reported to encounter extended pains and there is proof of less pain tolerance worsening the quality of life since the goal is not only to continue life inti bare existence. Unbearable and uncontrolled pain not only leads to suffering and disability but also extends to physical, psychological as well as social issues. Loss of control, decreased strength and mobility, fear, anxiety and depression are are generally associated with uncontrolled pain. Caregivers having high demands these days are adversely impacting relationships. Onlymyhealth editorial team spoke to Dr. Amod Manocha, Head of Pain Management Services, Max Hospital, about the management of chronic pain in cancer survivors.
Management of chronic pain in cancer survivors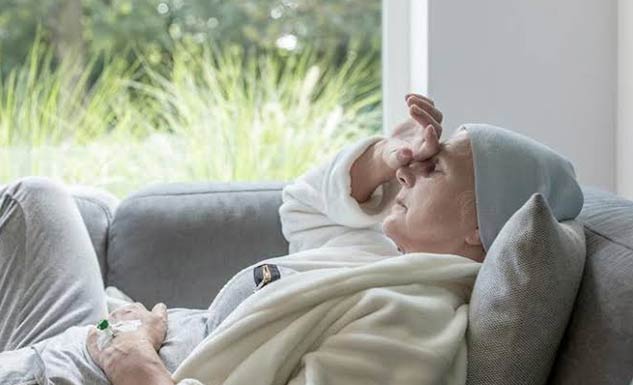 Image source: Humanoriginproject
Since multiple factors, including the cancer itself, could be the source of pain, managing pain in cancer is definitely quite challenging. Pressure on nearby nerves and organs, the spread of cancer to distant parts of the body, issues linked with cancer like constipation and swelling of abdomen or other body parts could be some of the sources of pain in cancer patients. Even side effect of radiotherapy, surgery or chemotherapy, or a totally independent co-existing problem like arthritis of the spine can cause pain. Review and therapy modifications are required for some types of cancer that grow vigorously, with different contributions from varying sources of pain.
Also read: Learn All About Pain Management In Pancreatic Cancer From Dr. Amod Manocha
A treatment plan that includes primary therapy targeting the tumour, with secondary pain reducing treatments such as medications, nerve blocks, physiotherapy and psychological treatments and other interventions can help a good number of cancer patients in relieving and managing pain. It is recommended to seek treatments as early as possible, because better results are seen in research with timely detected treatments. Specialist pain management input, aimed at providing maximum relief with minimum side effects, becomes more and more relevant. As the severity of pain increases and as the condition gets more complex, specialised pain management methods are found to be more efficient as they can ensure optimised pain relief while promising minimal side effects.
According to Dr. Amod, here are some simple ways to manage or ease chronic pain in cancer survivors at home:
1. Mindfulness meditation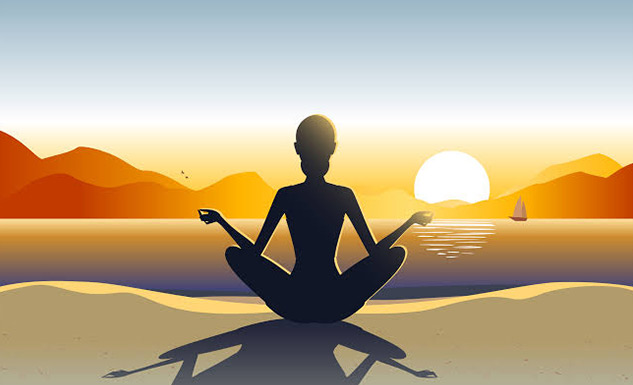 As per some studies, it was shown that deep breathing, using the diaphragm and abdomen, can help in relaxing the nervous system and reducing stress. Therefore, this also helps in chronic pain relieving in cancer survivors. Mindfulness meditation can play a major role in easing cancer pain.
2. Physiotherapy
Physiotherapy is essential to improve the quality of life of cancer patients. Stretching and strengthening your body can help in easing chronic pain in cancer survivors. The pain can make it difficult for some patients to move in daily life, thus physiotherapy gain the mobility back.
Also read: World Cancer Day 2021: What Can You Do To Manage Cancer-Related Pain?
3. Acupuncture
Acupuncture is an ancient form of Chinese medicine in which fine needles are inserted in certain particular points of your skin. According to several proven studies, this has proved to be an effective treatment for chronic pain in some cancer survivors.
Explaining further, Dr. Amod gave an example of how he treated an elderly person suffering from chest pain with a big tumour on the nerves coming out of his spine. For quick pain relief, it was important to do a cryoablation procedure in which the nerves are frozen to minus 80 degrees, mainly to reduce the pain within a few hours. That's how a latest technology method was used on a patient who wanted some relief in his last few days. There are many technological advancements such as portable high-definition ultrasound, radiofrequency, cryoablation machines, intrathecal pump implants and spinal cord stimulators that help in managing cancer pain.
Read more articles on Cancer
Image credits: Consumeraffairs