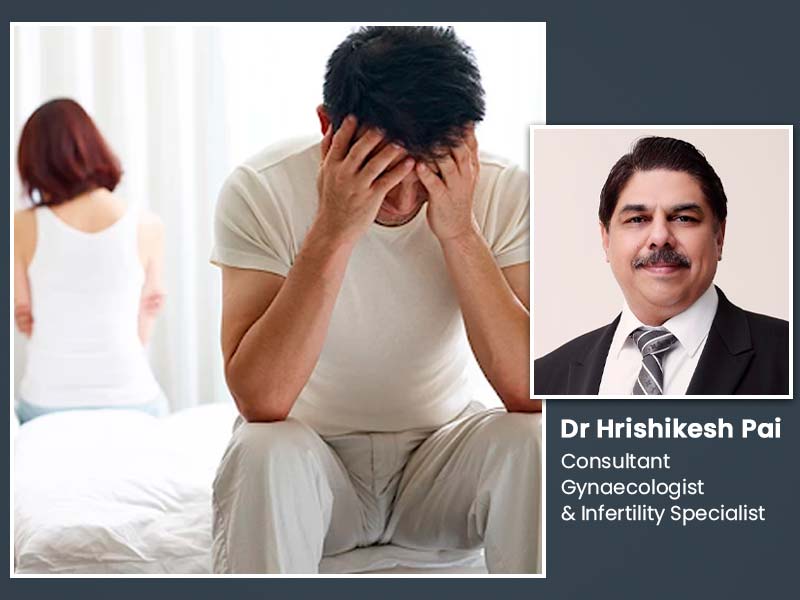 The global infertility rate stands at around 15%, the World Health Organisation (WHO) says. The males contribute about 20-40% to it. India, the second-most populous country in the world, puts a lot of emphasis on child-bearing, the burden of which rests disproportionately upon women. In such a society, the womenfolk are placed more at fault when it comes to infertility. Although affecting women more, it has an impact on men too, as there is a lot less information and more misinformation on the subject. Hence, to understand male infertility a bit better, Onlymyhealth spoke to Dr Hrishikesh Pai, Consultant Gynaecologist & Infertility specialist attached to Lilavati Hospital, Mumbai; D Y Patil Hospital, Navi Mumbai & Fortis Hospitals in New Delhi, Chandigarh & Gurugram.
What Is Male Infertility & Its Causes?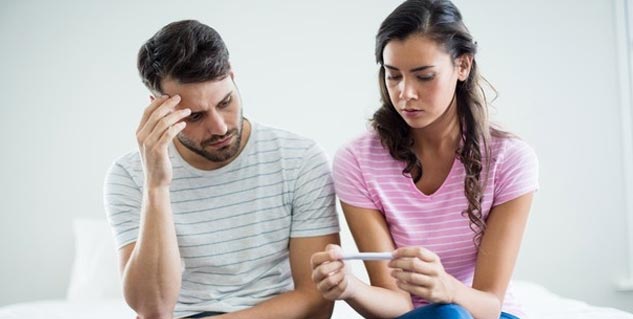 (Photo Credit: Freepik)
Infertility is an issue with the reproductive system, which leads to the failure in achieving clinical pregnancy or 12 months or more of unprotected sex. When a couple is unable to get pregnant because of issues in the reproductive system of the male partner, it's called male infertility.
Male infertility can have multiple causes, such as:
Low sperm production
A deficiency in the semen
Abnormal sperm function
A blockage or obstruction in the passage, which prevents the delivery of sperm. Such a blockage can be due to an injury or infections in the genital tract, Dr Pai said.
Certain lifestyle factors can also contribute to male infertility, such as:
Poor diet
Lack of physical activity
Smoking
Excessive alcohol consumption
Stress
Other than these, injuries, illness, chronic health problems, and exposure to certain chemicals and pesticides can cause infertility among males.
Also read: Infertility Vs Impotence: Know Difference Between Causes And Treatment Of These Conditions
Symptoms Of Male Infertility To Watch Out For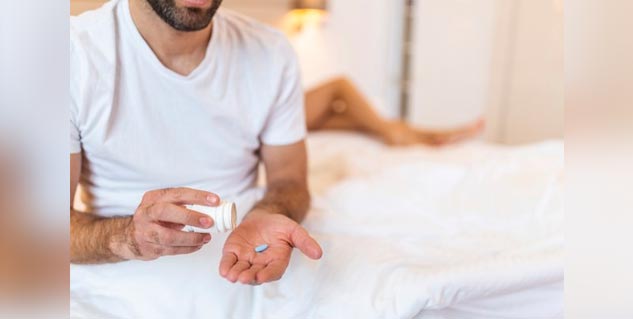 (Photo Credit: Freepik)
Symptoms of male infertility include:
Reduced sexual desire
Erectile dysfunction, i.e. difficulty in maintaining an
erection
Difficulty in ejaculation or, a small amount of fluid is ejaculated
Other than these, a lump, swelling, or pain in the testicle area is another symptom of male infertility.
It's crucial to pay attention to these symptoms, especially in a country like India, where male infertility is seen not as something to be taken care of, but as something to be embarrassed about. This conservative mindset can further fuel misconceptions. It also delays timely treatment, which can have a detrimental impact on your health as well as your relationship.
Male Infertility: Diagnosis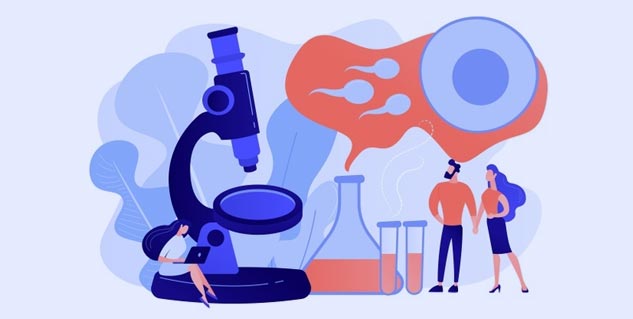 (Photo Credit: Freepik)
With an early diagnosis, the issue can be tackled better. The initial diagnosis for male infertility involves:
A full medical history
Physical examination
A blood test is done
This is followed by general hormone tests
Semen analysis is also done: This is done to know the level of sperm production and motility. Even if the test shows you have a low sperm count or no sperm at all, it's no reason to worry. There are multiple options available to treat that.
After this, further tests are done, such as:
Transrectal ultrasound
Testicular biopsy: This is done to zero in on the cause of infertility. Also, sperm is collected for use in assisted reproduction techniques
Hormonal profile
Post-ejaculation urine analysis: This is done to detect if sperms are travelling backward into the urinary bladder.
DNA fragmentation test: This is a part of the advancements made to diagnose male infertility. This is done to assess if there are problems in the genetic material of the sperm. This test is also carried out to test if there is any DNA damage in the sperm.
Sperm Aneuploidy Test (SAT): This is another diagnostic test done to study the genetic background or cause of male infertility. It finds out chromosomal abnormalities in the sperm sample.
Treatment For Male Infertility
There are multiple treatment options available for male infertility.
Firstly, doctors advise making lifestyle changes such as:
Quit smoking
Quit alcohol
Control diabetes
Manage weight, etc.
If there is an infection in the reproductive tract, antibiotic treatment can be suggested.
For addressing sexual intercourse problems, such as erectile dysfunction or premature ejaculation, medication or counseling can help.
Then there are problems such as azoospermia, which is zero sperm count, or oligospermia, in which very few sperm are produced. The latter can be caused by a blockage in the testes. This can be addressed by a technique called testicular sperm extraction, in which doctors retrieve sperm from the testicles.
Advancements in Assisted Reproductive Techniques (ART) have also helped numerous couples deal with infertility. Among the most popular ART techniques are:
Intrauterine insemination (IUI)
In vitro fertilization (IVF)
Intracytoplasmic sperm injection (ICSI)
Hence, as you can see male infertility is more common than you think. It's associated with certain symptoms that you should watch out for. Early diagnosis can help you with proper treatment. Even if diagnosed, it's nothing to worry about as there are numerous treatment options available to address that.
(With inputs from Dr Hrishikesh Pai, Consultant Gynaecologist & Infertility specialist attached to Lilavati Hospital, Mumbai; D Y Patil Hospital, Navi Mumbai & Fortis Hospitals in New Delhi, Chandigarh & Gurugram)
Photo Credit: Endoworld Hospital