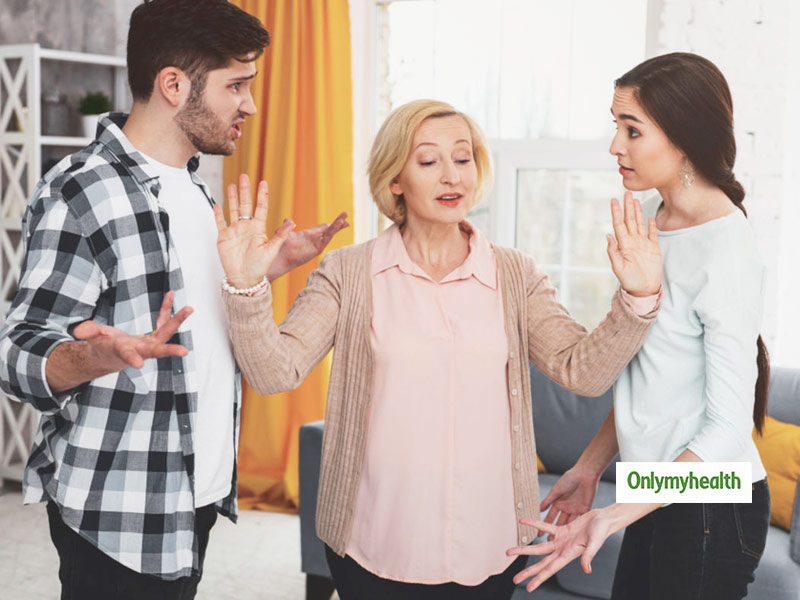 Surely the novel coronavirus is the only most powerful foe that the universe is working to fight off these days. But what if you are a married lady? Are you barred in with your in-laws? If yes, then we understand that you have a particular battle to struggle. Conceivably, the fatal infection of nagging, insults, and fights with your in-laws will also increase with every crossing day of the lockdown.
During the novel coronavirus pandemic lockdown, there are a hundred things to think about including financial insecurities, utter frustration if being locked down, anxiety, fear of getting infected, and on the top of it getting worse with nagging or jabbing by your in-laws. Do you know what this can turn into? It can increase pressures and disrupt harmony and peace at the house. Sadly, you cannot run away from your own house! Also, you don't want to turn it into a real battleground. Take these measures to cope up with your situation more sensibly:
Acceptance
Due to the limited mobility during the lockdown, you need to accept that there is no other option but to cope-up with it. And please remember that you are not alone in this situation right now.
What is the bigger picture?
We completely understand that it is a difficult situation to live in. But keep in mind that, we have to live with these personal situations and keep the bigger, deadlier novel coronavirus infection at bay.
Also Read: What Happens To Children When Parents Fight? Get To Know Facts From This Parenting Expert
Relationship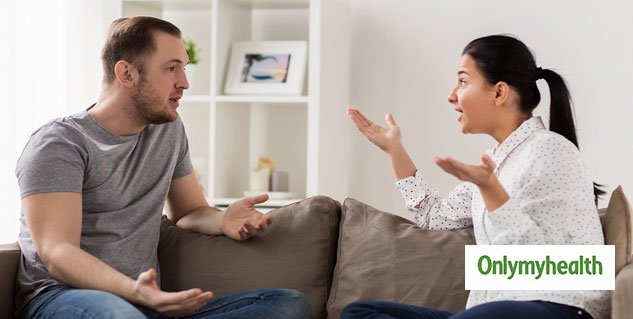 Uncover secretive things about your in-laws. Explore what they love including some of their interests and hobbies. Is it reading, painting or cooking. Ladies! in a few days, you'll miss this life. So, utilise it to bond well with your in-laws.
Also Read: Tips For A Screen-Free Parenting By Expert Jyotika Bedi
Technological distraction
Are you occupied because of work-from-home? Perfect! Then it's the right time to get your in-laws occupied too. Include some new social media networking apps or music apps in their phones. Keep your in-laws distracted with some video players, and interesting mobile games.
Exercise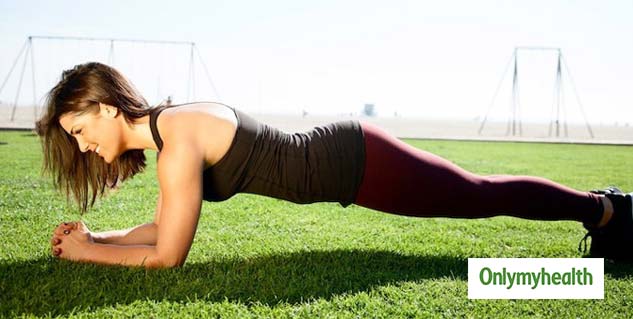 Do you know that exercise can uplift your spirit? Get your in-laws some yoga and exercise at home. A family with a good mood is equal to lesser disputes and fights.
Read more articles on Latest News