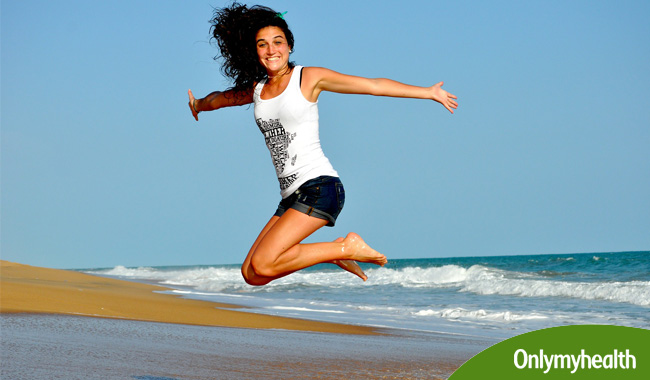 "I went to the woods because I wished to live deliberately, to front only the essential facts of life, and see if I could not learn what it had to teach, and not, when I came to die, discover that I had not lived. I wanted to live deep and suck all the marrow of life" -Henry David Thoreau wrote in his book Walden.
Today's man will envy Thoreau for his time and guts to live his life that way- to be able to move to the woods. While you may not find time to even 'walk' in the woods leave alone moving there, a number of ways can help you to de-stress, de-clutter and simplify your life.
Seriously, Turn Off Your Screen
Cell phones, laptops, TV stress you out, there's no question about that. Talking can even raise your blood pressure. Smartphones, in particular, are linked to increased stress, as more and more people feel pressure to respond to messages at all times. Put yourself right in the present moment, switching off the screens and return to the precious time you have with your family.
Take a Walk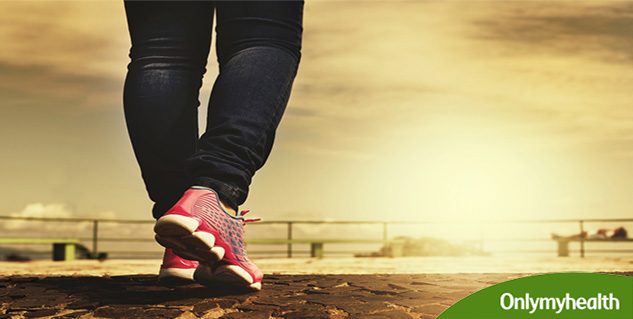 Walking can actually work like meditation if you do it in open and green spaces. Doing so allows you "involuntary attention" during which something holds our attention, but simultaneously allows for reflection. It also clears your head and boosts endorphins (it reduces stress hormones).
Inhibit the Urge to Respond Immediately
Resist the new cultural norm to be pressured into answering emails and texts right away. They can wait. Next time you are out to eat with your family or friends has everyone put their cell phones in the middle of the table. Whoever grabs their phone first has to pay the bill!
Pet a Plant
Researchers have found that simply being around plants can induce your relaxation response. One Washington State University study found that a group of stressed-out people who entered a room full of plants had a four-point drop in their blood pressure, while a comparison group who didn't see plants dropped only two points, Prevention magazine reported. Need we say more?
Clean Out Your Closet
Pick out and donate all the clothes that you haven't worn in at least a year or shouldn't have worn. It works two ways- the clutter in your cupboard is less and you feel nice about yourself by giving your clothes to someone needy. Do this with all the unused things in your house that are just lying there and collecting dust.
Indulge in Crafting
Repetitive motions like making jewellery or cross stitching put our motor skills into motion, soothing anxiety. The repetition of a sound, word, phrase prayer, or movement, and the passive setting aside of intruding thoughts and returning to the repetition is a mindful practice that will help you de-stress.
Meet Your BFF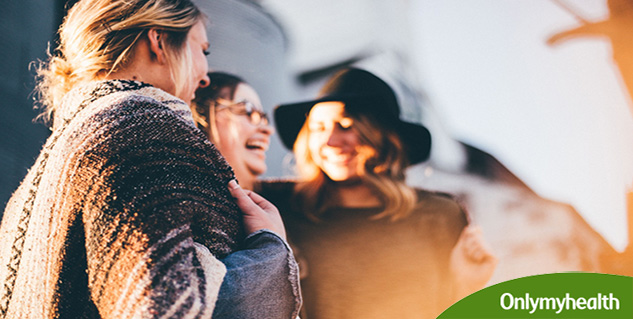 Friends aren't just fun your very closest ones can actually reduce your production of cortisol, according to a study in middle school-aged children. We think the same holds true for adult besties. And psychologists agree.

Use your organisational powers to limit the clutter and noise in your life. Build an intentional margin in your schedule which will allow you some breathing room. The ways are meant to de-stress, de-clutter and simplify your life but there is nothing like one-size-fits-all. Use your own judgement to recognise what steps work best for you.
Read more articles on Stress Management.