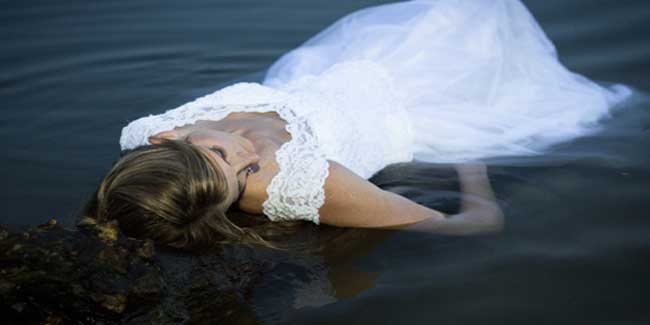 A new research has shown that lithium can prove to be an effective treatment for reducing the risk of suicide in people who have mood disorders. The study was published in the British Journal.
Professor Philip Mitchell, who is the consultant psychiatrist at the Black Dog Institute and Head of the School of Psychiatry at the University of New South Wales said that this study was important and well researched with substantial clinical implications. The study had a systematic review and meta-analysis that was designed to assess whether lithium has any specific preventive effect for suicide and self harm. The study included 48 trials with 6674 participants and had compared lithium with placebo or active drugs for the long term treatment which is more than 12 weeks of unipolar and bipolar mood disorders.
Lithium was also found to be more effective in reducing the number of suicides when it was compared to placebo and as well as deaths from any other possible cause. But it showed less clear benefits when it came to preventing deliberate self harm.
Professor Mitchell said, "The most significant finding of this research is that, for patients with mood disorders, lithium clearly reduces completed suicide rates. This effect is particularly strong in patients with major unipolar illness." He also added, "It is not clear whether this is just by reducing relapses of depression, or if there is an additional anti-suicide effect."
Read More Health News