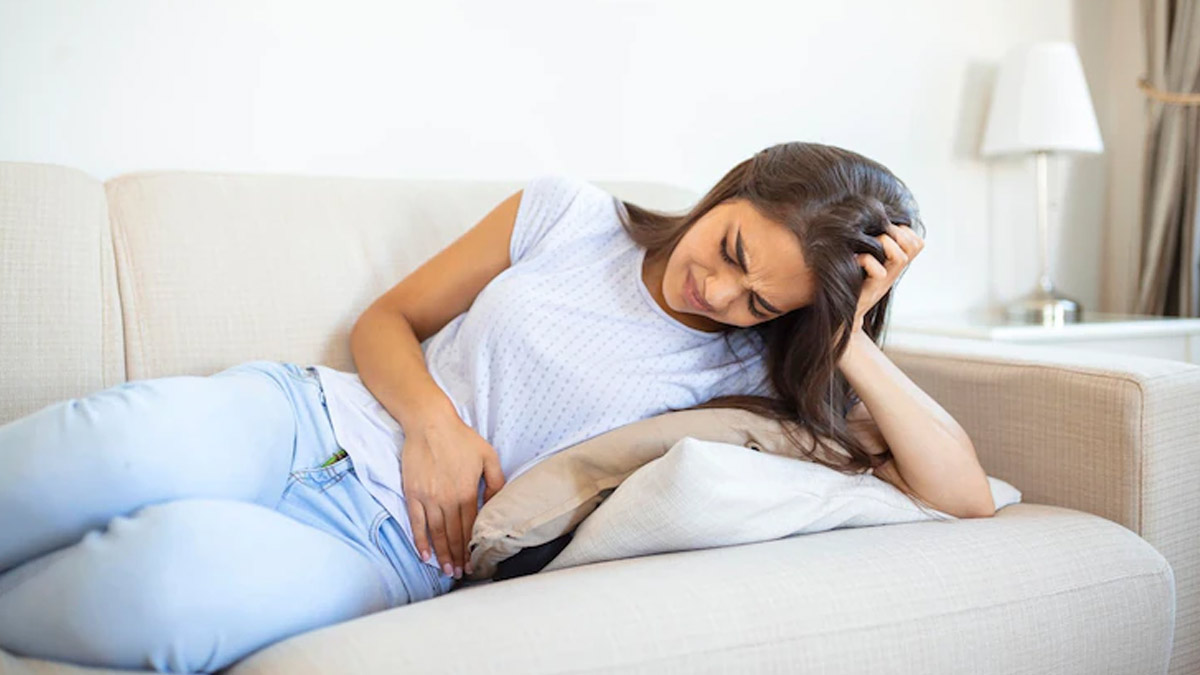 Menstrual irregularities or disorders are a serious issue for adolescent girls and adult women. Several studies on women have revealed that factors like obesity, smoking, drinking alcohol, stressful lifestyle, working long hours, getting insufficient sleep, and having asymmetric eating and exercise habits all elevate the risk of irregular menstrual cycles. When it comes to women's health in developing countries such as India, primary health care largely overlooks early detection and treatment of unhealthy menstruation. Worse, a large percentage of women of reproductive age are less concerned about their menstrual dysfunctionalities as they are not life-threatening.
Any change in menstrual patterns in terms of regularity, frequency, cycle length, duration, premenstrual symptoms, and dysmenorrhea is bound to have an impact on physical health as well as the patient's psychological well-being, says Sujata Pawar, Founder, and CEO of Avni- A startup focused on holistic menstrual care.
Also Read: Ways To Manage Abnormal Or Irregular Menstruation
Nutritional Considerations
Consuming healthy nutrition is essential for maintaining physical and emotional health as well as improving the quality of life. Teenage girls' nutritional requirements vary greatly but generally increase due to faster growth and transformations in body composition that arise during puberty. Therefore, it is vital to include green vegetables, and fish rich in Omega-3, chicken, eggs, and fruits to enrich the body. While veggies and any seasonal fruits are important sources of nutrients, vitamins, and fibre in anyone's diet, they also play a huge role in maintaining a healthy menstrual cycle. Cereals, pulses, and nuts must also be consumed to resupply energy stores during menstruation. Additionally, processed and junk foods that are packed with bad cholesterol and 'empty calories' should be avoided.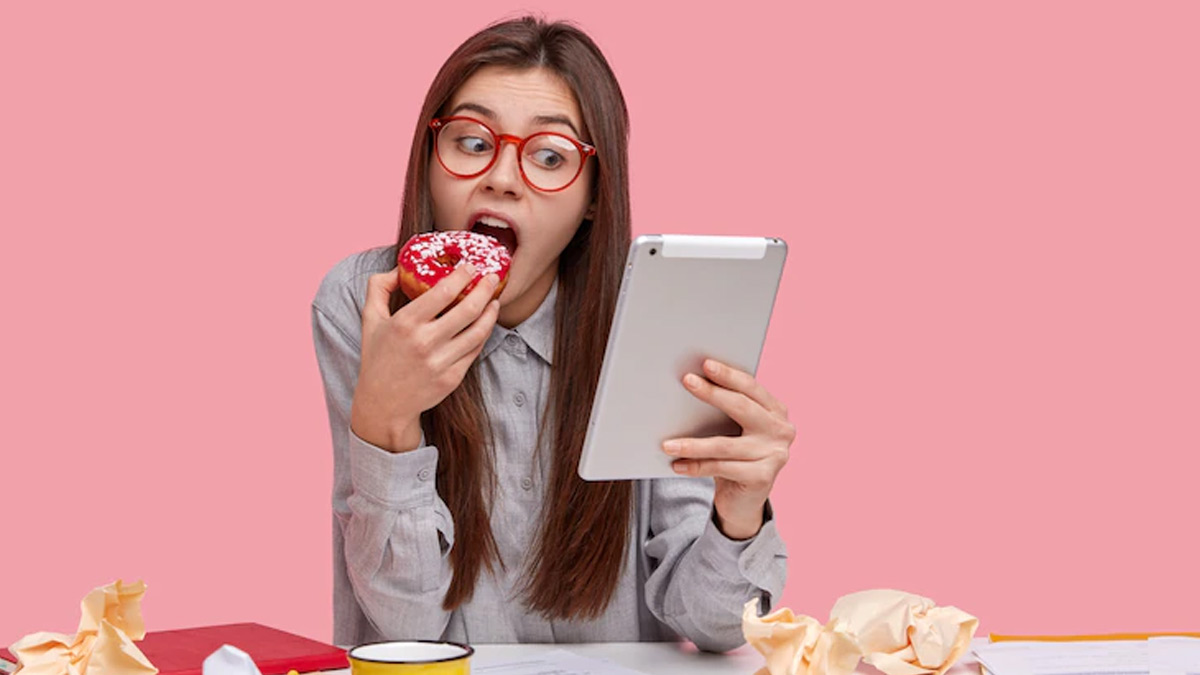 Moderate Physical Exercise
Moderate physical activity aids in the maintenance of ideal body weight by enhancing insulin sensitivity, increasing BMR and assisting in the normalization of the menstrual cycle, and improvement of Polycystic ovary syndrome (PCOD). Light cardio exercises such as jogging, cycling, and swimming are highly recommended, and yoga can help those who experience severe menstrual cramps. Exercising also boosts the development of endorphins, which are neurochemicals that act as natural painkillers and mood elevators. Excessive exercise, on the other hand, can have a negative impact on menstrual health. It has the power to block ovulation and reduce progesterone production. So, anything from marathon training to heavy strength training should be avoided, especially on heavy flow days.
Also Read: How To Ease Breast Pain Caused By Menstruation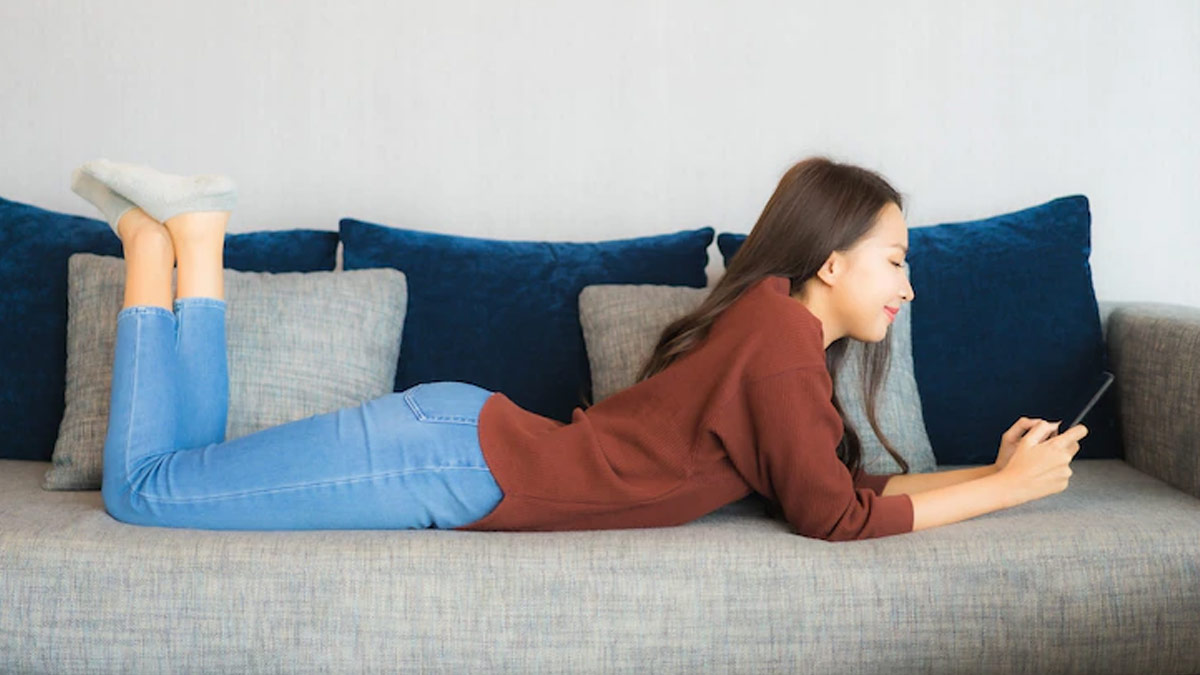 What more to consider
Excessive smoking and alcohol consumption is linked to a greater risk of ovulation disorders. It even makes pregnancy more challenging. So being mindful of their limits is very important.
Caffeine intake should be limited as it inhibits a hormone that causes blood vessels in the uterus to constrict, limiting blood flow.
Sleeplessness leads to an imbalance in melatonin production, which is necessary for a normal period.
Underweight or overweight can cause several menstrual disorders. Ideal weight can be accomplished with the assistance of a dietitian or nutritionist who can develop a suitable plan upon evaluation.
Stress, anxiety, and depression can cause the menstrual cycle to go haywire. Consultation with a mental health professional and participation in activities such as meditation and deep breathing can be beneficial.
Conclusion
The pervasiveness of menstrual complications among teenage girls is a legitimate health concern. Therefore, effective identification at the causative level, such as BMI disorders, dietary habits, and psychological stress may help decrease menstrual disorders. There is also a need to concentrate on enhancing health education on puberty and menstruation, which may strengthen treatment for menstrual problems. This will be particularly beneficial for adolescent girls in rural areas who experience anxiety and embarrassment when questioned about menstruation. Women-friendly healthcare systems will empower girls to seek treatment for their menstrual problems without any second thought. Additionally, in order for teenage girls to have a healthy menstrual life, it is paramount to educate them about multiple menstrual complications before they even begin to experience them.