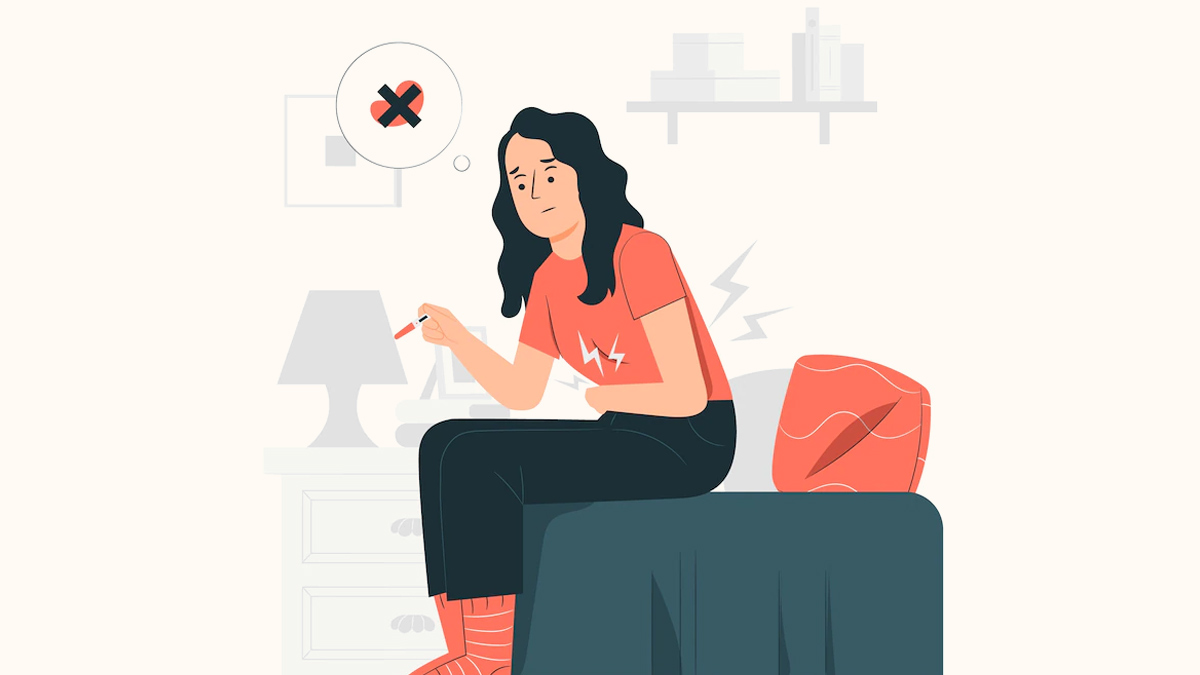 Abortion is the term used when a pregnancy is terminated in order to avoid giving birth. It is the removal of pregnancy tissue, foetus and placenta (afterbirth) from the uterus, or the products of conception. The terms "foetus" and "placenta" are commonly used after eight weeks of pregnancy. The term "pregnancy tissue" and "products of conception" refers to tissue formed eight weeks after the union of egg and sperm.
Types Of Abortion
Basically abortion are of two types:
1) Surgical Abortion
In the processfoetus is taken out of your uterus surgically through your vagina. Typically, a suction device is inserted via cervix by the doctor (the opening to your uterus). Dilation and Evacuation are the medical terms used for in-clinic abortion.
Also read: Abortion Aftercare, Here's What You Can Do
2) Medical
A doctor administers a particular medication that causes your uterus to contract and force the foetus out during a medical abortion.
Dr Neha Bothara, Consultant-Obstetrics & Gynaecology, Fortis Hiranandani Hospital Vashi, explains all about the complications of abortion. The Government of India supports a woman's right to safe abortion services. This is a vital component of women's healthcare essentials for maternal well-being and women's health in general.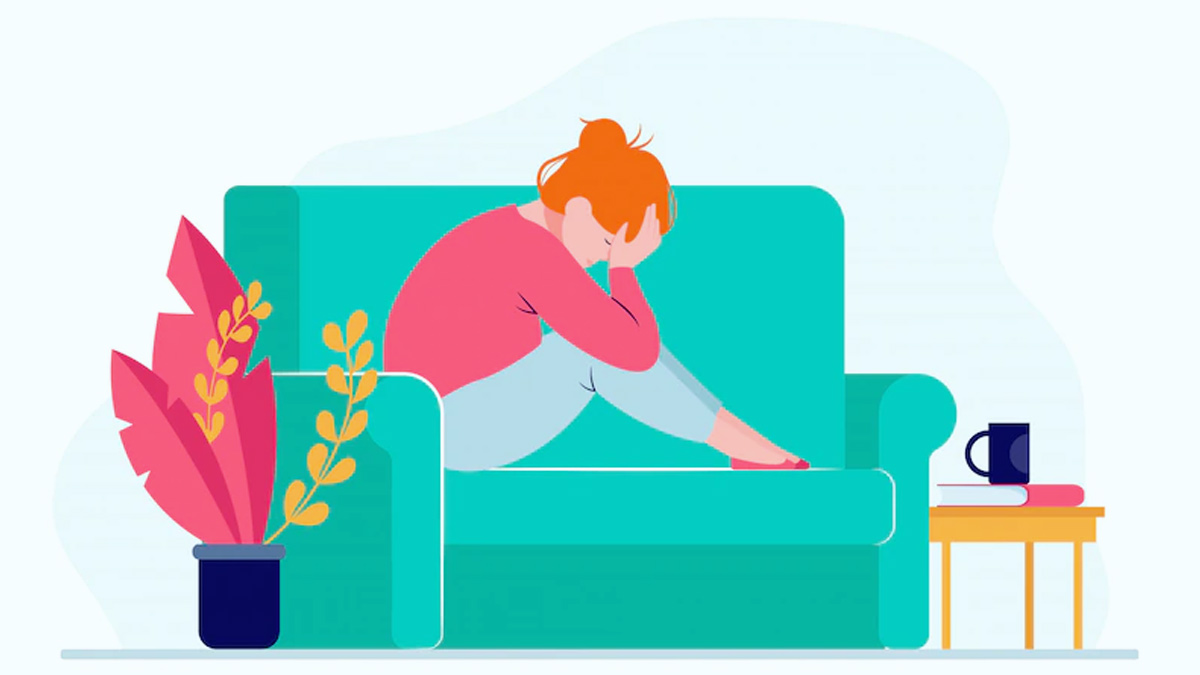 Serious Complications of Abortion
Unsafe abortion can be a health hazard for the recipient and the complications can be debilitating at best, and life-threatening at worst.
1) Excessive bleeding
Excessive vaginal bleeding or uncontrolled hemorrhage can result from incomplete or unsafe abortion. When abortion is conducted under inexperienced conditions or is incomplete due to other unavoidable circumstances, excessive vaginal bleeding and hemorrhage can result, which can be life-threatening at times.
2) Infections
Unclean and unsterile equipment can introduce severe infections into the uterus and other reproductive organs. This can result in severe pelvic inflammation and Sepsis (when the infection reaches the bloodstream). These infections can be very difficult to treat and can have long-term effects on fertility too.
3) Uterine Perforation
Surgical abortion techniques performed by inexperienced hands can result in uterine perforation when the surgical instrument passes through the uterine wall. This can cause bleeding and infection too. This condition may also warrant open surgery at times.
Also read: Diet After Abortion: Here Is What Women Should Eat After An Abortion
4) Incomplete Abortion
Every abortion procedure warrants a close follow-up to ensure that the uterine contents have been completely emptied. Loss of follow-up or lack of surveillance can result in any remaining contents being missed and later on causing bleeding or infection in the same.
5) Retained Pregnancy
Sometimes surgical or medical methods of abortion fail and the pregnancy can continue to persist. This is why every abortion procedure needs to be followed up to ensure its completion.
6) Surgical Risks
All invasive surgical procedures are associated with inherent surgical and anesthesia-related risks. These risks have to be understood and accounted before any procedure is undertaken.
Image Credit: FreePik