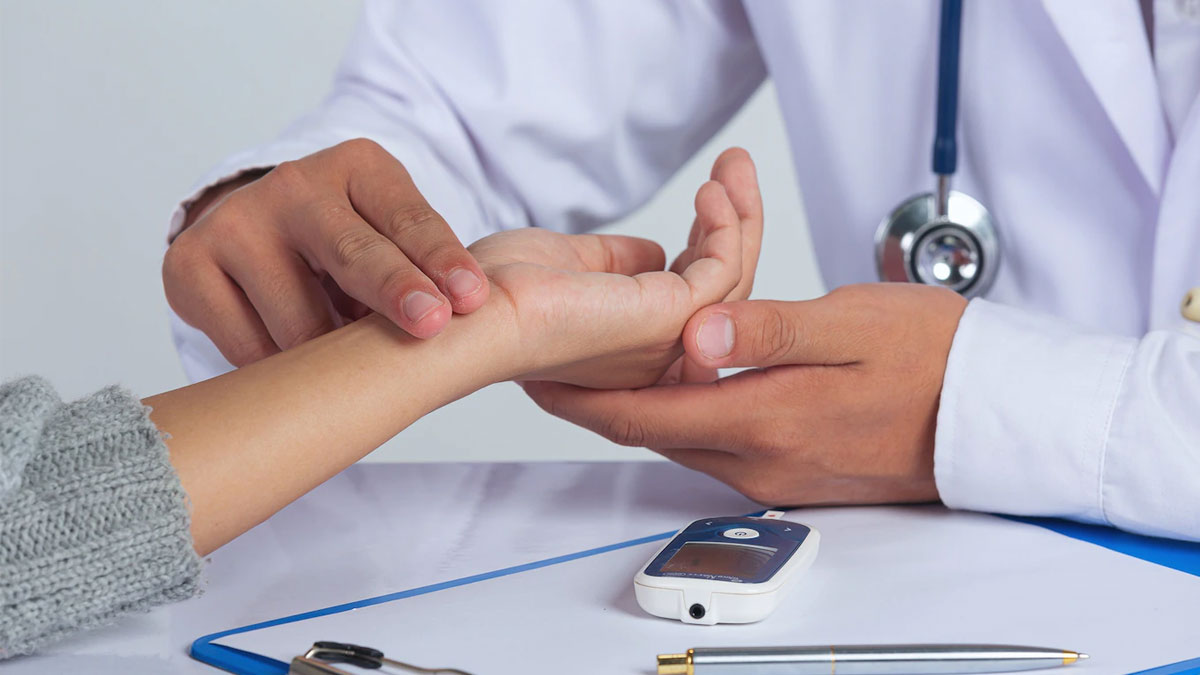 Prediabetes is a condition where the blood sugar level is higher than normal, but not high enough for a person to be considered diabetic. According to the American Diabetes Association, prediabetes is diagnosed in either of the conditions:
A Hemoglobin A1C reading between 5.7 to 6.4 percent
An oral glucose tolerance test and 2 hour blood glucose reading between 140 mg/dl to 199 mg/dl
A fasting blood glucose between 100 to 125 mg/dl
The diagnosis of prediabetes usually indicates insulin resistance. This means that the body doesn't use insulin efficiently. The role of insulin is to regulate the body's usage and storage of sugar and fat.
When your body uses insulin properly, the glucose or the blood sugar level rises after a person eats, the pancreas releases insulin, which unlocks the cells, and these unlocked cells are then able to use the glucose for energy.
Treatment and Lifestyle Changes For Pre-diabetes
1. Lose About 5-7% of body weight
Obesity or an unexplained weight gain gets daunting when you think of losing weight. Hence, set a goal of losing five to seven percent. This will not only make it seem more manageable but the weight loss will also help in reducing inflammation, which is a dominating symptom of insulin resistance.
2. Exercise
Exercise plays one of the biggest roles in reversing prediabetes. Exercise is good irrespective if you're prediabetic. Physical exertion is especially helpful to get the body moving. The muscles use up the excess blood sugar, which in turn also helps in losing weight and using the insulin the body produces more effectively and efficiently.
Also read: Physical Activities Linked To Lower Risk Of Dementia
3. Eat More Vegetables
While planning your meal, make sure that you add seasonal vegetables to every meal. Vegetables have lots of fibres that help in managing the levels of glucose in the body. Additionally, they're high in vitamins and minerals which in turn helps the body work better. Even if you are not a fan of vegetables, find ways to sneak them into your diet. Morning smoothies or adding extra veggies to your pasta or rice dishes are a great way of adding veggies.
4. Manage your carbs
The carbohydrates we consume break down as glucose in our blood. So whether you're eating carbs in the form of donuts, pasta or whole grain bread, it all breaks down to glucose for your cells to use later. There are three types of carbohydrates; simple, refined and complex. Each one of them helps in maintaining a defined blood sugar level in our bodies.
It is extremely important to know that whatever you do, never ignore prediabetes. Being proactive and taking charge of your health is the key. Make changes to your lifestyle and work with your doctor, if needed for controlling the blood sugar in order to prevent diabetes.