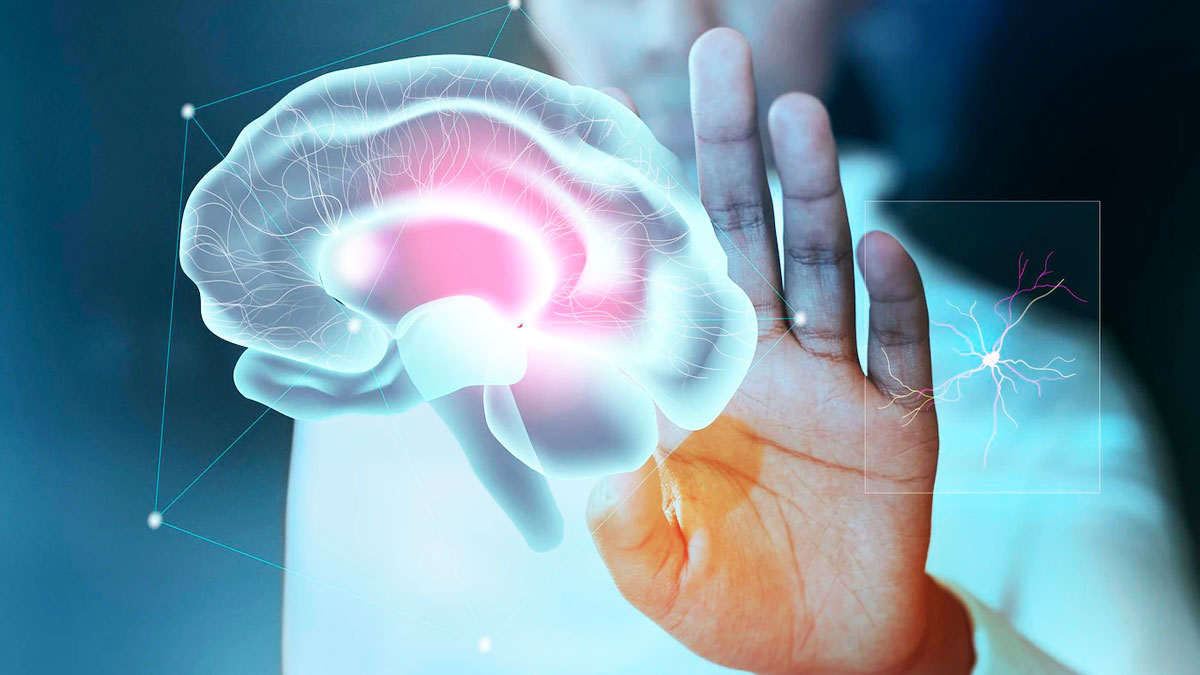 According to a World Health Organisation report, over 55 million people live with dementia worldwide. It also states that there are nearly 10 million new cases each year. The potential risk factors that lead to the condition are:
Smoking
Obesity
Depression
Diabetes
Excessive alcohol consumption
Hearing impairment
An increasing amount of evidence also suggests that regular physical exertion in midlife and beyond helps in preserving cognitive capacity and preventing dementia. A recent study published in Neurology found that activities including frequent exercise or household chores lowered dementia risk in people.
The researchers analysed healthcare data from 5,01,376 participants in the UK Biobank cohort. All the participants were an average of 56.5 years old at recruitment and were followed for an average of 10.7 years. The participants' genetic risk factors were examined for developing dementia alongside their family history of the condition.
During the follow-up period, participants who were the most engaged in frequent exercise, household chores, and daily visits by friends and family had a 35%, 21%, and 15% lower risk of dementia in comparison to those who were least engaged in these activities.
Also read: Study: Calcium, Potassium Rich Diet May Prevent Recurrent Kidney Stones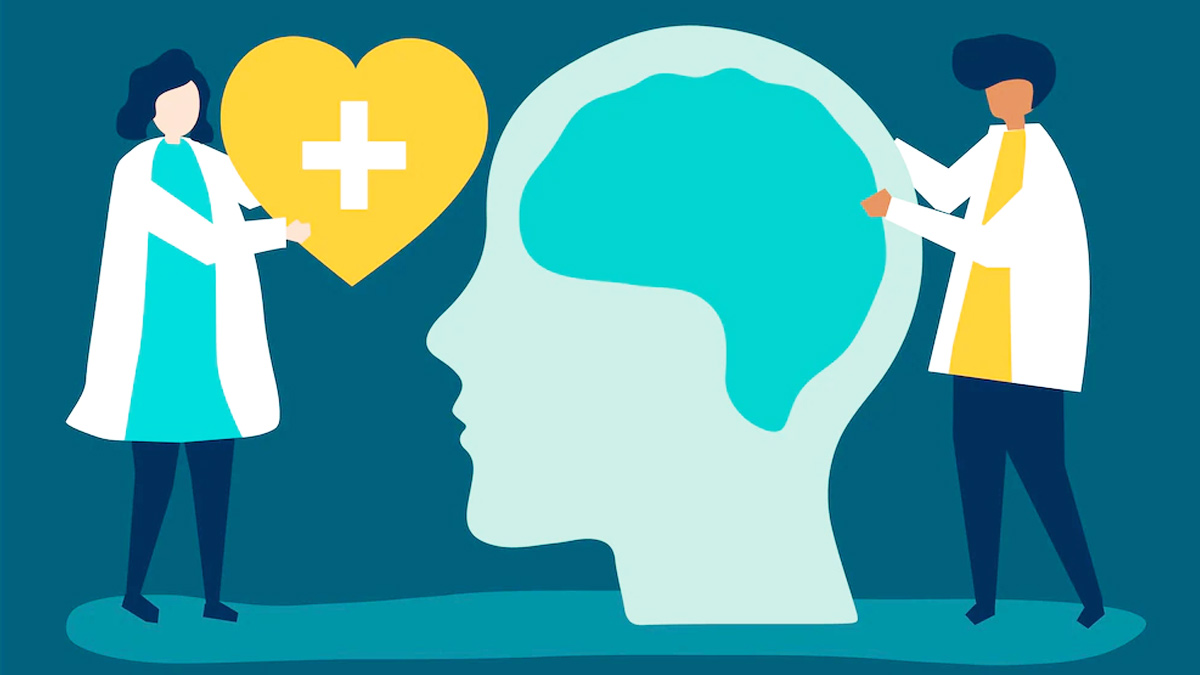 The researchers further found that frequent mental and physical activity could be effective interventions for preventing dementia in people allover the world. The researchers further elucidated that regular exercise could also influence other modifiable factors for cognitive function. These may include:
Obesity
Depression
Cardiovascular fitness
Hypertension
Insulin resistance
The researchers concluded that. regardless of participants' genetic risk or family history of the condition, physical and mental activity protected all of them against dementia. Finally, visiting pubs or social clubs and watching TV were linked to a considerably higher risk of dementia.