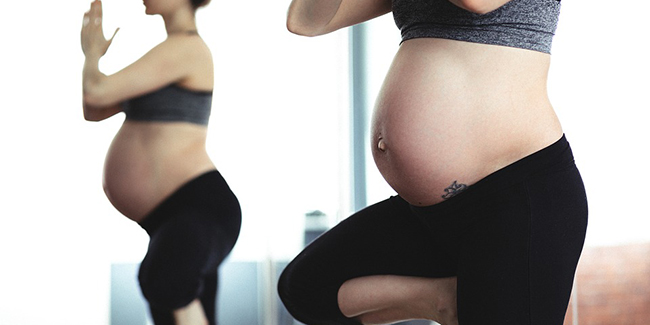 The easy to practice yoga positions and forms can help pregnant women reduce labour pain.
Practicing yoga forms renders several benefits for pregnant women. Yoga forms practised during the term of pregnancy not only brings peace to mind but also prepares the body for labour during childbirth. Realising the condition of pregnancy, expecting mothers must make sure that they are not disrupting the foetus' development with intensive physical activity.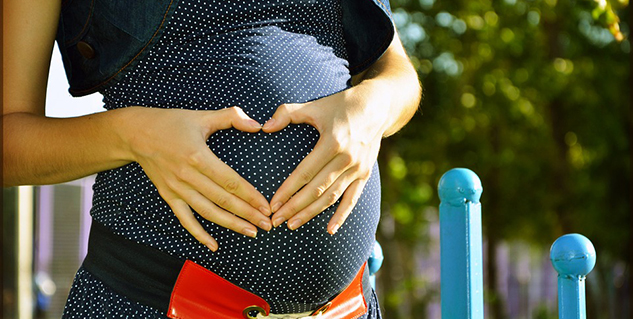 Yoga therapy makes one aware about the body's posture and patterns of movement. Expecting mothers can make their body flexible with easy-to-do yoga forms. Yoga relieves expecting mothers from back problems and helps the baby's movement in the birth canal during labour.
Yoga positions/forms for pregnant women
There are various yoga positions/practices that help pregnant women prevent unnecessary complications and ascertain healthy delivery. Mentioned below are few of the recommended yoga positions and exercises for pregnant women.
Breathing exercises
Breathing exercises are simple to practice and benefits in lightening the pain during pregnancy. During labour, the uterus has a tendency to shut and tighten, which delays the birthing process. Breathing exercises help pregnant women get rid of back-pain problems and restore exhausted body parts such as uterus, abdomen and pelvic floor.
Standing side stretching
The moderate stretch moves the body muscles by lifting one arm in the air and tilting head with the bent arm. Side stretching involves two lines. First energy line travels up from belly and ensures that energy is taken out from the arm. The second energy line travels through the leg muscles.
Mountain pose
Mountain pose gives strength, stillness, immovable stability and provides power to relax. The posture familiarises women with stillness to ease out stress and ascertain smooth process of childbirth.
Triangle pose
One of the most recommended poses for prenatal yoga is the triangle pose, which helps expecting mothers get distressed. It is practised in meditation and is often referred to as a symbol of divine principles. Usually, the pose is performed towards the end of a prenatal yoga session.
Shoulder lifts
Pregnant women can practice shoulder lifts to correct postures, stiffness and relieve back problems. Among the foremost benefits of shoulder lifts are those that help in muscle toning and improving flexibility.
Warrior pose
The prenatal posture comprises stretching of arms and legs. By practicing warrior posture, expecting mothers can strengthen muscles of their legs and arms. Moreover, the prenatal posture provides respite from backache besides enhancing stamina.
Important instructions
Any of the yoga forms should not put pressure on the woman's abdomen.
Difficult postures or positions should not be tried.
Expecting mothers must not do extreme stretch exercises.
Image: Pixabay