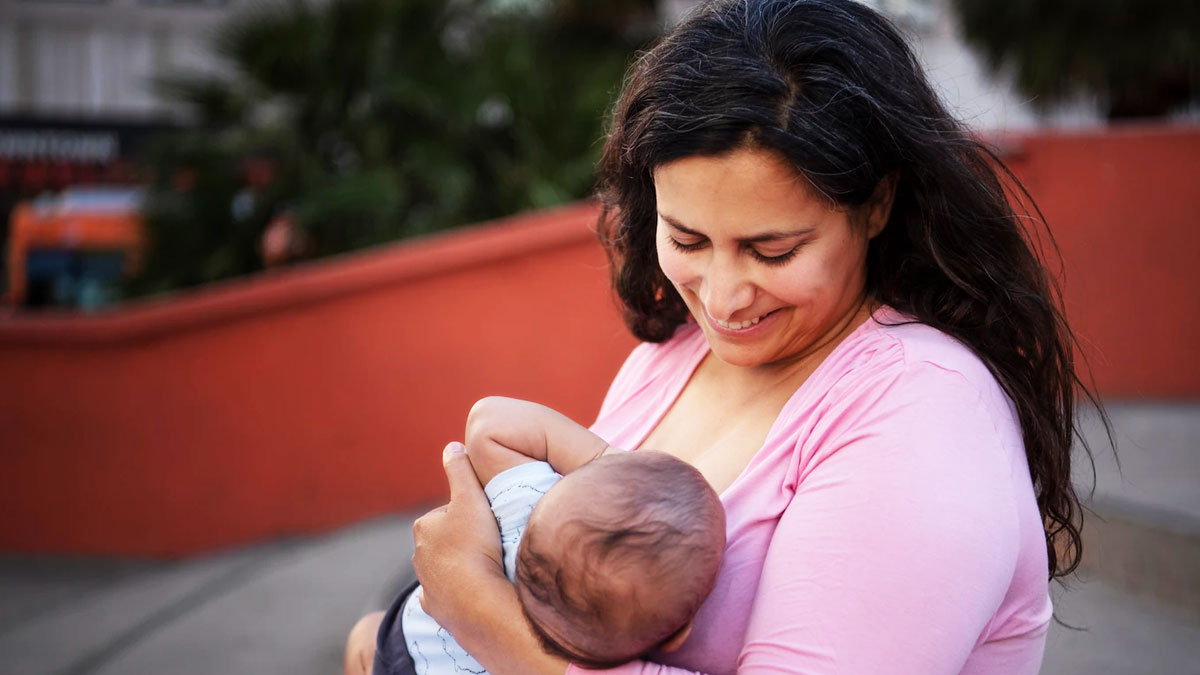 Breastfeeding is the gold standard method of providing nutrition for the newborn and it provides multiple benefits to both the mother and child. It increases the immunity among the newborns and prevents various diseases that can complicate life as the infant ages. There is an increasing trend among babies being exclusively breastfed. This awareness has been created through social media and other platforms.
Natural Breastfeeding, also known as laid-back breastfeeding, is a technique where babies latch on to the breast with the help of innate reflexes. It is important for the mother to take a comfortable backrest and armrest so that she can feed the baby with ease without hurting her arms and back. Babies are born with reflexes that help them find the breast themselves and they use their hands to search for the breast and attach themselves for easy latching.
Onlymyhealth editorial team exclusively spoke to Dr. Aafrin Shabbir, General Medicine Consultant, Gleneagles Global Health City, Chennai while she elucidates how to correctly breastfeed your newborn. Place the baby on the mother's chest and their face around the breast or below. Once the baby is in position, the infant's head bobs back and forth as he tries to latch on. Correct Latching increases breast milk supply. The body generates breast milk based on the baby's requirements, the more the infant sucks the more the production. Babies can be breastfed on demand, that is when they cry, or at an interval of two to three hours. A breast pump can be used if your baby isn't feeding well or else if there is more production, this too increases the secretion of milk.
Also read: Starch Supplement May Reduce The Risk Of Some Hereditary Cancers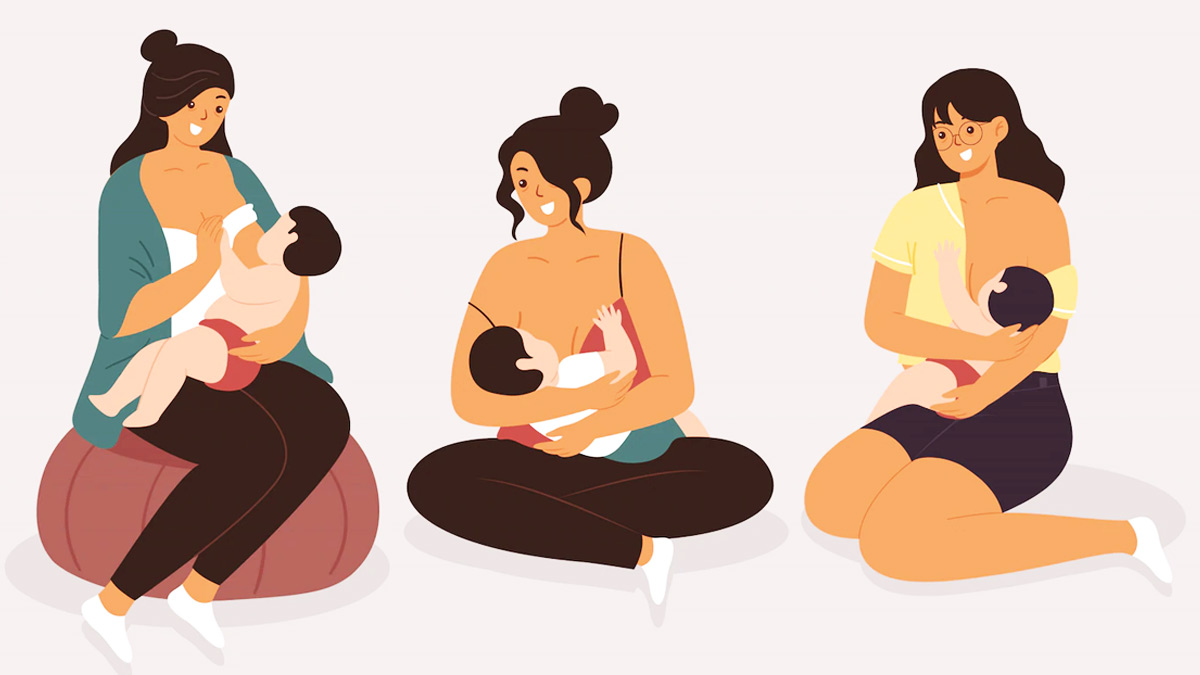 Breast milk can be expressed and kept for the child to feed on later. This allows her to do household chores and also join back work without giving any formula to the baby. Breast milk can be kept at room temp up to 4 hours or can be refrigerated to use later. Infants should breastfeed for a minimum of 10 mins at each breast. This helps in stimulating the breast for increased production of milk. To keep the sleepy baby up for nursing, one can rub the feet gently, unwrap her so that the infant doesn't feel cozy, and frequently burp the baby. These techniques will help the baby and the mother boost skin-to-skin touch also known as kangaroo care. This encourages bonding and is great for feeding infants.
Diet For Brestfeeding Mothers
The mother needs to drink a lot of fluids, eat a lot of veggies, almonds, dates, fish, and dry fruits, and try to have a good sleep as well as keep stress at bay. Mothers need to avoid excess caffeine and alcohol. They should feel free to ask for help if they have queries because breastfeeding will make the child intelligent and prevent a number of common diseases in young adults as well as keep the mothers healthy and happy. Children are indeed a blessing by the Almighty. Let's care for them and give them the best we can.