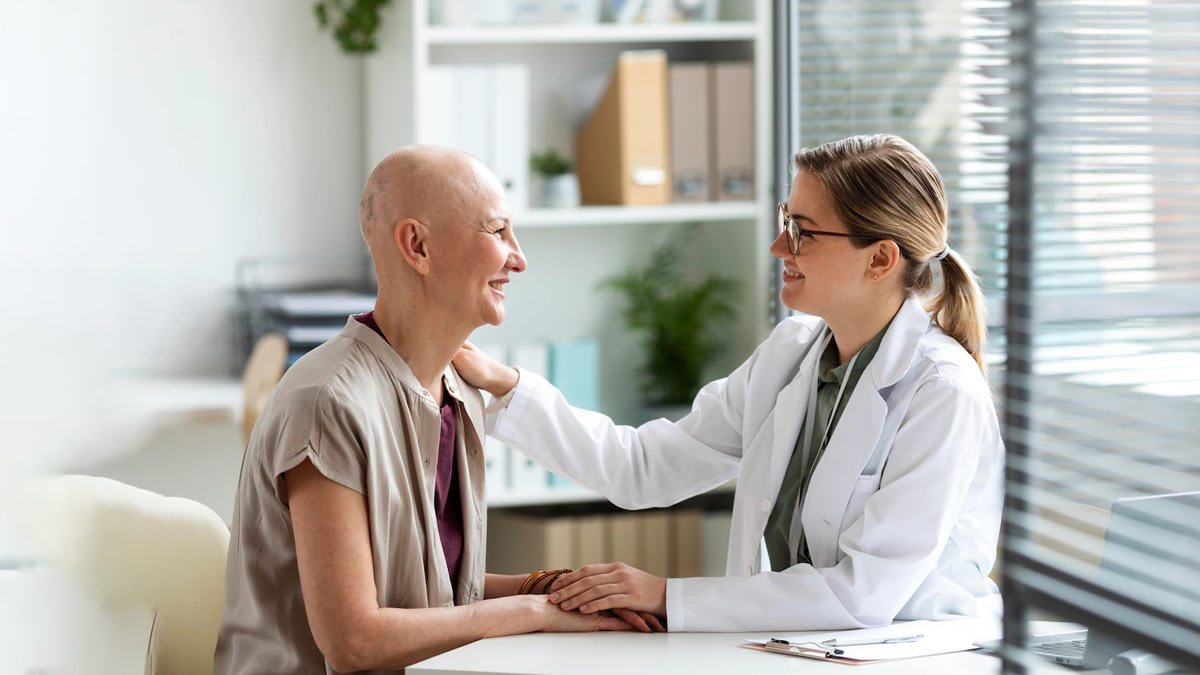 Resistant starches or RS are carbohydrates that pass undigested through the small intestine and are digested, or fermented, in the large intestine of the body. The RS are present in plant-based food items suc as beans, oats, breakfast cereals, rice, cooked and cooled pasta, peas, and slightly in unriped bananas. It forms part of dietary fiber, which in turn helps in reducing the risk of colorectal cancer and many other non-communicable diseases.
An international trial has found that resistant starches helps in protecting people with an elevated risk of hereditary cancers. Researchers at Newcastle University and the University of Leeds in the United Kingdom found that a RS powder supplement may help in preventing cancer in people with Lynch syndrome.
The findings of the research was published in the Cancer Prevenion Research where in the researchers an a multinational trial called CAPP2. The research involved around 1,000 people with Lynch syndrome. Each participant was given a 30g dose of RS for an average of straight two years.
The supplementation did not affect any colorectal cancers as expected. However, unexpectedly, it proved to be protective in the upper digestive tract, where cancers are aggressive and not usually diagnosed early.
Also read: Quality of Sleep or Quantity of Sleep, What Is More Important?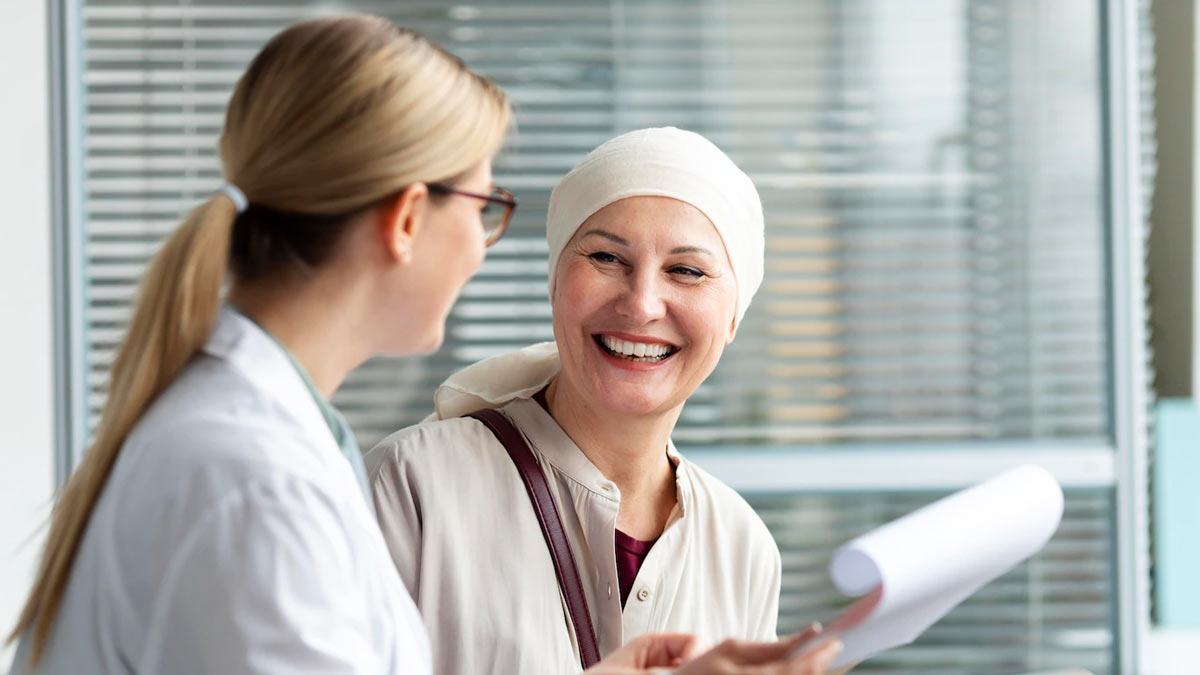 The CAPP2 trial analyzed the long-term effects of aspirin and RS on cancer onset in patients who suffer from the Lynch syndrome. The dose used was almost equal to eating one slightly unripe banana everyday. Bananas at this stage resist breakdown in the small intestine, thereby reaching the large intestine and feeding the microbiome there only.
The study noted, "The reduction in non–colorectal cancer LS cancers was detectable in the first 10 years and continued in the next decade. Dietary supplementation with RS for this limited time period does not emulate the apparently protective effect of diets rich in [dietary fiber] against colorectal cancer in the general population."
The study's authors are yet to determine exactly how RS helps in reducing the upper GI cancer risk. However, they are certain that the gut microbiota plays a very crucial part.