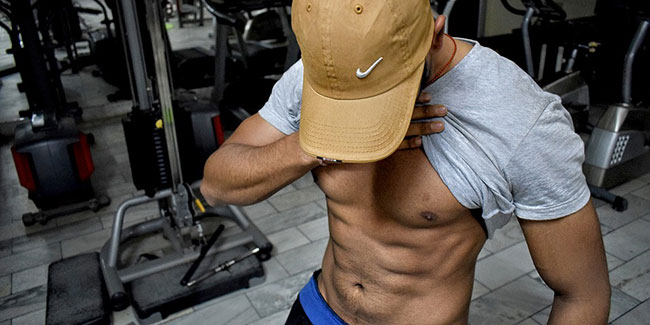 Fasting for 24 hours in a day has an effect on your human growth hormone (HGH). The researchers from Intermountain Medical Centre in Utah conducted a study in which it was found that post fasting, the HGH level was 20 times more than when they did not fast and followed their normal eating routine. When your body runs out of food, the pituitary gland triggers the release of HGH. This hormone is associated with usage of fat for energy rather than breaking down the muscle.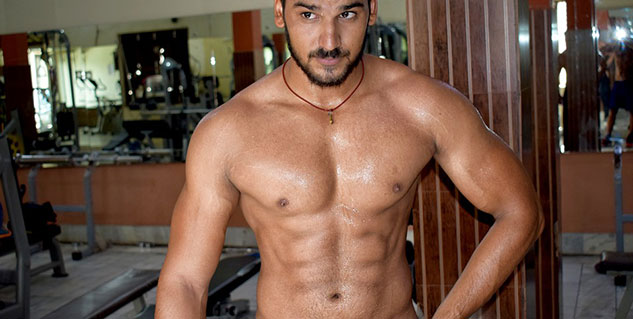 Contrary to what people tend to think, fasting may not result in a decrease in your muscle bulk. There are actually some weight loss programmes that integrate working out with fasting for reducing weight and building muscles at the same time. Not only does it reduces weight but also brings down the risk of a lot of diseases such as cholesterol and blood pressure.
Fasters enjoy the advantage of having an altogether different relationship with food. There is no need to schedule your day around your meals. It also gives you an opportunity to reset your body's expectations around of the amount of food that you eat. Moreover, when you restart eating, the needs of your body would get replenished. The break that your body system gets from the usual cycle of digestion, absorption and storing up of extra nutrients is very revitalising.
Moreover, heart diseases and diabetes can be prevented or at least their risk can be prevented by fasting. The researchers also reported that not eating or drinking anything but water for one day in a week can lower the risk of these diseases. The research was based on questions asked of 200 people in which revealed that those who fasted had 12 percent lesser risk of suffering from diabetes or heart diseases.
Being free from diseases is sure to aid in indirectly in building up of muscles. It is understandable as it does not have any effect on the muscle mass and reduces the risk of several diseases. It is recommended for those looking to build up on muscle. They can keep fast once a week, in which you should limit yourself to water, black coffee or tea and herbal teas. Anything having calories is a strict no if you are serious about fasting. There are some sceptics of the researches done on fasting who are of the opinion that the studies have not been extensive enough, still none of them can deny the health benefits of fasting.
Image: Pixabay