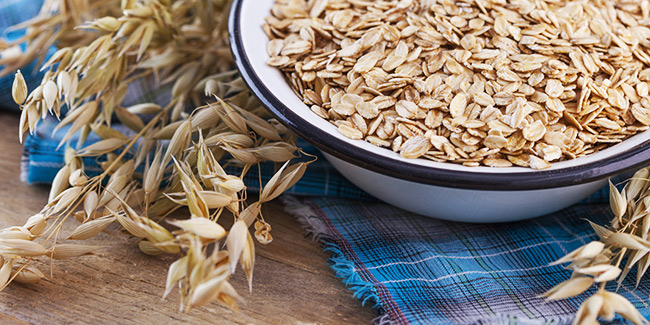 The change in the food habits and lifestyle has brought a drastic change in the health of the masses. Instances of heart attacks are on the rise. The good news is that your lifestyle choices can improve the health of your heart. Making simple and smart food choices can help you significantly in terms of heart health.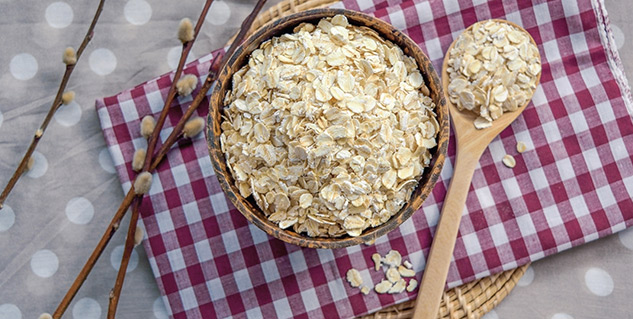 These 10 heart-healthy foods will help keep your heart good for long.
Fish
Intake of Omega-3 fatty acids should be encouraged as they help prevent blood clot and hardening of artery walls. Sources are salmon, tuna, mackerel are excellent sources of omega-3 fatty acids.
Tomatoes
Tomatoes are an excellent source of vitamin C, along with potassium, fibre and vitamin A. Moreover, the antioxidant lycopene helps lower bad cholesterol (LDL) and keep blood vessels open and lower heart disease risk.
Blueberries
Blueberries contain the antioxidants called anthocyanins that may dilute blood vessels and decrease blood pressure and arterial stiffness, both of the factors that boost heart health.
Whole grains
People who eat whole grains tend to have a lower risk of heart disease than those who don't, owing to the presence of antioxidants and phytosterols.
Healthy oils
Healthy oils such as canola oil, olive oil, peanut oil, sesame oil and vegetable oil can contribute greatly to your heart health. These are high in unsaturated fats, and can improve your blood cholesterol levels.
Beans
Beans are an excellent source of plant-based protein, which is heart healthy. Soluble fibre, minerals and antioxidants make kidney beans, green beans and black beans excellent for heart.
Nuts
Nuts are loaded with vitamins, minerals, fibre and heart-healthy fats. Nuts have been known to lower bad (LDL) cholesterol and keep the lining of your arteries in good shape.
Oats
You can boost your heart health by starting your day with a steaming bowl of oats. These are full of omega-3 fatty acids, folate, and potassium to keep arteries clear and cholesterol in check.
Avocado
There is no better choice than avocados for heart-healthy fats. These are packed with monounsaturated fat, avocados that can help lower LDL levels.
Spinach
Spinach has lutein, folate, potassium, and fibre to keep you heart healthy. A Physicians' Health Study found that those ate at least two-and-a-half servings of vegetables each day cut their risk of heart disease by about 25 percent.
Images: Shutterstock