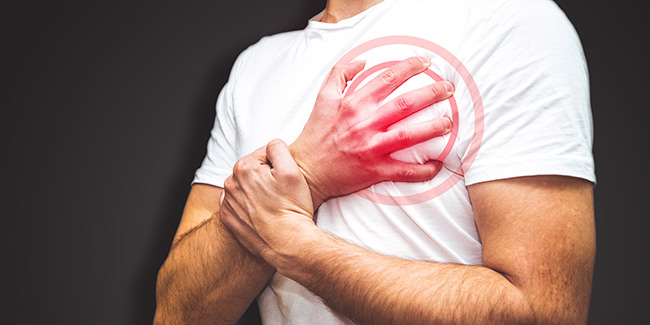 Coronary microvascular disease (MVD) is heart disease that affects the tiny coronary arteries in the heart. In coronary MVD, the walls of the tiny arteries get damaged or diseased. Coronary MVD is different from traditional coronary heart disease (CHD), also called coronary artery disease. There is a formation of a waxy substance called plaque in coronary heart disease that builds up in the large coronary arteries.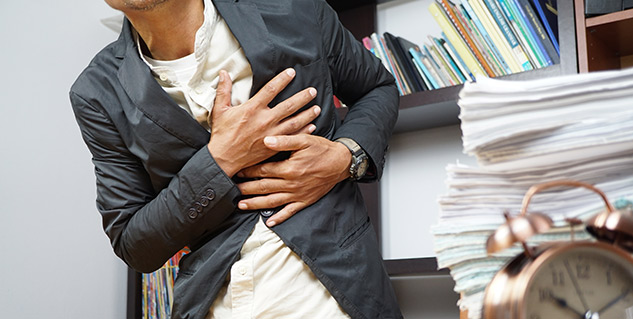 Plaque narrows the large arteries of the heart and reduces the flow of oxygen-rich blood to your heart muscle. The build-up of plaque also makes it more likely that blood clots will form in your arteries. Blood clots can mostly or completely block blood flow through a coronary artery.
In coronary MVD the heart's tiny arteries are affected. Plaque doesn't create blockages in these vessels as it does in the heart's large arteries.
Symptoms
The signs and symptoms of coronary microvascular disease often differ from the signs and symptoms of traditional coronary heart disease.
Many women who have coronary MVD have angina. It is a chest pain or discomfort that occurs when the heart muscle doesn't get enough oxygen rich blood. Angina may feel like pressure or squeezing in the chest. Besides, you may also feel it in your shoulders, arms, neck, jaw, or back. Pain in Angina may even feel like indigestion which is the common symptom coronary microvascular disease.
Other signs and symptoms of coronary MVD are shortness of breath, sleep problems, fatigue (tiredness), and lack of energy.
Coronary MVD symptoms often are first noticed during routine daily activities such as shopping, cooking, cleaning, and going to work and times of mental stress. It's less likely that women will notice these symptoms during physical activity.
Treatment
The main goal of the treatment is to relieve pain. The treatment is also done to control risk factors and other symptoms.
Treatments may include medicines such as:
Statins to improve cholesterol levels
ACE inhibitors and beta blockers to lower blood pressure and decrease the heart's workload
Aspirin to help prevent blood clots or control inflammation
Nitroglycerin to relax blood vessels, improve blood flow to the heart muscle, and treat chest pain.
Image Source : Shutterstock