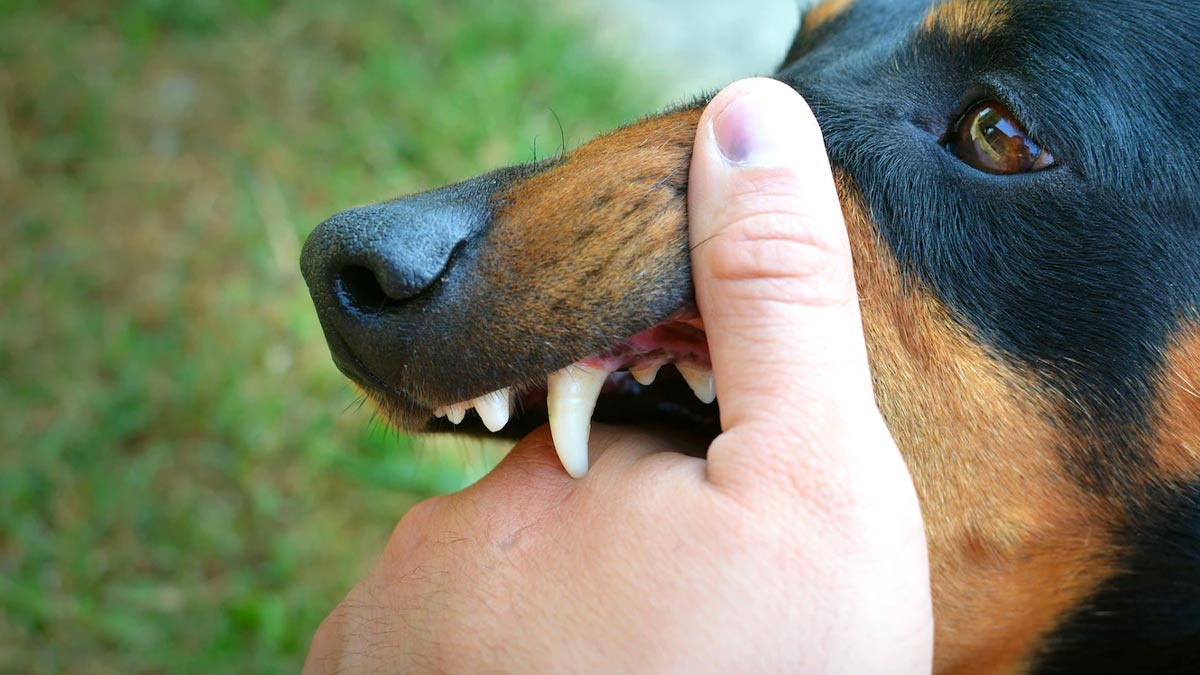 To eliminate rabies in the state by 2030, the Karnataka government has designated rabies a notifiable disease under the Karnataka Epidemic Diseases Act. On Wednesday, December 7, state Health Minister K Sudhakar said that strengthening, monitoring, and disease reporting systems, will improve contact tracing and preventive actions.
According to the notification, rabies is among the zoonotic diseases that have been recognised since ancient times. This has a high fatality rate, and victims will die in excruciating pain. The lethal disease must be treated with prompt and proper Post Exposure Prophylaxis. As a result, declaring rabies a notifiable disease is unavoidable.
Also read: The Spreading of Rabies and How to Control it
Following the declaration of rabies as a notifiable illness, all government and private healthcare facilities, including medical schools, are required to report human rabies cases to the state Health Department.
As stated by The World Health Organization, rabies kills between 18,000 and 20,000 individuals in India each year. As bites in youngsters frequently go unrecognised and unreported, over 30 to 60% of occurrences are recorded among children under the age of 15 years.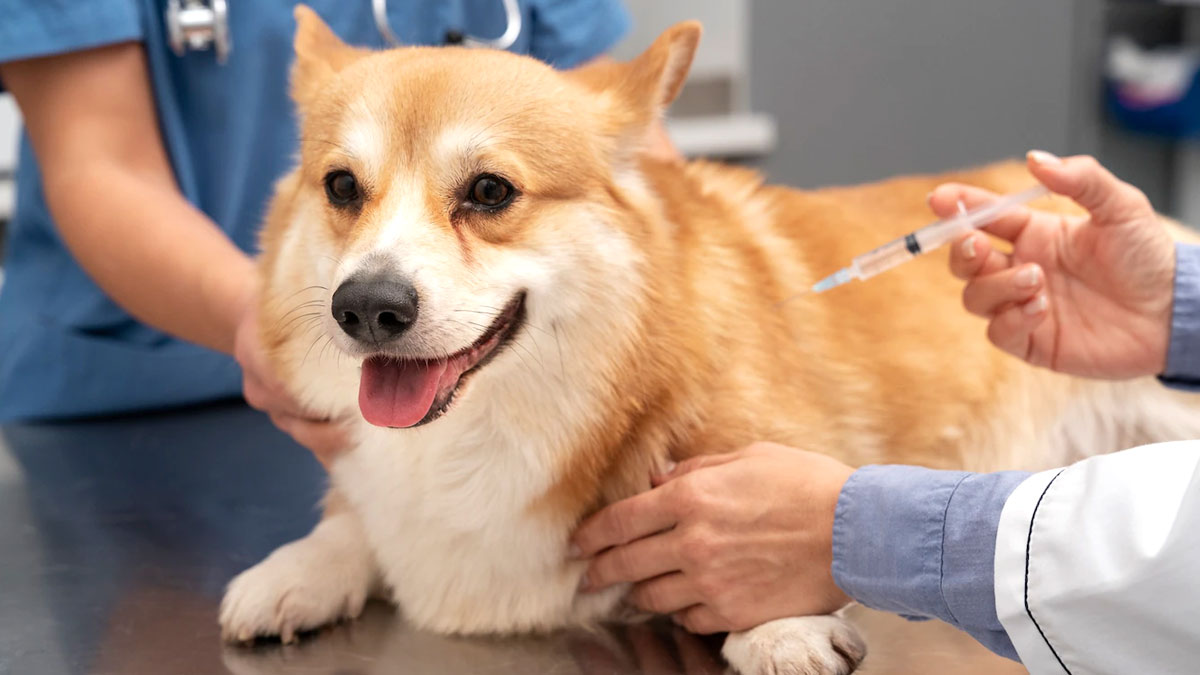 Every year, more than 55,000 individuals die due to lack of knowledge about the importance of seeking medical attention after a dog bite. India is a rabies endemic country, accounting for 36% of global rabies deaths.
Rabies is a lethal virus that is transmitted to humans through the saliva of infected animals. The rabies virus is typically spread through a bite.
Stray dogs, cats, wolves, bats, etc are the most likely carriers of rabies in underdeveloped countries.
When rabies signs appear, the illness nearly often results in death. As a result, everybody who is in danger of developing rabies should receive rabies vaccinations to protect themselves.
Also read: Bitten by a Dog? Follow these Instructions
Symptoms Of Rabies
The early rabies symptoms might resemble flu symptoms and last for days.
Subsequent signs and symptoms may include:
Fevers
Headache
Nausea
Vomiting
Agitation
Anxiety
Confusion
Hyperactivity
Swallowing Difficulties
Fear while drinking water
Difficulty to swallow water
Fear caused by air blown in the face
Hallucinations
Insomnia
Partially paralysed
When To Visit A Doctor?
Get medical attention right away if you are bitten by an animal or come into contact with one that may be rabid. You and your doctor can determine if you need to get rabies therapy depending on the injuries and the circumstances surrounding the exposure.
Image credit- FreePik