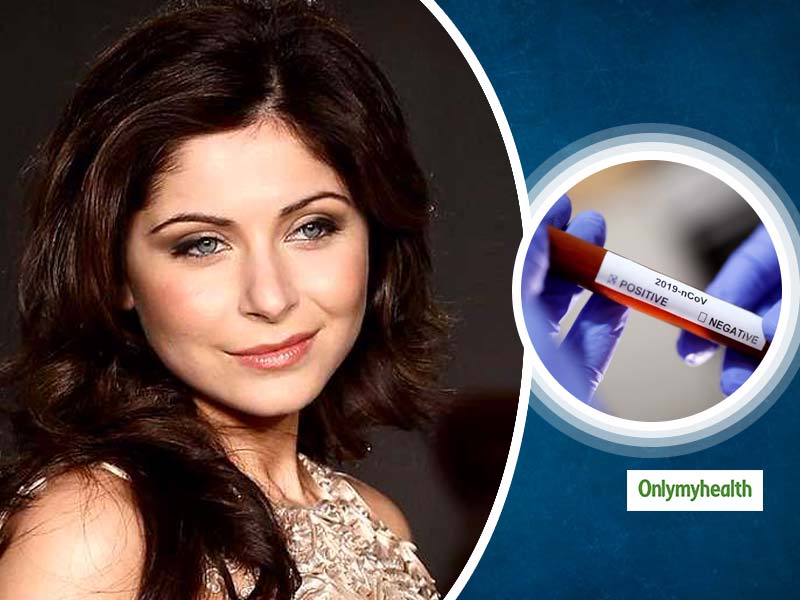 Famous playback singer Kanika Kapoor, who became a Bollywood star overnight with the song 'Baby Doll', has tested positive with coronavirus. With Kanika being corona positive has caused agitation in Lucknow! This is because Kanika returned from London on 9 March and instead of being in isolation, Kanika went to Lucknow for a show where she met hundreds of people. It is being told that Kanika came out of the airport hiding from the washroom. After Kanika was found Corona positive her family is in a panic state, since then. Kanika recently shared a message on an Instagram post, in which she announced being Corona positive.
Kanika joined the party on Sunday
It is being told that Kanika held a party in Lucknow on Sunday in Gallant Apartment (well-known personalities including political leaders attended). All the people have been summoned for investigation after Kanika was found to be Corona positive. Kanika's servants, party caterers and all those who have joined the party have been called for an investigation (as well as the offices and shops in Lucknow where Kanika went). After all this, most of the people of Shalimar Gallant's apartment are leaving the building and moving to other places. Let us tell you that the entire family of Kanika has been kept in isolation.
Health Department to Kanika
When Kanika was tested corona positive, the Health Department contacted her and asked her to self-isolate. Let us tell you that about 125 people attended the party that Kanika went to, including BJP MP Dushyant Singh. Dushyant has isolated himself after Kanika has tested Corona positive. Along with this, the other people living in the building (where she lives) are also in a panic situation.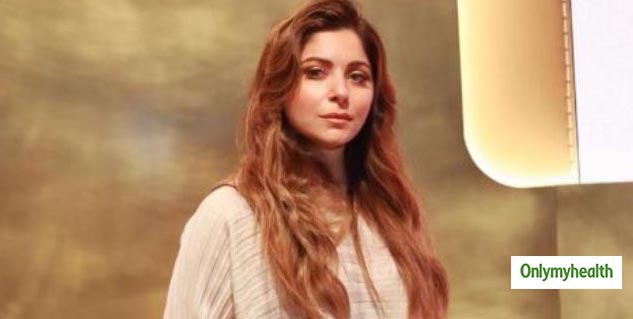 Kanika has gone to many parties
After returning from London, Kanika has gone to three parties and has so far met 400 people. Kanika had recently gone to the party of former MP Akbar Ahmad Dumpy, in which many prominent BJP leaders, ministers and officials were also present. Along with this, Kanika also became a part of a party at Hotel Taj, which included state-level cabinet ministers and several IAS officers, page three celebrities, leaders and ministers. There are reports of 500 to 700 people joining these parties.
Quarantine
This is for people who have been exposed to COVID-19. They are asked to stay at home or to stay in a provided facility for 14 days. Some people are asked to self-quarantine (doing it voluntarily because they are being just cautious or may have been exposed to it). However, that is only done in rarest of rare situations, though.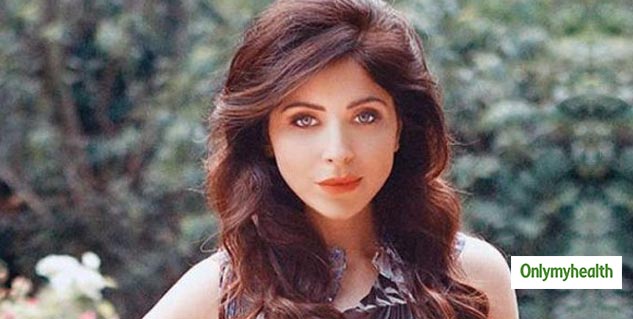 What is the incubation period for coronavirus?
According to the World Health Organization, the time of "incubation period--is between one-fourteen days but commonly around 5 days of catching the virus and experiencing symptoms. However, this timeline has been supported by new research from the Annals of Internal Medicine.
Also Read: COVID-19: Actions, Preparedness And Updates By Ministry Of Health And Family Welfare
Kanika claimed to screen
In a conversation with a news channel, Kanika has said to be screened at Lucknow Airport and she said that she had no symptoms of coronavirus when she was screened. However, he says that he has made a mistake that after returning from abroad, she did not separate herself and continued to join parties.
Also Read: Amidst Panic, Here Are Some Positive News About Coronavirus To Keep You Hopeful
Read more articles on Health News