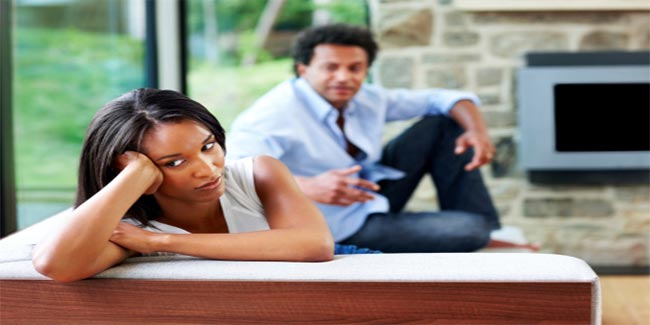 It is very common for people to find it difficult to be on the same track with their partner's family. So how can you make sure you don't end up in a tug of war with them? Read on to know more.
Married or single, male or female, so many of us have been down that road where you just can't get along with your partner's family. You dream big, hoping for a romantically stable and mutually happy future with the partner of your choice only to realise that you don't like their family. Dealing with your partner's family could be a huge task for you, sometimes so arduous that it may even lead to separation.





Things get hurtful when you start on a bad note with your partner's family. You start feeling suffocated and unfortunate but ironically it's the partner who suffers the most. For them it's simply tug of war where on one side is their family and on the other is their love of life. While you expect them to listen to you without caring about their family's opinion, they have to deal with the same dilemma from the other sid too. So how do we end up in these situations and how do we avoid them?


Well, it's usually the undeclared rules every family has that set the guidelines for almost everything for almost every member. A person who has lived life with own set of rules devised by their family, is likely to struggle understanding and following a new set of rules. Apart from these rules tradition, gender specific rules, experiences, family size nd background also may put you and your partner's family on different sides of the road.

Instead of hoping your partner to take sides, hold your reactions back and try to accept the fact that your partner has affection and responsibilities for both the sides. So rather than hoping your partner to leave their family, take time to figure if you will be able to get along well with everything in his/her life, including their family. If you can't, rethink on moving forward with the relationship with your partner as you shouldn't be hoping them to choose either you or their family. Also take help from your family as they can help you understand your partner's point of view.
Image source: Getty
Read more articles on Relationship help