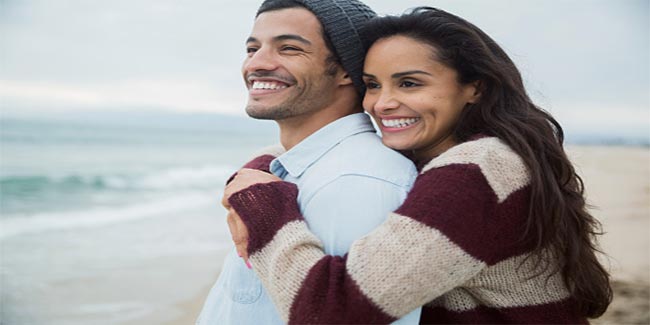 The old saying that "opposites attract" is not holding as strong as it used to be. This becomes more evident with the result of a new study which suggests that similarity in physical appearance plays significant role for initial attraction.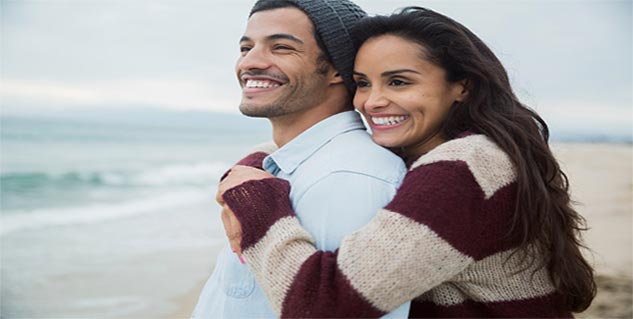 It has happened with most of us that we wonder why some couples look like each other so much that we often mistake them for being siblings, until we are not told that they are actually couples.


According to the researchers, people have an instinctive inclination towards someone who looks like them, since they desire what is familiar to them. Couples who have similarity in appearance also tend have longer relationship as they trust a face that looks more like their own.


Research says that as the couple gets older they tend to look more like each other because people who are in close contact with each other for long period of time tend to mimic each other's facial expressions. In addition, the happier the couple, the more similar their physical features.
Other reasons why couples tend to alike over the years
The idea that couples could be genetically connected seems odd at first but it is believed to be one of the reasons by couple looks alike. Don't be surprised. According to researchers people who are distantly genetically related to each other higher are more likely to get married than people who aren't, thus resulting in a similarity in features.


Most women seek men who somehow resemble their fathers. They also tend to judge their future partners keeping their fathers in mind as a role model; hence it could be one of the reasons why the couple looks alike.
Image Source: Getty
Read more articles on Relationship help