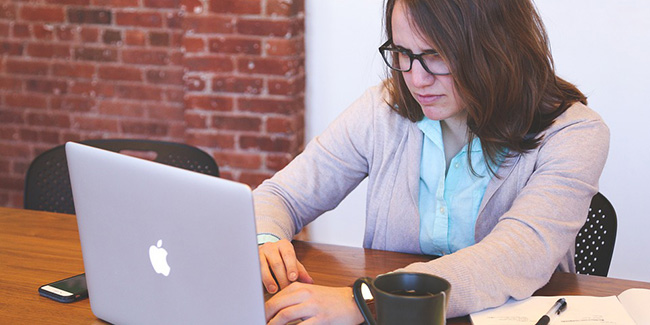 Stress is a normal part of life. It can lead to several emotional, psychological and even physical problems, including that are as severe as heart attack. Stress at work not only affects your productivity, but also takes a toll on your physical and emotional health. Women who are under stress experience an increase in their blood pressure. Moreover, stressed individuals tend to overeat, exercise less and are more likely to smoke. Indulging in such unhealthy activities can eventually elevate stress hormones (adrenaline and cortisol) in the blood and up the risk of heart attack.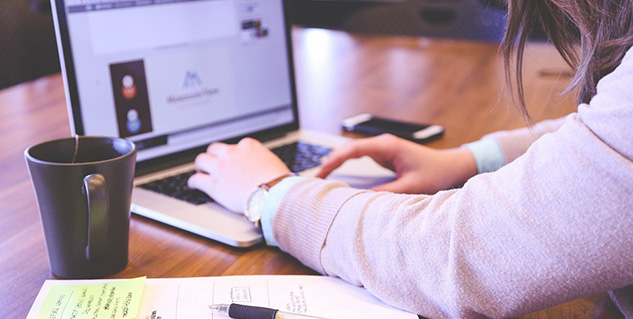 How job stress affects women's heart
A research at the Harvard Medical School looked at 10 years of survey and medical data on more than 17,000 women in healthcare. The women first enrolled in a long-running study on heart disease as part of the larger study and were all in their 50s or early 60s.
Those who had to work very hard or very fast (a combination known as job strain) were 88 percent more likely than others in less-stressful jobs to have a heart attack. Those under job strain were 43 percent more likely to need a heart surgery. The study results suggest that we need to put in more efforts to make jobs healthier.
Most of the studies on job stress and heart health focus men, but women are as likely as men to experience job strain considering additional home and family demands. The study was presented at the American Heart Association in Chicago.
Watch out for the signs
When exposed to long periods of stress, the body gives us warning signals in the physical, cognitive, emotional and behavioural form. These signs should not be ignored, but if you do ignore, you are likely to succumb to health problems.
Chronically stressful situations may lead to serious health problems. Constant stress at work can affect eating and exercise habits, which then increase the risks of high blood pressure, high cholesterol and weight gain.
How to keep job stress at bay
Some simple things can help women limit the impact of work-related stress. One of them is exercise; engage in exercises regularly. It is important to pay attention to your physical, mental, and emotional health. You only need to take out 15 to 20 minutes from your daily schedule. Moreover, take help of family members and friends; talk out the issues that bother you.
There are several strategies for dealing with workplace stress. Some interventions to manage stress at work include relaxation and meditation techniques, nutrition and exercise counselling, emotion-regulation training, structuring breaks into your workday, assertiveness training and identifying and setting reasonable standards.
If you think that there is no way you can get over stress at work, you need to think ahead. The next time your boss assigns you a task, weigh the option through. Go through its pros and cons before you decide on whether you should take the responsibility or not. Sometimes, work demands keep on rising and it becomes too difficult to work in such an environment. If nothing helps, you may have to evaluate your career options.
Images: Pixabay