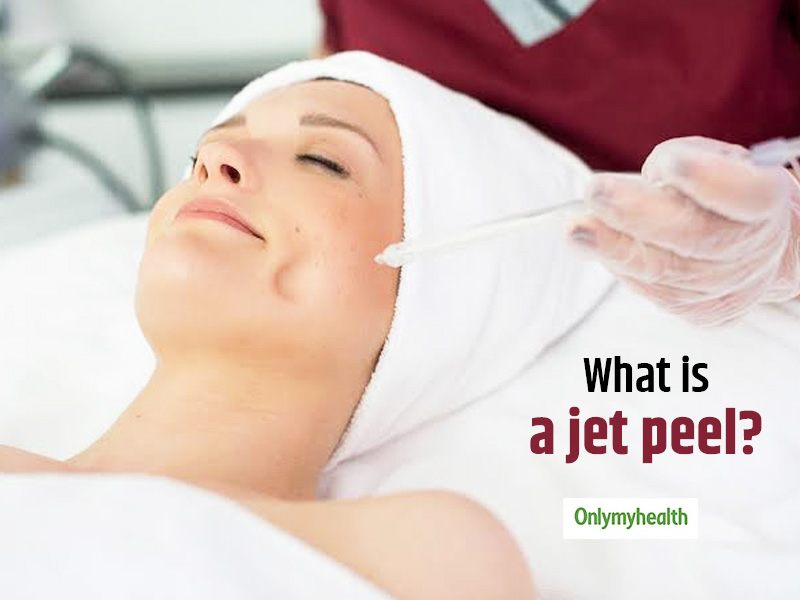 Have you ever heard of jet peel? Well, it is a skin treatment or procedure that is done to fight problems like dry skin, signs of ageing and acne. A jet peel facial is an effective method to combat these skin conditions, that can bother you a lot at times. In this procedure, pressurised streams of air penetrates into the deepest layer of your skin called dermis, to place useful serums. The Jet Peel treatment uses oxygen and sterile saline to clean and hydrate your skin. With minimal pressure, this airbrush treatment can do wonders for your skin.
In fact, jet peel has even received approval from the FDA and is gaining popularity since few years. It offers a wide range of beauty benefits just like treatments such as Dermal infusion and Hydra Facial. Instead of getting other harsh cosmetic treatments that might damage your skin, jet peel should be your choice. However, you also need to weigh all the pros and cons, and cost of this procedure before getting it done. Read further to know about the procedure of jet peel and the benefits as well as side effects of getting it done.
Jet peel benefits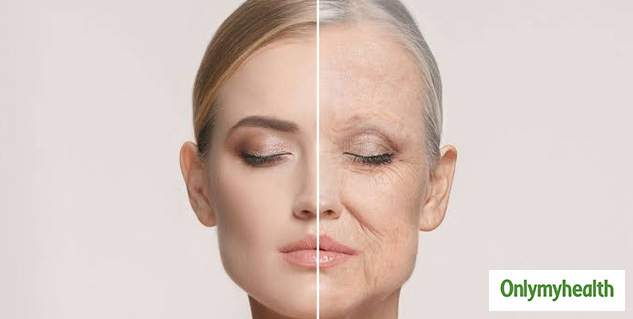 Every skin treatment has its own set of advantages and disadvantages. There has not been much research or tests for jet peel. But, this facial treatment has been assumed to have many benefits, unlike other harsh skin procedure as it uses a gentle airbrush. Here are the benefits of jet peel:
Reduces signs of ageing
Treats acne
Acts as an exfoliator
Skin cleanser
Ultra hydration
Improves the skin tone
Jet peel side effects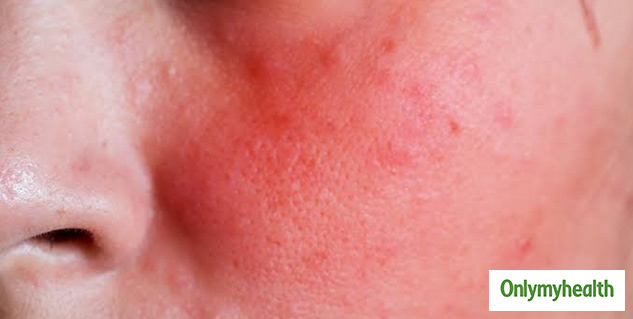 This beauty treatment is considered safe and effective as compared to others, but there can be side effects in some cases as well. Along with cleansing your skin with the serums, it can leave some negative impacts too. Jet peel facial can result in cellulitis which is an infection in the dermis. So, your skin might experience some side effects like:
Redness
Swelling
Cysts
Infection
Irritation
How is a jet peel done?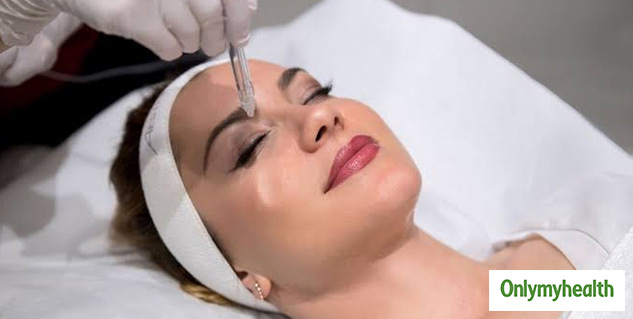 The jet Peel procedure is extremely beneficial for skin damage improvement, wrinkle reduction, dry skin, and overall skin rejuvenation. The treatment consists of the outer layer of your skin, called epidermis and the deepest layer, called dermis. Dermis is made up of collagen and also gives elasticity to your skin. When there is lack of collagen, it can trigger all the signs of ageing such as wrinkles, dark circles and pigmentation. In jet peel, a pressurised jet is used to penetrate oxygen in the dermis and to ingest serums and cleansers in it. In this facial treatment, you skin expert will clean your skin by pressurising oxygen and saline water using a provider will clean your skin using a wand. Then, you can choose between the serums according to your need. This gentle skin treatment helps in removing dirt and toxins from the skin pores that can get collected due to some environmental factors.
Immediately after getting a jet peel, your face might feel very fresh and you will see a noticeable change as it will get smoother and softer. There are no specific set of instructions for skin care after getting jet peels. But, you might experience redness and swelling for a while, which will go away on its own. However, if it doesn't, you need to contact the professional who did the jet peels on your face. Jet peel facial treatment is temporary, so you might need to get it done after every 2-4 weeks for consistent results. You also have to avoid makeup or any other beauty care cosmetic products for a few hours after this procedure. So, go try out this method for flawless skin, but after taking advice from your dermatologist!
Read more articles on Skin care