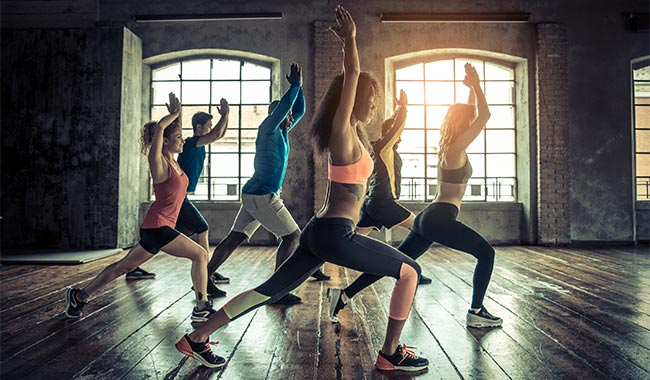 Wondering what time would be best for your work out? Learn why there is no fixed 'best' time and how you can find your own best time to work out.
Everyone understands the importance of exercise in their life. If you wish to stay fit, healthy and look young, you need to work out regularly. But as soon as you decide to start working out, you end up taking too long to decide on the exercises you need to include in your workout regime to meet your fitness goals.

Once you have all the exercises set up with the number of sets and reps you would perform, you are stuck with the next big question; what's the best time to exercise? Should you work out in the morning or in the evening to get the best results from your work out plan? Well, you should not be worried about this one. Here is why.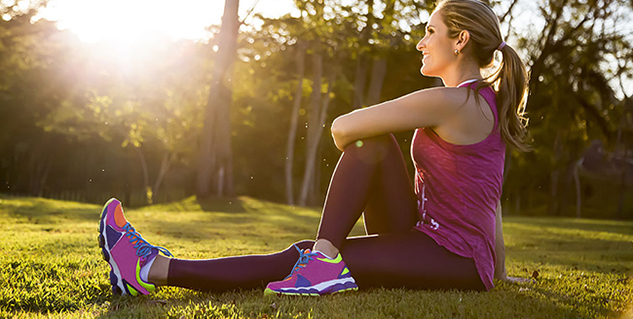 Read: A warm-up to boost your workout
Best Time of Day to Work Out
The time to work out matters a lot as it can either make or break your plan to get fit, but there is no 'best' time that can work for everyone. The best suitable time to exercise would depend on various factors such as the location, the weather, exercises that you are planning to perform and your social setting as well. So if you are living in a place where it gets too hot during the day, the best time would either be early in the morning or in the evening, but in no case, it can be around noon.

Similarly, if you live in a place that's usually cold throughout the day and you plan to swim for your work out, you should do it in the afternoon when the water in your outside pool is supposed to be comparatively warmer.
How to Choose your Best Time to Work Out?
In order to figure out the best time for your workouts, you need to consider all the factors including the weather, your day-long schedule, the exercises, and your comfort factor too. It's better to work out early in the morning in hot and humid places.

If you plan to go for a run or cycling, you should schedule it for the morning as it feels best to jog early in the morning when the temperature is soothing and the pollution is significantly lower. If you plan to lift heavy weights and need to visit your gym, you can consider evening time as it will not cramp up your mornings when you need to rush to work without getting late even once.

Since everybody is different with different settings, only you would be able to figure out the perfect time for your workouts. But whatever you decide, the most important things are still going to be the workout and your dedication towards it. So stay determined to be healthier and fitter and keep working out.
Read: Essentials for a workout at workplace

Image Source: Getty
Read more articles on Exercise and Fitness.