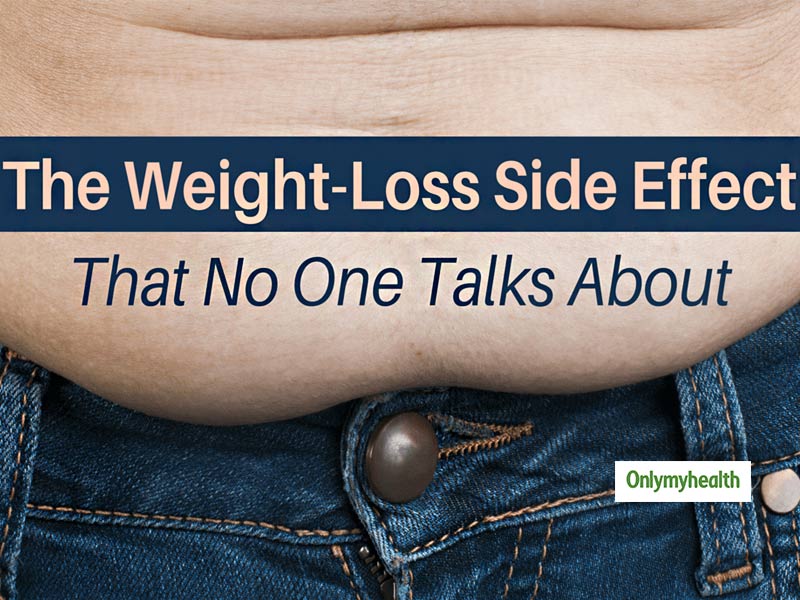 Obesity is a major cause of several diseases including type 2 diabetes, cardiovascular diseases, stroke and many more. It can affect a person's quality of life by making them immobile. In a desperate attempt to not face these complications, people often resort to different types of exercises or weight loss procedures. While including a healthy diet and exercises in your weight loss journey is not at all harmful, some weight loss procedures can be dangerous. Weight loss procedures carry real life-threatening risks which you should be aware of if you plan to undergo such surgery or procedure. Some complication may occur instantly or some in the long-term – it all depends on the weight loss surgery you have.
Cons of Weight Loss Surgery
Some weight procedures might be uncomfortable in the beginning, but some can result in additional surgeries, here is a breakdown of the complications of the various types of weight-loss surgeries.
Gastric Bypass Surgery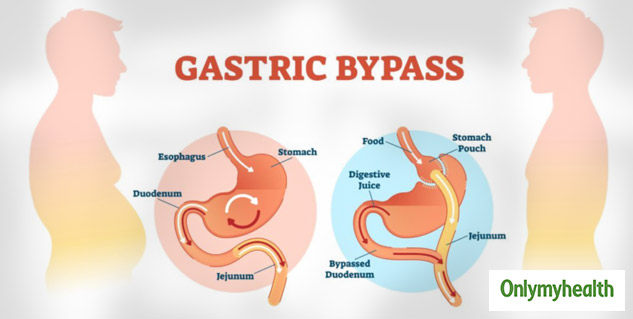 It's a procedure in which the stomach is divided into the small upper and large lower pouch, then the small intestine is reorganized to attach them both. In simple terms, it is a surgery that helps you lose weight by changing the way your stomach and small intestine handle the food you eat.
Cons of Gastric Bypass Surgery
The food is digested rather quickly after this procedure, so there is a risk that your body will not receive enough nutrients. People who undergo this surgery have to supplements and take other precautionary measures to lead a healthy life. Some other significant risks include blood clots and wound infections. Gallstones might also occur.
Also Read: Grains for weight loss: Here are some weight loss friendly grains
Laparoscopic Gastric Banding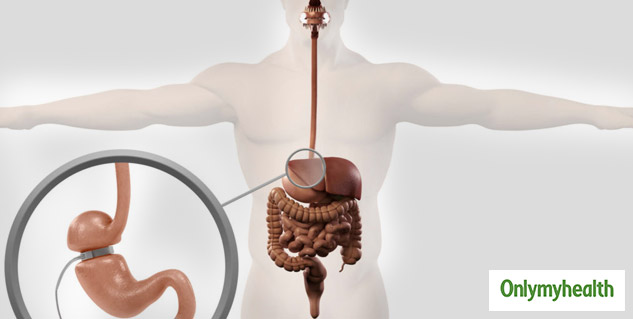 In this surgery, a silicone band is placed around the upper part of your stomach to reduce the size of your stomach and decrease food intake. The band confines the quantity of food you eat by making you feel fuller.
Cons of Gastric Banding
The risks with this surgery are unique – the band may slip or leak, which can cause extreme pain and which will only be relieved with additional surgeries. Also, weight-related illnesses may remain for a longer period of time.
Gastric Sleeve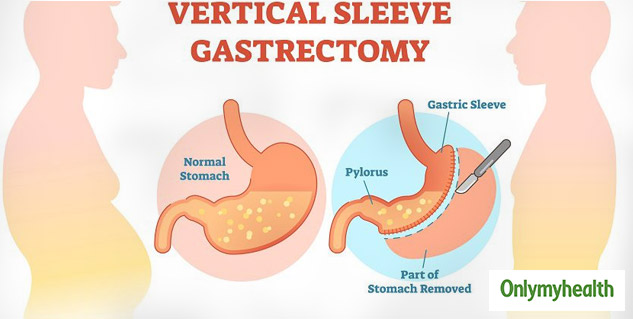 In a gastric sleeve surgery, the surgeon will remove a part of your stomach and join the remaining parts together to make a "sleeve". After surgery, your stomach will become one-quarter of the original size of your stomach. It decreases the size of the stomach and makes you feel fuller faster.
Cons of Gastric Sleeve
With this procedure, a part of your stomach will completely be removed, which itself is irreversible. But it doesn't mean weight gain is not possible. Weight gain is possible even after you get the procedure done. There are high chances of getting infections, which can cause a lot of problems.
Also Read: Benefits of Weight Loss
Other Long-term/ Short-term Complications
Some other complications include:
Excessive bleeding
Breathing problems
Nausea or vomiting
Diarrhoea
Abdominal hernias
Malnutrition
Blood clots
Bleeding ulcers
Heart attacks
Gallstones
Sagging skin
Vitamin deficiencies
Read more articles on Miscellaneous