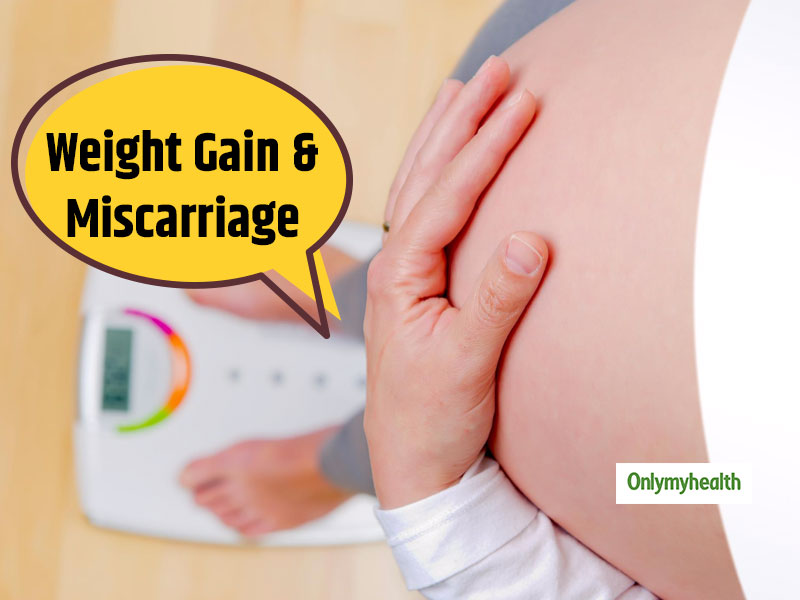 Indeed it is very normal for the woman to gain weight after a miscarriage. This is so because the woman's body has undergone several hormonal changes. Fluctuating hormones can drastically impact the weight and metabolism of the woman, leading to a condition called Hypothyroidism. The women also start consuming a calorie-rich diet after a miscarriage to suffice the nutritional needs of her body, which can lead to unwanted weight gains. Lack of exercise and stress are also common triggering factors. Some medications lead to weight gain in a woman. Adding to this, many women are dejected post a miscarriage and indulge in excessive eating disorders to fill the void.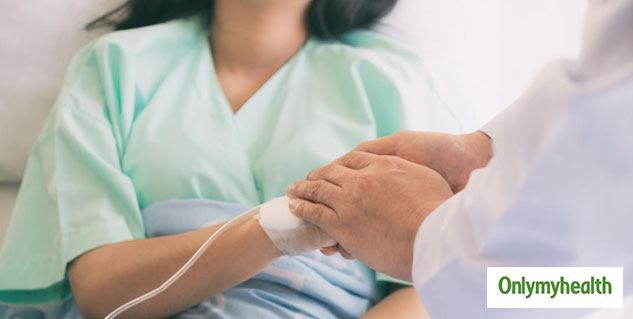 Also Read: Kick Counting In Pregnancy: Why Is This Important and How It Helps
What happens to a woman's body after a miscarriage?
Miscarriages are both emotional and physically distressing. A woman's body undergoes a rollercoaster of hormonal changes which adversely affects the health condition of the woman. The body reflects several unwanted signs and symptoms which can be concerning at times.
Post a miscarriage, the woman is likely to face pain in the lower abdomen which can last up to 2 days. This can even be accompanied by back pain or pain in the joints.
The woman can even face discomfort in her breasts, leaking milk and even enlargement. These signs can last up to a week or so. The mothers must go for supportive bra's and ice packs to get done away with this uneasiness.
The hormonal changes in the body even disturb the normal cycle of periods. It might take a month or so for your periods to get on track to normal.
The mother can undergo light vaginal bleeding or spotting for up to a week after the miscarriage. If the bleeding is dark red or is unstoppable, the woman needs to see her doctor.
The mother can even experience unnecessary fatigue and tiredness, along with mood swings. There might be a change in the energy levels of the woman.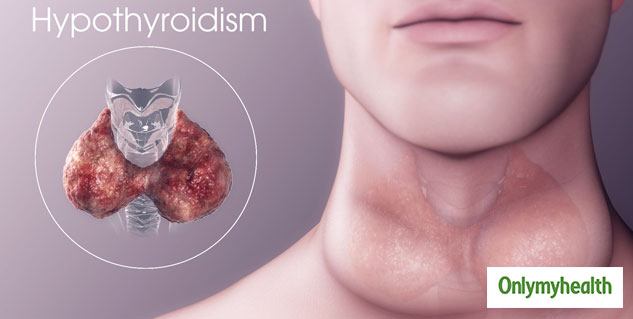 Also Read: Know the Symptoms of Hypothyroidism
Tips for women dealing with a miscarriage
Miscarriage is very disturbing, but it is essential to stop acknowledging the passing of your child. It is essential to get over your past for a brighter future of yourself and your family's. Following tips can help deal with the loss in a much effective way, shares Dr Rita:
Try to resume your normal life as soon as it is possible. It shall distract you and keep you busy.
Be around with people you love as it shall help you build emotionally and physically. Also, vent out your feelings as it shall make you feel better and lighter
Indulge in healthy eating habits like green vegetables and citrus fruits. Also, stay hydrated and drink at least 2-3 litres of water every day.
Take a vacation if you want to as it shall help you recover your loss. This shall even emotionally distress you and elevate your mood
If you are unable to cope up, don't hesitate to ask for professional help. Take help as it can prove to be effective for you.
Don't let this miscarriage affect your bond. Spend happy times with your partner.
With Inputs from Dr Rita Bakshi, Senior Gynaecologist and IVF Expert, International Fertility Centre
Read more articles on Women's Health