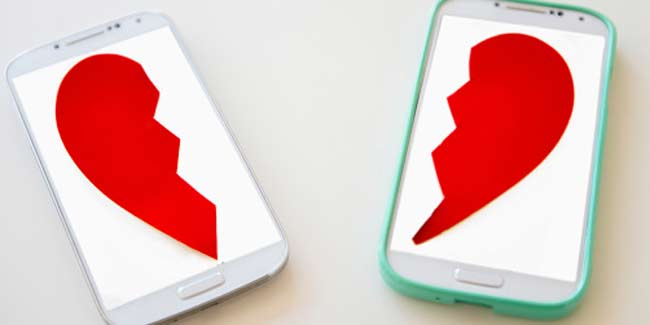 While you are in a relationship, there are a lot of 'should I or shouldn't I' moments. Should I accept the proposal? Should I go out for a second date? Should I get so close so early? Despite all the confusion, you eventually find answers to all these questions when you are in a relationship. But, the toughest question that pops comes after the relationship ends: "should I get back with my ex?"


The question isn't easy because while in some cases, a second chance works wonders, in others it only scratches the wounds.

So, here are few quick pointers which will make coming to a conclusion a lot easier.
Identify Reasons of your Breakup
It is very important for you to recognize the reasons why your relationship did not work in the first place before giving it a second try. The quicker you determine the reason the easier it would be to decide if getting back is a good idea or not.
Take Opinion
It is not important that your decision depend on your friends' or family's opinion. But there is no harm in taking suggestions. When you hear opinions from other people, it gives you a new line of thinking.
Take it Slow
Although you have shared closeness with the same person, getting back together means starting everything anew. Start everything from scratch and achieve every little milestone of the relationship.
Take your Chances
Just because you have considered getting back with your ex does not mean that they have been thinking on the same lines. There are high chances that they may not like the idea. However, that should not stop you from doing what you have to do. You must take your chances.
Image courtesy: Getty Images
Read more on Relationship Advice.