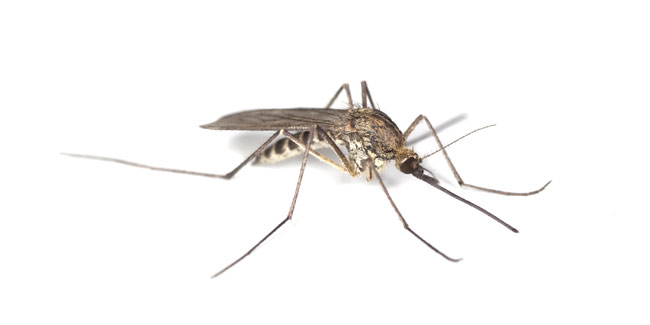 Dengue is a non-contagious disease i.e. it never transmits from one person to another. Dengue is primarily transmitted by the bite of an infected mosquito called Aedes Aegypti that is more active during the day.
When a mosquito draws a blood meal from the person infected with dengue, the virus migrates to the salivary glands of the mosquito. When this infected mosquito bites a human, the virus gets transmitted to the person. A. polynesiensis, A. albopictus and A. Scutellaris are other mosquito species that can transmit dengue fever.


When it can infect others?

Dengue patients are strongly advised to stay off blood donation as their infected blood can cause potential spread of the disease. Apart from this physical transfer of infected blood from the patient to a healthy person, dengue cannot spread from person to person. There has been no report of the spread of the disease being done through coughing, sneezing or by touch.


How to prevent the threat of infection?

To prevent the threat of dengue infection, you can only depend on the precautions because as yet, neither is there a vaccine for the prevention of this disease nor any anti-viral drug for treatment. A dengue patient goes through two bouts of fever and must ensure that he/she is under mosquito netting until the fever subsides.

It is advised that the arms and legs of the patient be completely covered with full-length clothing.
Mosquito repellents should be applied on all body parts.
Be especially careful in protecting the patient during daytime as the mosquito is more likely to bite during the day than at night. Stay indoors during sunrise and sunset if the threat of dengue is high.
Since the outbreak of dengue fever is on the rise in India and other Asian countries, people need to be cautious during rainy season. Dengue may not be contagious but the risk of its spread increases manifold and is no less threatening. Prevention is the best cure.
(Image:Getty)
Read more articles on Dengue.