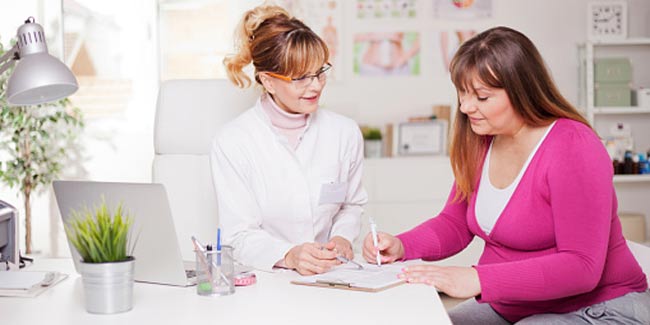 With various high-end weight loss centres extensively marketing their products and services, claiming to base them on your genetic profiling, it is easy to fall prey and put blind trust on weight loss centres. Here are the pros and cons to help yo
Many of us spend our adult life cutting down on various foods from our meals and strive to alternatively survive on little more than bottle gourd, bitter gourd and garlic. Except, none of this results in weight loss.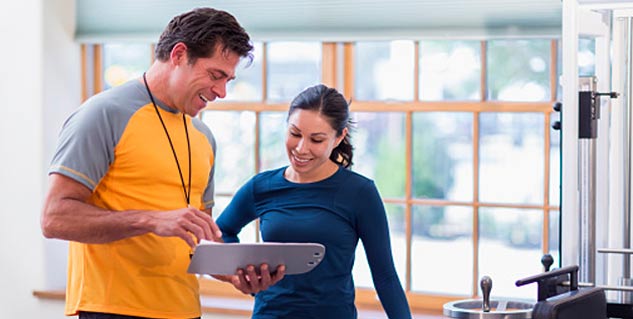 Most often than not, cutting down on carbohydrates and fats intake could help your weight loss goal. And, thank modern-day technology for it has found a way to check your genetic make-up that can tell you exactly which of the two is leading to weight gain.
This means, your genes can tell you whether one chapatti with a dollop of butter is a better option than two chapattis without any butter or not. They can also suggest when or how often you should eat to meet your daily specified requirement.
While a balanced diet and regular exercise is key to weight loss, every lock is different. What might work for Sonakshi Sinha may not work for you. In the end, what matters is that you both look and feel awesome. So, before putting faith on fitness centres providing genetic profiling for weight loss, learn the pros and cons.
Weight loss fitness centres offering nutrigenomics
The last few years have seen a sudden growth of weight loss fitness centres and independent labs offering nutrigenomic tests— a branch of nutritional genomics or the study of the effects of foods and food constituents on gene expression.
The procedure
Genetic profiling is a non-invasive and painless procedure. It involves rubbing a cotton swab on the inner surface of patient's cheek, placing it in a sterile container and sending it to the lab. The isolation of DNA and specific genes is done at the lab.
It takes three weeks to complete the analysis which needs a series of high-end tests. Once the reports are out, a nutrigenomic expert advises the patient and charts out a diet and exercise plan, best suited for their DNA profile. The diet isn't from out of this world. It is all about when and how much food you should be eating.
Various high-end weight loss fitness centres have been quick to stay ahead of the trend. VLCC launched a body shaping programme customised to suit gymmers' genetic make-up, known as DNA FIT. A lot of people including women struggling with stubborn pregnancy weight claimed to have drawn substantial help from such programmes.
But everything is good till it goes bad. There certainly are some downsides to trusting weight loss centres.
The bitter side of trusting weight loss centres
Experts are mistrustful of sudden popularity of DNA interpretations for weight loss. Dr Dnyandeo Chopade, director and consultant medical geneticist at Genetic Health & Research Center in Nashik, has learnt practice of genetics proficiently in his 16-years experience. He has learnt how lifestyle specific to DNA can help forestall most diseases caused by inherent susceptibility.
Blind trust on weight loss centers
Dr Chopade is wary of the scientific and unscientific facts weight loss industry is using to appeal to obese patients and people's blind trust on weight loss centres. Various weight loss fitness centres use nutrigenomics too, even more because India doesn't have governing laws for it. He would advocate for stringent regularisation of the practise with considerable qualification and expertise of the professional involved.
He also believes that an individual's environment should be examined because their genes and their variations can be affected by their complex environment.
Dr Shane McKee, clinical lead, Genetic Medicine, Belfast Health and Social Care Trust, agrees with Chopade. "All DNA is broken down in the gut. The genetic characteristics of foodstuffs have no role to play in overall nutrition. So, I would regard any claims regarding a DNA-based diet as being questionable," says the expert. He has a long-standing interest in rare genetic disorders, especially those affecting the development of the nervous system.
It now remains your decision, an informed one, whether to have faith on weight loss clinics or not. Make sure that you stay safe.
Image source: Getty