If you are losing spark in your relationship, how about a few exercises to get it back? Intimacy exercises give significant degree of hope to the individuals struggling to maintain a healthy relationship. Not just to break out of your relationship rut, these exercises and activities also allows one to understand their partner better.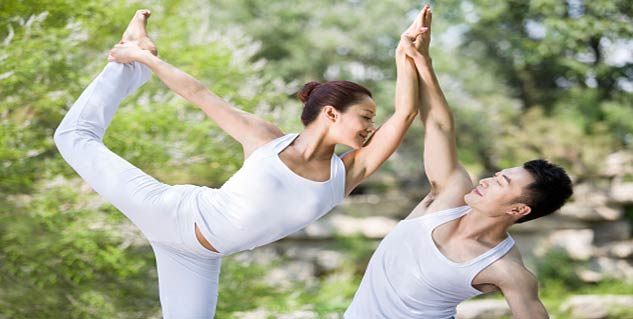 Yoga



There are many yogaasanas that you can practice with your partner. Yoga as a couple is one of the ways of bringing intimacy in a relationship. Partners have to work together and help each other to stretch their bodies. The practice allows you watch partner's every movement.
Working together on chores and activities



Going out for a walk, watching movies together and cooking together takes intimacy to another level. Texting love messages or massaging is other thing you can do to increase degree of intimacy.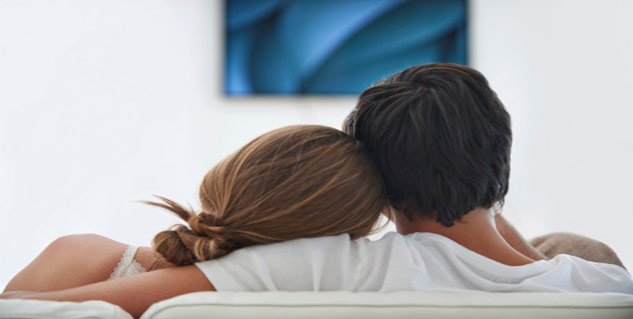 Helping each other out



There is no better thing to get intimacy back in your relationship than trying to help your partner. Observe them closely and try to understand their preferences and tendencies to help.


Make them feel special



To create a delight for your partner, make them feel special! Do not hesitate to pay compliments, be it their dress up, or appearance or a way of doing something. From time to time, express to them how much you love them and your love.

These exercises only help those who have the desperation to get relationship back to track. There must be a commitment and strong positive feeling about the approach. Intimacy exercises wouldn't be of any help if one of the partners is not willing to get involved in the act. Likewise, intimacy exercise would not help if a partner has made his/her mind to give up on the relationship.
(Images:Getty)

Read more articles on Intimacy in Relationships