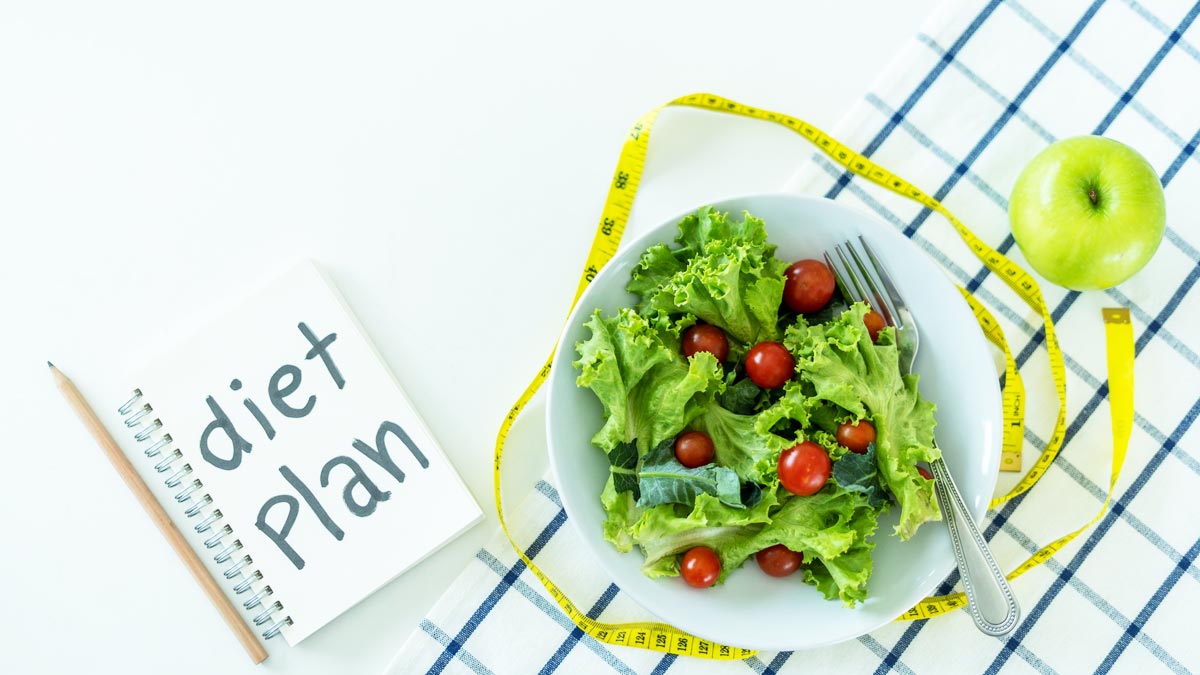 Intermittent fasting is a time-restricted diet, wherein you don't eat any food while fasting and only consume food/ drinks with very few calories, such as water or black, unsweetened coffee or tea. During the eating schedules, the diet is set in a healthy way which is rich in whole grains, fruits, vegetables, and lean protein.
According to a recent study published in Eating Behaviors, the recent practice of intermittent fasting among adolescents and young adults may not always be healthy and can lead to disordered eating.
The researchers of the study found that there is a link between intermittent fasting and the behaviors and psychopathology of eating disorders. The study also involved other dangerous behaviors among some members of the same age bracket.
From improving the insulin sensitivity and heart health to also preventing disorders like Alzheimer's disease and cancer, intermittent fasting is known to have several health benefits. However, the researchers suggest otherwise.
Also read: Winter Maladies: 9 Ways To Tackle Skin Problems, Expert Suggests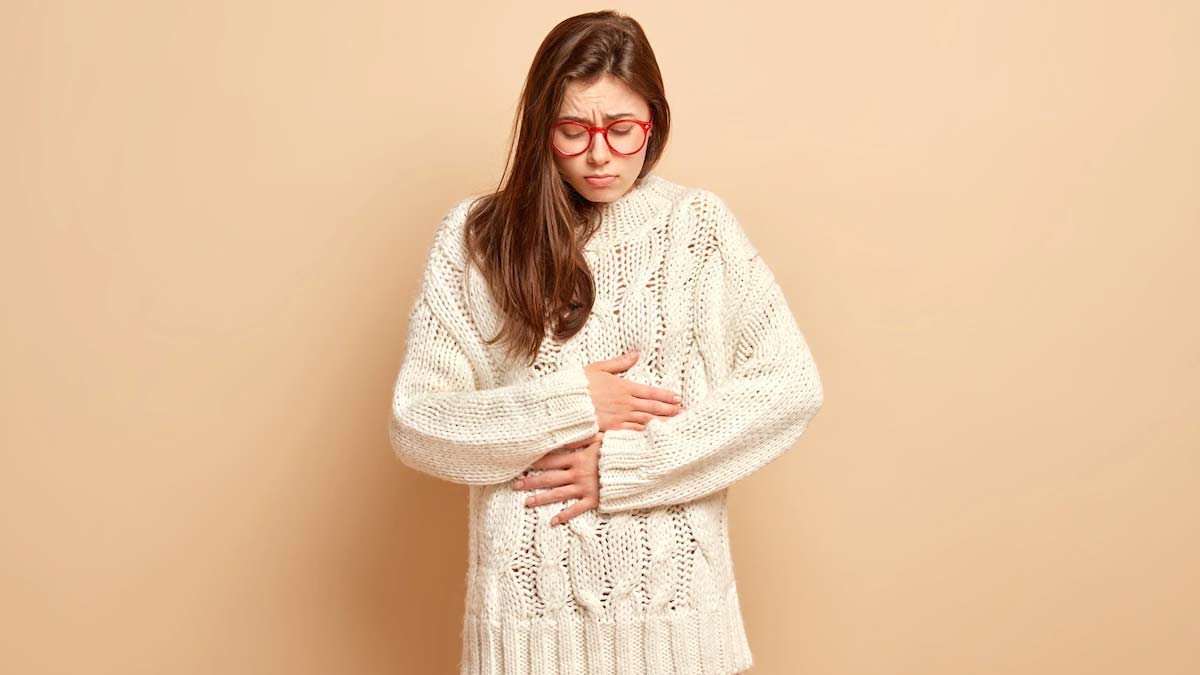 The study included 2,762 adolescents and young adults in the analysis. The data was gathered from women, men, and transgender or gender non-conforming individuals recruited through social media platforms. It was found that intermittent fasting was highly popular and significantly practiced in this age group.
Study author Kyle T. Ganson, explained to a leading medical website, " If Intermittent fasting was highly common among the sample, including 48% of women, 38% of men, and 52% of transgender or gender non-conforming participants, and participants who were fasted for, on average, 100 days in the past 12 months."
Concluding, the analysis, the researchers revealed that there is a need for more research into the potential risks of intermittent fasting.