A new study says that those people who suffer from inflammatory bowel disease tend to have twice the odds of suffering from generalised anxiety disorder at some point in their life compared with those who do not have IBD.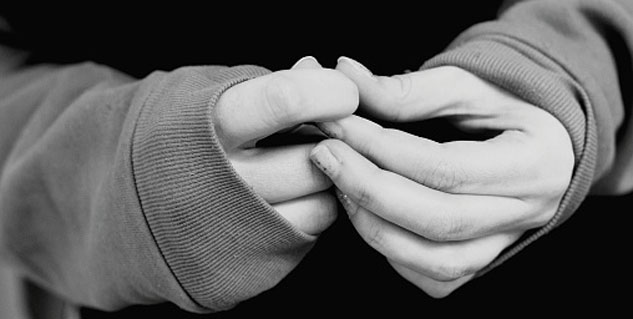 Researchers had found that female IBD suffered were especially vulnerable to anxiety disorders. Women with IBD such as ulcerative colitis or Crohn's disease tend to have four times the odds of anxiety compared with men with IBD.

Lead author of the study Esme Fuller-Thomson said that patients with IBD tend to experience substantial chronic physical problems that are linked with the disease. He further noted that the burden of anxiety disorders makes one's life more challenging and that because it then becomes double jeopardy, it must be addressed.

For the study, data was drawn from a representative sample of more than 22, 000 Canadians. A total of 269 respondents had reported that they were diagnosed by a health professional with ulcerative colitis or Crohn's disease.

Co-author of the study, Joanne Sulman from University of Toronto pointed out that, "The study draws attention to one's need for routine screenings as well as targeted interventions for and targeted interventions for anxiety disorders, particularly among the most vulnerable patients with IBD: women, individuals who are in chronic pain and those with a history of childhood sexual abuse".

The study has been published in the journal Inflammatory Bowel Diseases.

Read more health news.
Image source: Getty
Source: timesofindia.indiatimes.com