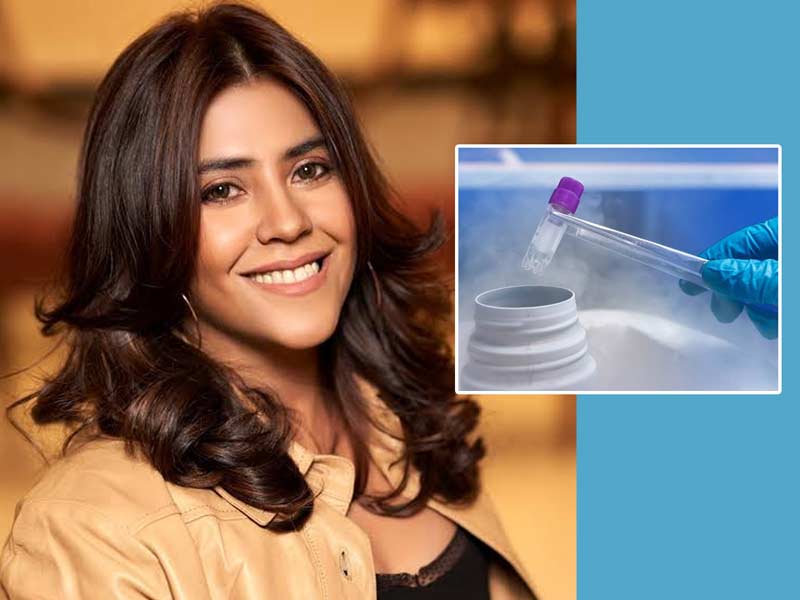 These days, egg freezing has become a common fertilisation process, if you are not physically or mentally prepared to have a baby in the present time. In fact, many celebrities opt for this option to focus on their career initially and then making a family. Egg freezing, which is also called mature oocyte cryopreservation, is a method used to save a woman's eggs to get pregnant in future. Eggs from your ovaries are frozen and stored for later fertilisation. A frozen egg can be stored, combined with the sperm later in a lab and implanted in your uterus when you want.
Egg freezing process can be an alternate option if you are not mentally or physically ready to become pregnant currently but want to make sure to get pregnant and have a baby later. It is not like with fertilized egg freezing (embryo cryopreservation), egg freezing does not need a sperm because the eggs don't get fertilized before they are frozen. The health care team can help in understanding the egg freezing process and the potential risks associated with it. Keep reading the article to know about Indian celebrities who got their eggs frozen for various fertility reasons.
Celebrities who opted for egg freezing
From Ekta Kapoor to Rakhi Sawant, there are many celebs who have publically accepted about freezing their eggs. You can decide to use your frozen eggs to conceive a child by combining it with a sperm from your partner or even a sperm donor. Here is a confirmed list of 5 actresses who opted for egg freezing:
1. Ekta Kapoor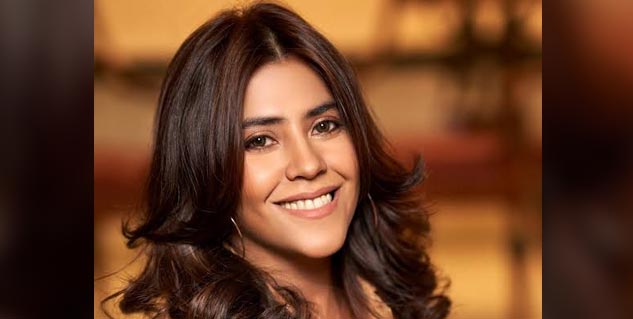 Ekta Kapoor got her eggs frozen in 2019. And, she gave birth to son Ravie Kapoor recently in 2019. While talking to Pinkvilla, she said, "I had stored my eggs when I was 36. Had a calling for a long time I don't know what was it. I don't know I thought I might get married, might not. Very late, if it happens."
2. Tanisha Mukherjee
In an interview with Etimes, Tanishaa Mukerjee talked about freezing her eggs at the age of 39. She said that she was doubtful earlier but once she touched 39, she was sure about it. "I wanted to freeze my eggs at the age of 33! At that time, when I went to my doctor (who finally froze my eggs now)… it's funny but she stopped me from doing so at that time. While she told me it takes a toll on your body, she adviced I should do it when I have no hope of conceiving a baby," Tanisha said.
Also read: Egg Freezing: 7 things You Need To Know About About Egg Freezing From A Specialist
3. Diana Hayden
Diana Hayden, former Miss World and Bigg Boss 2 contestant also got her eggs frozen and even gave birth to healthy babies twice, once in 2016 and then in the year 2018. In an interview with Deccan Chronicle, she said, "I only confided in close friends about my plans back then. They thought I was completely insane to consider something so outlandish. But I couldn't see why I shouldn't opt for a procedure that would allow me the freedom to choose when to become a mother, age no bar."
4. Mona Singh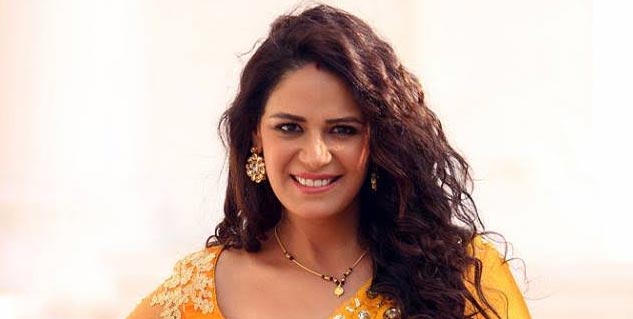 Mona Singh tied the know with her husband at the age of 39 but she is in not wanting to have babies in a rush. The television actress told ETimes TV that, "I have frozen my eggs and now I am free. I did that at the age of 34. Because I have gotten married now, I want to chill with my partner and travel the world with him. I haven't done that yet. I have always travelled with my family or friends. I want to do that with my husband now and it is a different feeling now -- going for walks, getting all the attention, keeping Karwa Chauth vrat – all this is so nice. Even though I love kids, if you ask me now, I am not mentally prepared to have one. Later in life, I would definitely think about it."
Also read: Everything You Need To Know About Freezing Eggs And Sperms By Dr Akta Bajaj
5. Rakhi Sawant
Lastly, Rakhi Sawant was also seen sharing her private life with co-contestants of the Bigg Boss 14 house. In one of these interactions, she had revealed that she wants to become a mom and has got her eggs frozen for this purpose. Moreover, she also said that she wants a father for her baby and not a sperm donor.
Therefore, these were some Indian celebrities who got their eggs frozen a few years ago. But one thing to note is that the likelihood of becoming pregnant after planting are hardly 30 to 60 percent, also depending on the age and time of egg freezing process. If you are older at the time of egg freezing, it can reduce the likelihood of you giving birth to a child in the future.